Ex-defense minister registers new party ahead of Israeli elections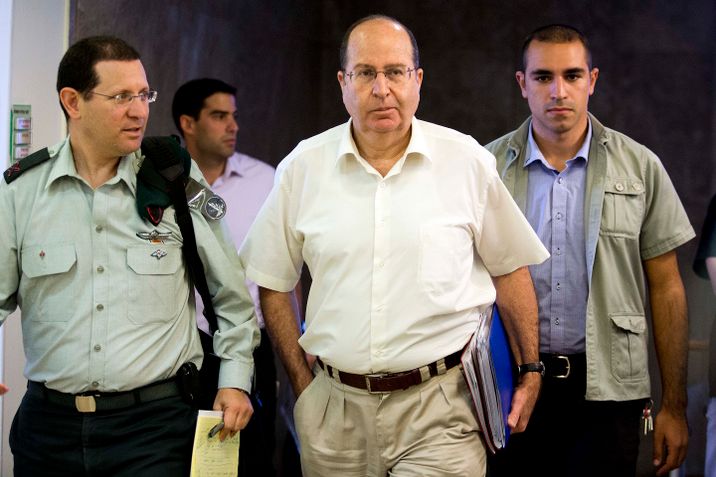 FILE: Israeli Defense Minister Moshe Ya'alon attends the weekly cabinet meeting in Jerusalem, Sunday, Oct. 20, 2013.
(AP Photo/Abir Sultan, Pool)
Former defense minister and IDF chief of staff Moshe Ya'alon registered his new party on Wednesday, after the political landscape in Israel underwent seismic shifts in recent days.
After much speculation about his political standing, Ya'alon registered his own party under the name Telem, an acronym for National Statesmanlike Movement.
The announcement came after a number of shake ups in Israeli politics the past week:
On Thursday,  former IDF chief of staff Benny Gantz registered a new political party, "Resilience for Israel", in a first strong signal of his intention to enter politics ahead of Israel's April 9 general elections.
On Saturday, Education Minister Naftali Bennett and Justice Minister Ayelet Shaked said they were quitting the far-right Jewish Home party to found Hayamin He-Hadash which aims to represent the "true right wing," carrying with it nationalistic and Zionist values.
Finally, opposition Labor party leader Avi Gabbay ended his partnership with Hatnuah leader Tzipi Livni and dismantled the Zionist Union alliance on Tuesday.
The breakup, which played out live on television and stunned political veteran Livni, plunges Israel's opposition into further disarray as it struggles to mount a serious challenge to incumbent Prime Minister Benjamin Netanyahu and his right-wing partners.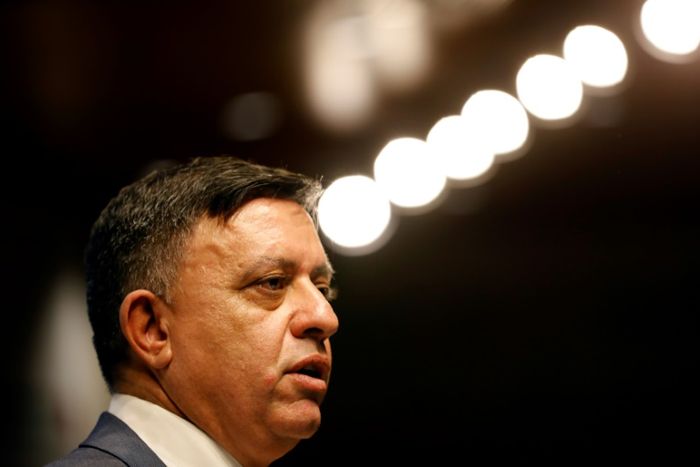 Ya'alon on Saturday ruled out the possibility of serving in a government where Netanyahu is Prime Minister.
"I won't join a coalition headed by Benjamin Netanyahu," Ya'alon said speaking at a cultural event in Haifa.
Ya'alon added that he would not rule out serving in a government with Netanyahu's Likud party, as long as he was replaced as the party head and front runner for the prime ministership.
The former defense minister, who served under Netanyahu until he was replaced by Avigdor Liberman in 2016, raised the possibility of a broad coalition consisting of both right and left wing parties.
"It is possible to find a broad common camp for (a united front of) what I call a Zionist left, responsible right, and everything in between," he said.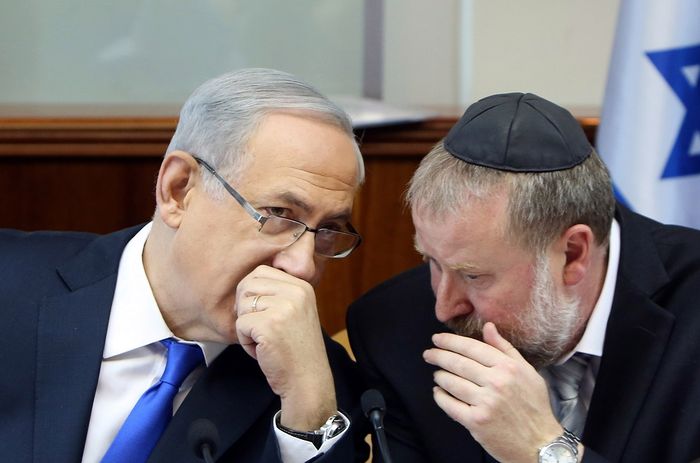 According to a number of divergent polls published by Israeli media on Sunday evening, Netanyahu's Likud party was way ahead of its rivals.
Netanyahu, responded to the shakeup in Israeli politics saying that he would not interfere in the division of the left-wing vote.
"I don't interfere in how the left divides its votes. What's important to me is that the right will also establish the next government, and continue to lead the State of Israel. For this, we need to vote only Likud," he said.
Netanyahu faces at least three criminal probes in which police have recommended his indictment for bribery and corruption, leaving the final decision on whether or not he will be indicted up to the attorney general.
If Netanyahu is indicted, he is not required to step down -- only if he is convicted with all appeals exhausted. The Knesset, Israel's parliament, can ask the prime minister to step down before that process is complete, but if it does not, he can remain in office throughout.