Eilat named NYT's sixth top place to visit in 2019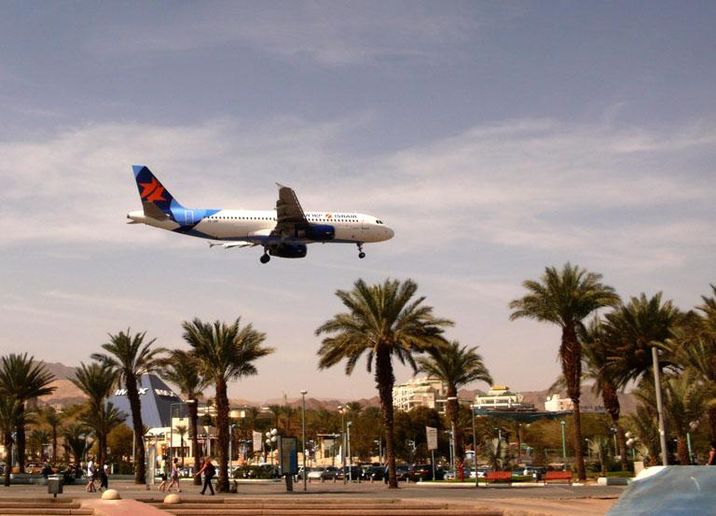 Un avion arrive sur l'aéroport d'Eilat en Israël
AFP/Archives
Israel's Red Sea city of Eilat earned the sixth spot on The New York Times' list of places to visit in 2019.
Israel earned is spot on the list with the southernmost city of Eilat, which lies on "prismatic waters" bordering the Jordanian port of Aqaba, and the Egyptian Sinai.
Eilat is world renowned as one of the top diving and snorkeling spots in the world, boasting a coral reef teeming with hundreds of varieties of fish, sharks, and stingrays.
The Times noted the opening of Eilat's new Ramon Airport in helping the city earn its spot on this year's list.
To the chagrin of many Israelis living in the country's major city center as well as tourists hoping to check out the Red Sea destination, transportation options have always been limited.
"To get there, visitors used to have to catch a charter flight from Tel Aviv or brave the dusty drive through the 5,000-square-mile Negev Desert," NYT noted.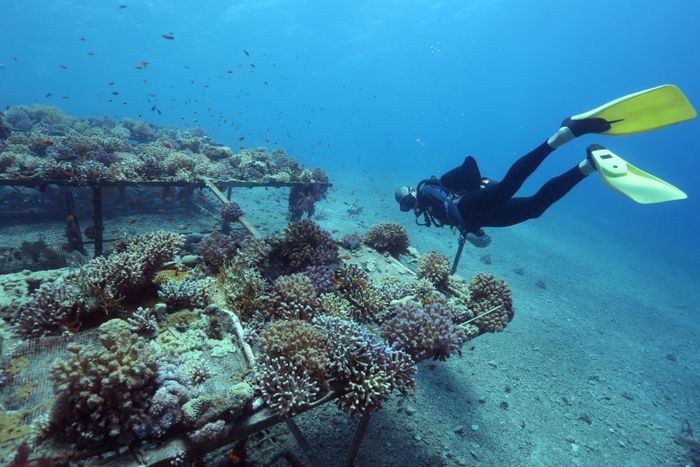 However, with the opening of the Ramon Airport which is slated to open in March 2019, Eilat will now be more accessible to world travelers.
"With the opening early this year of Ramon Airport, set in the dramatic Timna Valley and capable of handling four million international transit passengers a year, the world will finally get a direct route – with nonstops from Munich and Frankfurt on Lufthansa, and budget carriers flying in from Prague, London and across Europe."
The article also cited the opening of luxurious new hotels set to open this year, including the Six Senses Shaharut which is scheduled to open right before Israel hosts 2019 Eurovision contest.
The addition of new hotels, the Times said, will make Eilat ready to handle the crowds promised by the city's increased accessibility.
The annual list, which curates 52 places of the top spots around the world to visit, chose to make "change" a priority in the selection of this year's list.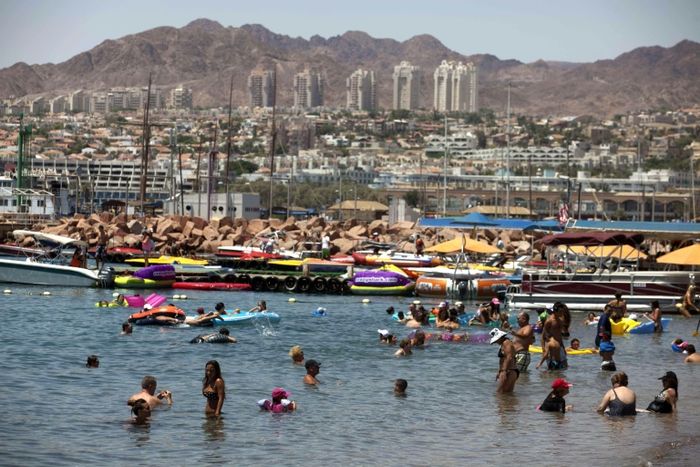 "Change is key: What is different in each destination that makes it a place to go right now?" The Times' Travel Editor Amy Vishrup explained. "That could mean an exciting building that has just gone up, a major piece of infrastructure that has made the place more accessible or political events that have made it safer for travelers."
The top places were narrowed down with an emphasis on finding places that are experiencing all sorts of change, including climate change in particular.
Puerto Rico, the small Caribbean island devastated by Hurricane Maria over a year ago, was named the top place to visit in 2019.
"What places are we in danger of losing? You will find destinations threatened by global warming, from islands where sea levels are rising and powerful and more frequent storms are presenting a special threat, to cold-weather spots where winter's full beauty is endangered," Vishrup noted. "We thought putting them on the list could help raise important red flags.