Snowden: If not for Israel-based NSO Group, Khashoggi would still be alive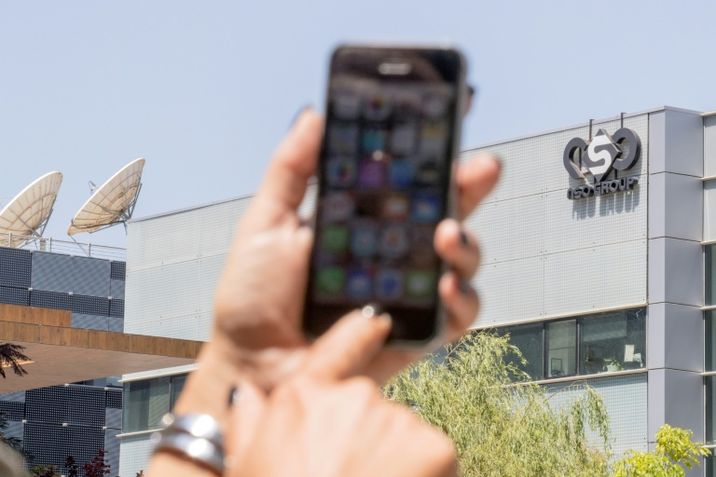 Israel-based NSO Group says its products are intended only for the investigation and prevention of crime and terrorism
JACK GUEZ (AFP/File)
US cyber activist and whistleblower Edward Snowden on Saturday said that slain Saudi journalist Jamal Khashoggi would still be alive if Israel's NSO Group has refused to sell Riyadh its spyware technology.
Speaking to Israel's Yedioth Ahronoth daily, Snowden emphasized: "There is a real possibility  that if NSO had refused to sell [its] dangerous technology to Saudi Arabia, which is a country that has a long history of human rights violations, Khashoggi would still be alive.
Khashoggi, a contributor to the Washington Post, was murdered on October 2 in what Riyadh called a "rogue" operation.
The 59-year-old Saudi insider-turned-critic was strangled and his body cut into pieces by a team of 15 Saudis sent to Istanbul for the killing, according to Turkish officials.
NSO has more than once been accused of selling programs to countries with tarnished human rights records.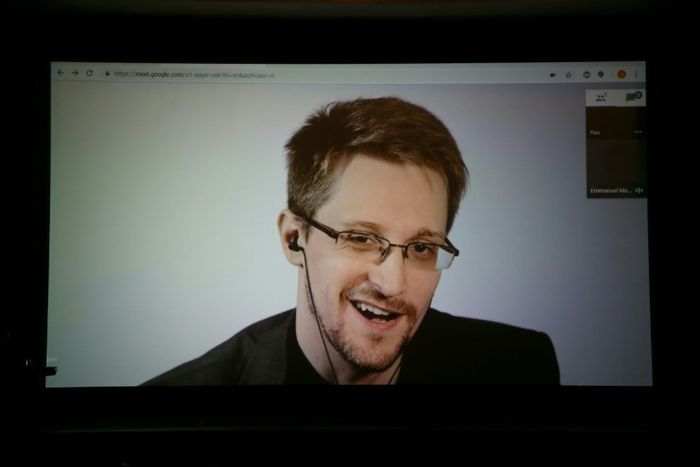 In November, Snowden told a Tel Aviv conference (via video link) that the NSO group is "the worst of the worst" in the cyber-surveillance industry, claiming its "entire business is based on the idea of developing digital burglary tools."
He then said he suspected NSO's Pegasus software was involved to Khashoggi's murder, carried out in Saudi Arabia's Istanbul consulate last month.
"How did they know what his intentions were? How did they decide he was someone they needed to act against that he was worth the risk?" he asked.
"And the reality was they had bugged one of his friends and contacts using software created by an Israeli company. We don't know the chain of consequence because this company will never comment on this, but it's one of the major stories not being written about," Snowden claimed at the time.
NSO Group says its product is intended to be used only for investigating and preventing crime and terrorism. It says it investigates allegations of improper use.
Snowden, a former contractor with the US National Security Agency, leaked thousands of classified documents to the press in 2013 which revealed the vast scope of surveillance of private data put in place after the 9/11 attacks.
He has lived in exile ever since.
The United States has charged him with espionage and theft of state secrets, but Snowden said he still loves his country and hopes to return home.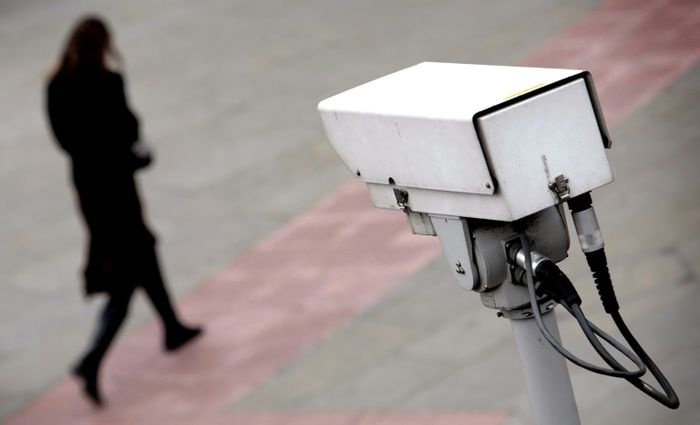 Saudi activist Omar Abdulaziz, a political refugee living in Montreal, Canada, is suing NSO for hacking into his WhatsApp conversation with Jamal Khashoggi.
The information obtained would have led to the gruesome murder of the Washington Post journalist in the Saudi consulate in Istanbul last month.
In his WhatsApp conversation with the journalist, which Abdulaziz made available to CNN, Khashoggi refers to the Saudi Crown Prince Mohammed Bin Salman as "a beast "pac man", the more victims he eats, the more he wants."
The pair shared plans to build opposition to the Saudi ruling family, but eventually understood they were being watched. "God help us" wrote a worried Khashoggi.
This corroborates accusations by cyber activist Edward Snowden last month, and adds to NSO's increasingly scrutinized record of sales to regimes using its software for repThe murder of Khashoggi, and the covert operations that led to it, seem to be a world away from the breezy and sunny industrial area of Herzliya Pituach, where NSO is headquartered.
The neighborhood is one of the most affluent in Israel, home to the wealthiest elite, as well as numerous embassies. It is also known as a high-tech center.
In a statement released last month, NSO said it "is the only company of its kind in the world that has an independent ethics committee, including outside experts with a background in law and international relations, to prevent its products from being used for bad purposes."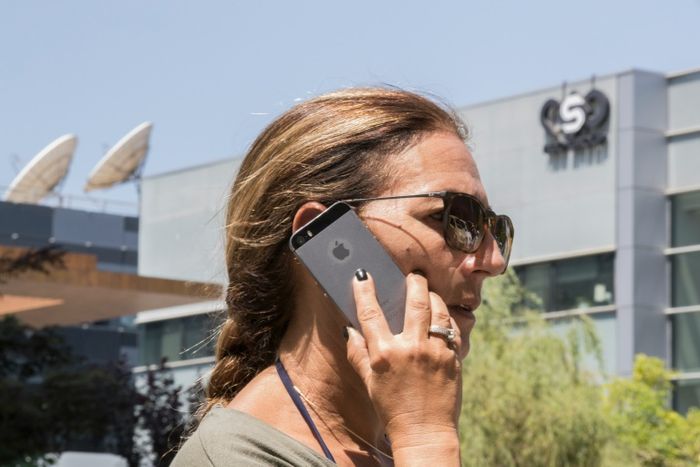 "In contrast to what's published in the media, the company does not sell and does not allow their use in many countries", the statement added.
However, a number of independent reports, including one just ten days ago, seem to contradict this statement.
The lawsuit alleges that NSO broke international laws by selling its software to oppressive regimes, knowing it could be used to infringe human rights. "NSO should be held accountable in order to protect the lives of political dissidents, journalists and human rights activists," said the Jerusalem-based human rights lawyer Alaa Mahajna, who is acting for Abdulaziz, to CNN.
This is the third lawsuit NSO is engaged in, two in Israel and one in Cyprus. The plaintiffs in the two other cases are Mexican and Qatari journalists and activists.
NSO is under scrutiny for its sale of the "Pegasus" software, which was revealed in late August, when Apple updated its iPhone software after a human rights activist in the United Arab Emirates was targeted.
It works by infecting individual smart phones through attachments sent through text message. Once an individual clicks the link, the programs gains full surveillance capabilities over the device, including activating its camera and microphone.