Anti-Israel protesters storm French Eurovision stage featuring Netta Barzilai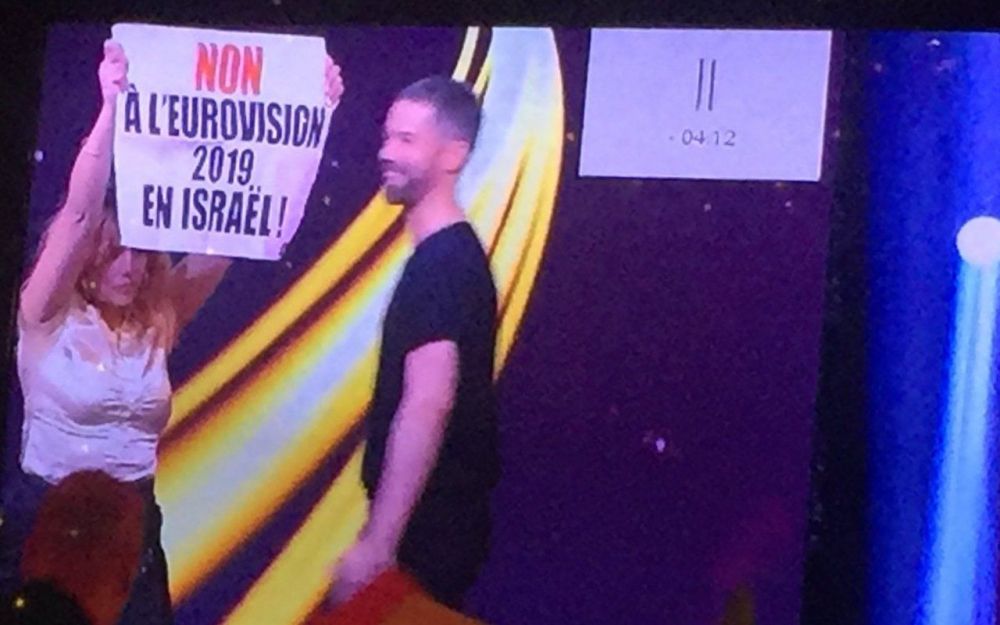 The French Eurovision qualifying event on Saturday was briefly disrupted by anti-Israel protesters who stormed the stage as last year's winner, Israel's Netta Barzilai was introduced.
Barzilai, who won Israel the right to host the annual song contest in Tel Aviv in 2019, performed her winning song "Toy" at the Paris event,
As Barzilai was being introduced by the host for the event, which narrowed down the semi-finalists who could be representing France in the coming competition, a group of protesters rushed the stage.
The live broadcast revealed one of the protesters holding a sign reading "No to Eurovision 2019 in Israel."
The protesters were only briefly visible on stage before security whisked them away.
Responding to the incident, Barzilai said that "some people who came to spread darkness and not talk about music or love will not disturb me on such an evening."
"After such an amazing evening, with amazing and embracing energies from the French audience, some people who come to spread darkness and not talk about music and love will not disturb me on such an evening." The 2018 winner said. "Thank you for the warm and great hug I received tonight."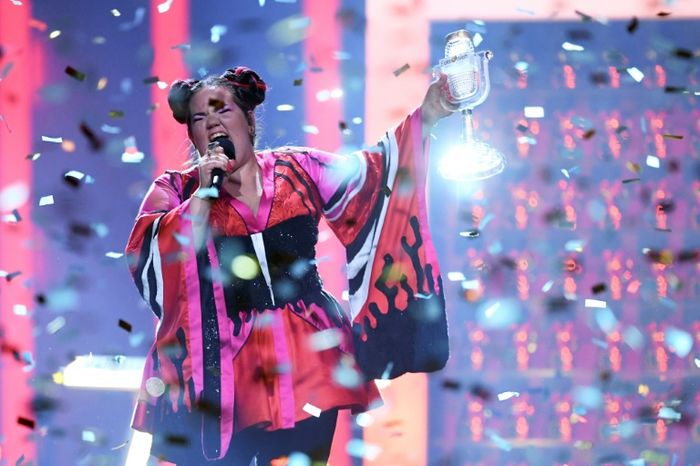 French media reported that the protesters were part of a local branch of of the Boycott Divestment and Sanctions (BDS) movement.
BDS campaign against Israel Eurovision 2019
In September, over a hundred prominent artists called for a boycott of the contest to be held in Israel in May 2019.
In a letter published in Britain's The Guardian newspaper, artists including Pink Floyd's Roger Waters, film director Len Roach and British comedian Alexei Sayle said they "support the heartfelt appeal from Palestinian artists to boycott the Eurovision Song Contest 2019."
"Eurovision 2019 should be boycotted if it is hosted by Israel while it continues its grave, decades-old violations of Palestinian human rights," said the letter, signed mainly by artists from Western Europe.
"On 14 May, days after Israel's Eurovision win, the Israeli army killed 62 unarmed Palestinian protesters in Gaza, including six children, and injured hundreds, most with live ammunition," the letter charged.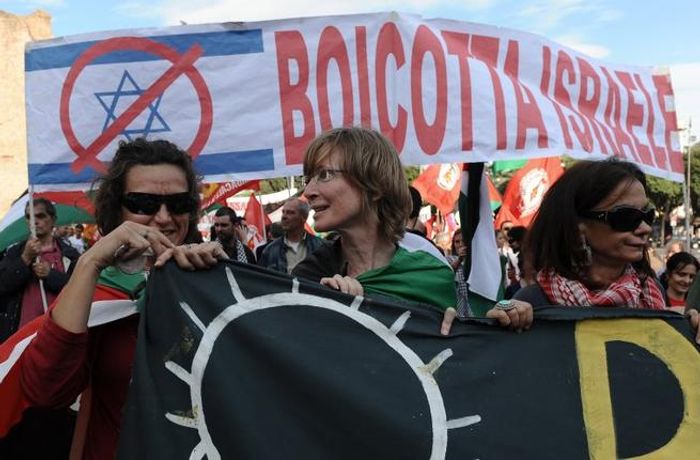 Israel faced international outrage over the bloodshed that coincided with the opening of the US embassy in Jerusalem, however Israel and a Hamas official later said the majority of the dead were Hamas members.
Waters, Loach and many other signatories of the letter have long called for cultural, academic and economic boycotts of Israel.
Tel Aviv to host
Israel and the European Broadcasting Union, the contest organizers, announced in September the event would be held in Israel's financial and commercial capital Tel Aviv, and have remained optimistic that the event will be a success despite protesters.
"We welcome the Eurovision to Israel. It will take place in Tel Aviv, it will be wonderful. Tel Aviv is an international city, a vibrant city, and the entire world will witness this and Israel," Prime Minister Benjamin Netanyahu said Thursday evening.
Initially, Israeli officials had insisted that the event be held in Jerusalem, which Israel views it as its undivided capital despite a competing Palestinian claim over the city's east.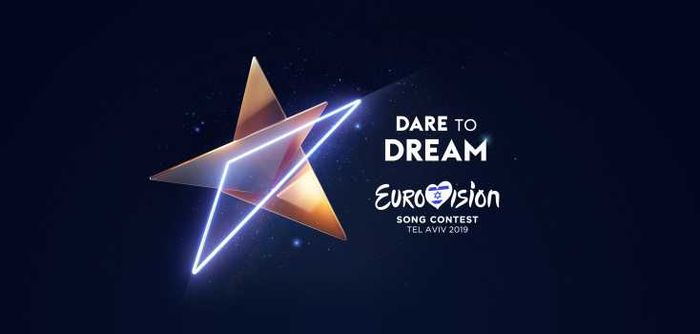 But the Israeli government was forced to back down on its Jerusalem demand following accusations that its fixation on the issue was politicizing the apolitical event.
20-year Tel Aviv Mayor Ron Huldai welcomed the decision and explained that Tel Aviv would be apt to host the event, discarding controversy regarding Jerusalem and the BDS movement.
"I hope they are not going to harm the event, and of course, if we will face some kind of protests, we'll do our job, as we are doing always. I am not worried by BDS," Huldai told i24NEWS.
"I think that ultimately all the participating states will understand that this event is one for everyone, that accepts the other and different, and the city of Tel Aviv-Jaffa is like that -- it accepts everyone," he concluded, conveying a message of inclusion.
This article received 1 comments