Tel Aviv police pioneer body cameras for officers to 'increase public trust'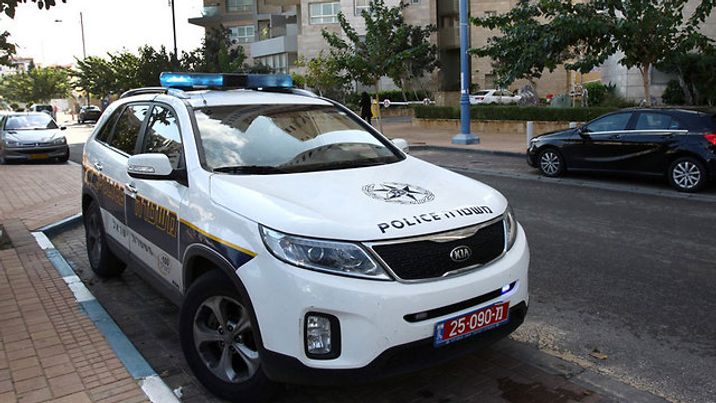 Israel police
Avi Mualem/Ynet
Public security minister stressed importance to Ethiopian-Israeli community as member shot dead by police
Tel Aviv will be the first Israeli city where police start deploying body cameras to capture live footage in their day-to-day activity.
Over 10,000 officers, which includes Border Police and special patrol units referred to as"Yasam" in Hebrew, will be equipped with the body cameras as part of an initiative that will see additional systems employed by Israel police in its second year.
"This is a sub-project that restrains and reduces violence and will increase the sense of security both for the citizen and for the policeman," said Police Commissioner Moti Cohen. "It will retrain police and civilian meetings and increase the public's trust in the police."
Other cities will follow suit in the coming months.
At an official ceremony to implement the new initiative, Public Security Minister Gilad Erdan called the technology "historic and groundbreaking" and highlighted its importance in boosting the trust of the Ethiopian-Israeli community, which has decried unfair treatment by the police.
"Improving ties between the police and the Ethiopian community was a central driver in implementing the project and I am certain that it will bring a huge change in ties and in public trust in the police," he said.
Over the weekend, a young man of Ethiopian descent named Yehuda Biadga was shot dead by police in the coastal town of Bat Yam just south of Tel Aviv after he charged toward an officer with a knife.
Hundreds attended his funeral on Sunday, with some funeral-goers shouting, "He didn't kill him, he murdered him," referring to the officer who argued that he felt a credible threat to his life
Police have opened an investigation into the killing, while relatives of Biadga claim that he had mental health issues that were relayed to the police.
"When a terrorist comes to carry out an attack they say 'Don't shoot' and if you do shoot, then at the legs. But when this is a citizen they shoot at his upper body — that isn't normal," Biadga's brother, David, said arguing on behalf of the family against the use of excessive force.