Woman's body found in unclaimed package at Israeli airport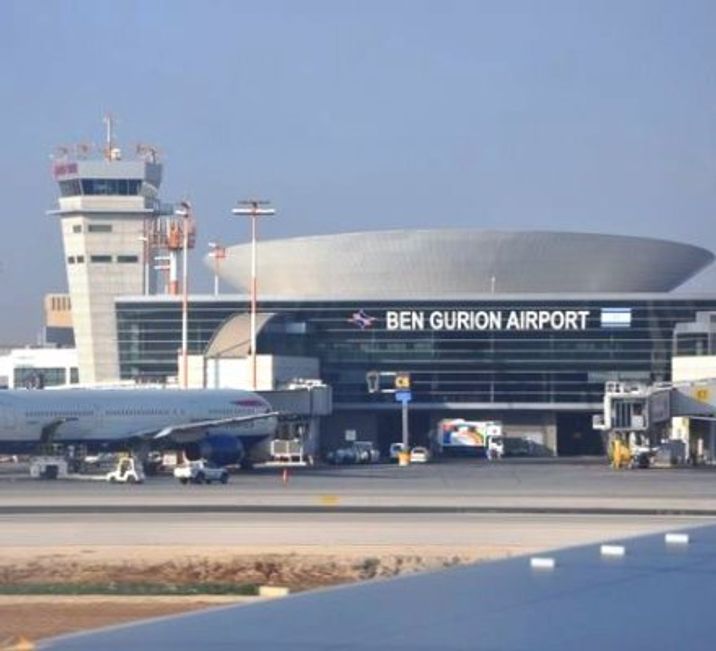 Ben Gurion Airport
DR
Family of 80-year-old Jewish woman sent her to Israel for burial - but without any identification
Customs workers at Israel's internatioal Ben Gurion Airport found a dead woman's body inside an unclaimed cardboard package this week.

Foreign Ministry spokesman Alon Lavi said that the package arrived Tuesday on an Aeroflot flight from Russia. There was no accompanying paperwork with the body identifying the deceased, or the person who sent the "package," or any of the necessary permits needed for burial.

Lavi said that after hours of efforts with the assistance of Zaka, an organization that helps in the identification of victims of terrorism, road accidents and other disasters, the identity of the corpse was discovered: an 80-year-old Jewish woman who had asked to be buried in Israel. She died 11 days ago. The Foreign Ministry is now arranging the necessary paperwork to enable burial.

Moti Bukjin, the Zaka spokesman in Israel, told the Mako web site that the family of the deceased "innocently decided to send her for burial in Israel. Since they did not know the procedure, they thought they would just send her like they would a package."