Netanyahu suspends appointment of controversial spokesman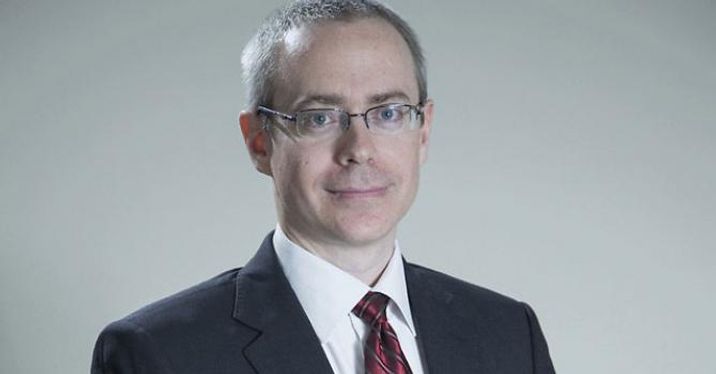 Dr. Ran Baratz, Prime Minister Benjamin Netanyahu's head of Public Diplomacy and Media
COURTESY
Ron Baratz, the new media advisor, called US President Obama's conduct anti-Semitic
Ron Baratz, who was to be the new media advisor, called US President Obama's conduct anti-Semitic
Israeli Prime Minister Benjamin Netanyahu has suspended the appointment of controversial spokesman Dr. Ran Baratz after he made harsh comments about American President Barack Obama, US Secretary of State John Kerry and Israeli President Reuven Rivlin.
Baratz, who was supposed to accompany Netanyahu to Washington on Sunday, will no longer travel with the prime minster after he described President Barack Obama's behavior earlier this year as anti-Semitic and once referred to Secretary of State John Kerry as someone "whose mental age doesn't exceed 12."
Netanyahu said new media chiefs comments on Obama, Rivlin, Kerry are "inappropriate and do not represent my positions or government policies". Baratz apologized and requested to clarify his comments in a meeting which will take place when Netanyahu returns from DC.
Posting on his Facebook page, Baratz wrote "the things that I published were written thoughtlessly, and sometimes in jest, in the kind of language a private citizens uses when posting on social media. Clearly those in governmental positions speak and behave differently," he said.
"I apologize for the harmful things I published with regard to the president [of Israel], the president of the United States and other public figures," he added.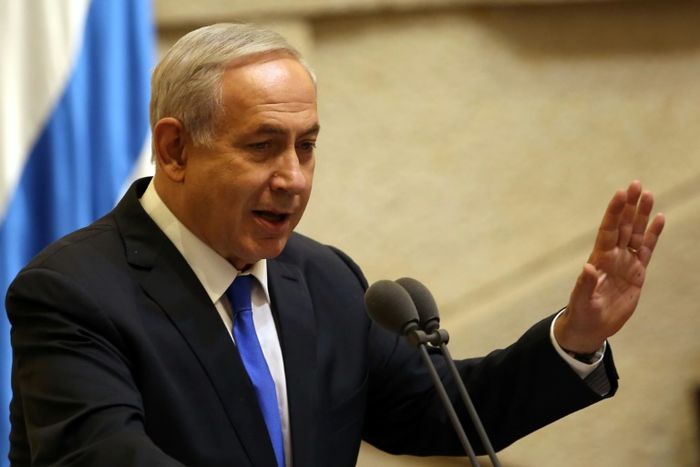 -'Troubling and offensive'-
The White House on Thursday responded to the​ controversy saying that it was Netanyahu's decision to appoint Baratz to a senior post and that his apology was warranted.
White House Press Secretary Josh Earnest said that Baratz' statements were "troubling and offensive" and that "it is readily apparent that an apology was warrented." 
A spokesman for the State Department said that "name-calling is simply not a polite thing to do." 
In response to the criticism he received even from within his own party, and before his meeting with President Obama in Washington on Monday, which is to mend fences between Israel and the United States, Netanyahu said that Baratz's comments on Obama, Rivlin, Kerry are "inappropriate and don't represent my positions or government policies". Netanyahu explained that "Ran Baratz apologized and requested to clarify his comments in a meeting which will take place when I return from DC."
"Allow me to be somewhat outspoken, contrary to my general moderate ways," Baratz wrote in a Facebook post on March 3, the day of Netanyahu's controversial speech to Congress about the deal being discussed between Iran and world powers. "Obama's comment on Netanyahu's speech - this is what modern anti-Semitism looks like in Western liberal states. And it is accompanied, of course, with much tolerance and understanding of Islamist anti-Semitism; so much tolerance and understanding that they are even willing to give them (Iran) a nuclear bomb."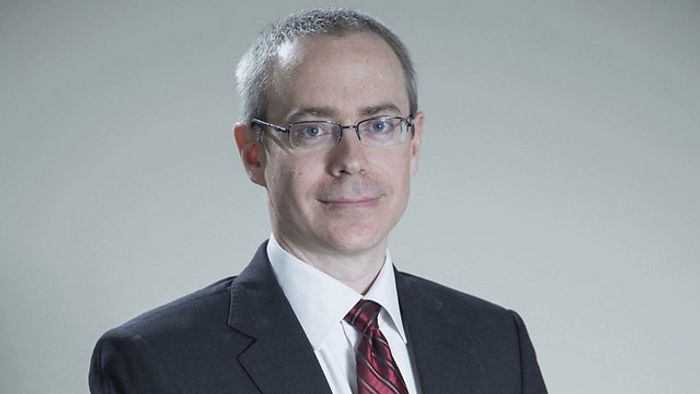 Baratz has come under fire since his appointment was announced Wednesday for publishing a variety of controversial statements on his Facebook page and his columns for the Hebrew online outlet MIDA.
The appointment and the ensuing controversy come at a particular sensitive time - three days before Netanyahu travels to Washington for a fence mending meeting with the American president.
Baratz wrote an article last year in which he heavily criticized Kerry's suggestion that the emergence of Islamic radicalism in the Middle East could be traced to the lingering Israel-Palestine conflict.
Responding to Kerry's suggestion, Baratz wrote: "To Kerry's credit, it should be noted that there is no Miss America around who could say what he said any better. This is the time to wish the secretary of state good luck, and to count down the days with the hope that someone over there at the State Department will wake up and begin to see the world through the eyes of a person whose mental age exceeds 12."
Last month he wrote a post on Facebook after it emerged that President Reuven Rivlin flew economy class on his flight home from a state visit to the Czech Republic.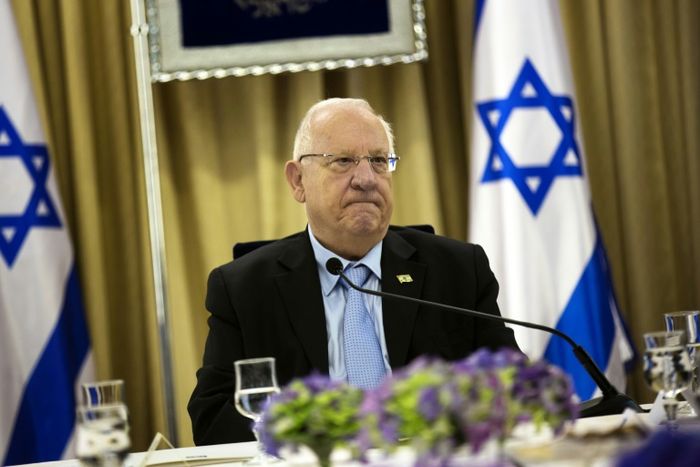 "I think it says a lot that the president flies economy class, walks around and shakes everyone's hand on board. It mainly says that he is such a marginal figure that there's no need to fear for his life. It seems that we could even send him paragliding over the Golan Heights and into ISIS-controlled territory (a reference to the Israeli-Arab who was said to have done that last week)."
Baratz told Channel 2 News that his comments about Rivlin were meant to be satirical. Rivlin's office, for its part, was not amused, demanding to know whether Netanyahu was aware of his new aide's posts before appointing him.
The Prime Minister's Office released a statement saying, "Prime Minister Benjamin Netanyahu was not aware of what was written by Ran Baratz and considers them inappropriate remarks." Netanyahu also made clear to Baratz that in his new post he must conduct himself responsibly, according to the statement.
Baratz thanked Netanyahu after being appointed. "Public diplomacy is a main factor in the struggle over Israel's standing," he said. "The challenges that face us are many and include expanding public diplomacy activity in the new media in the international arena, as well as providing Israeli citizens with more effective access to the work of the Prime Minister and the government."
Baratz, 42, lives in Kfar Adumim in the West Bank and holds a PhD in philosophy from Hebrew University.
In recent years he has focused on establishing and managing training programs for executives and students of various policy areas, and founded the website 'MIDA' (Measure). The website was founded by Baratz in 2012 and deals with opinion pieces, analysis and reports from a right-wing perspective.