Witches and skulls: Israeli archaeologists find evidence of necromancy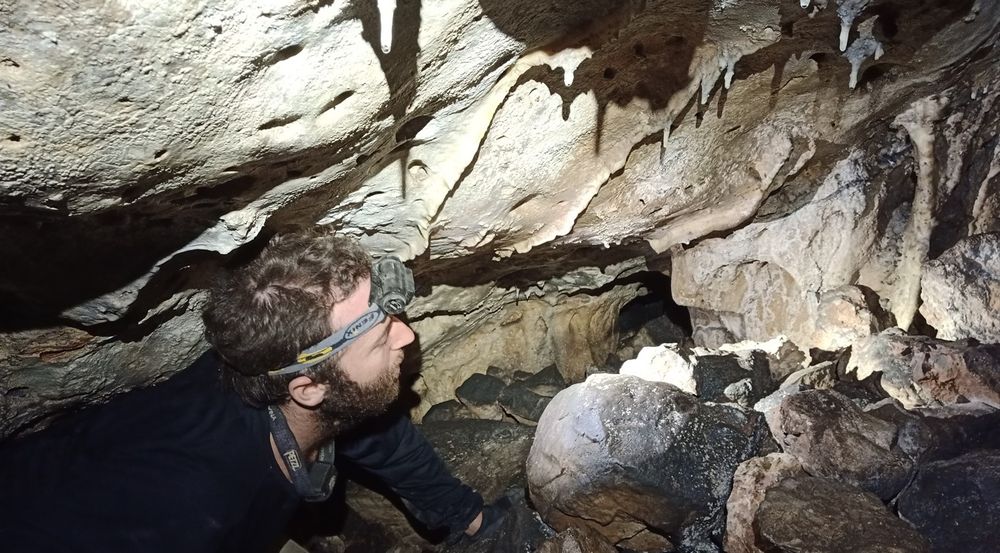 Over 120 intact oil lamps, some mixed with ancient weapons and pottery or placed with human skulls, mark a fascinating discovery by researchers in Israel
Israeli archaeologists unearthed evidence of necromancy — the supposed practice of communicating with the dead — at the Twins Cave, located in the Jerusalem Hills. Explored since the 18th century, the twisting caverns were used as far back as the Middle Bronze Age over 4,000 years ago.
Professor Boaz Zissu of Bar-Ilan University discovered over 120 intact oil lamps, some mixed with ancient weapons and pottery or placed with human skulls, which begged the question: What ceremonial rituals were being conducted in the cave?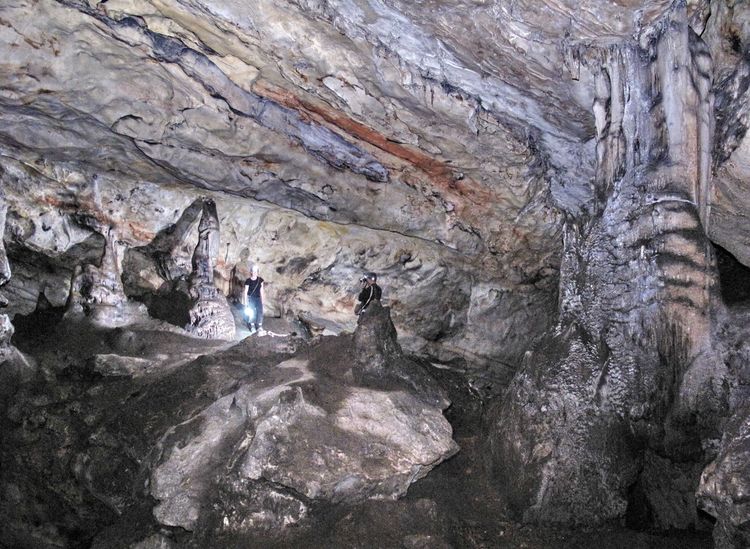 "We've been studying this cave since 2009 with remarkable discoveries. We uncovered the largest hoard of coins hidden by rebels during the Bar Kokhba revolt [ca. 132–136 CE]," the professor told i24NEWS.
"Now, there are traces of a pagan ritual, with more than 120 oil lamps, much earlier weapons hidden together with the oil lamps, and fragments of three human skulls, and very interesting parallels to written sources and papyrus found in Egypt," Zissu said, adding they are "exploring the very interesting options."
In his academic article published by Harvard Theological Review and Cambridge University Press, Zissu and his co-researcher Eitan Klein, discussed the possibility that the artifacts were used as part of "necromancy ceremonies that took place in the cave during the Late Roman period [ca. 284–641 CE], and that the cave may have served as a local oracle," with healing properties.
It was also suggested that the cave was "consecrated to a chthonic (underworld) deity." And according to a lack of classical sources on the use of skulls, it meant they were "used mostly for secret rites involving necromancy and communication with the dead, mainly by witches."
In terms of the location, such shrines "in caves or next to water sources" were believed to be "possible portals to the underworld." Today, Zissu said "we were lucky to know where to look for these finds."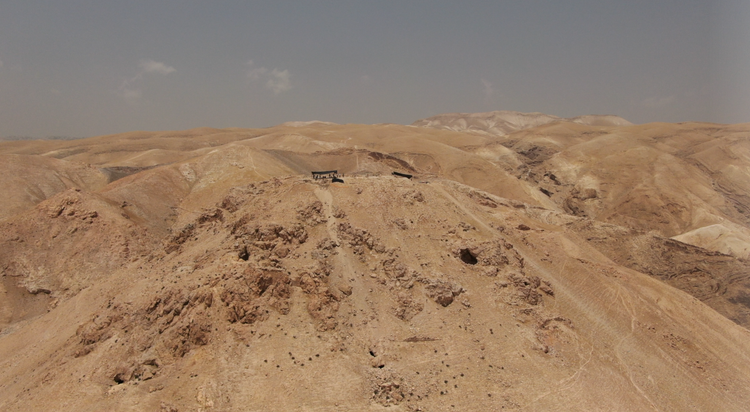 "We understand perhaps the reason for concealing these artifacts, so we started fishing for them. Once you understand the reason, and you know where to look for the finds, they are simply lying there, waiting for scholars to uncover them and study them," the Israeli professor stated, concluding "archaeological material is still buried here and waiting to be uncovered."
This article received 0 comments