Archeologists 'for first time' unearth tomb of Ancient Greek hetaira courtesan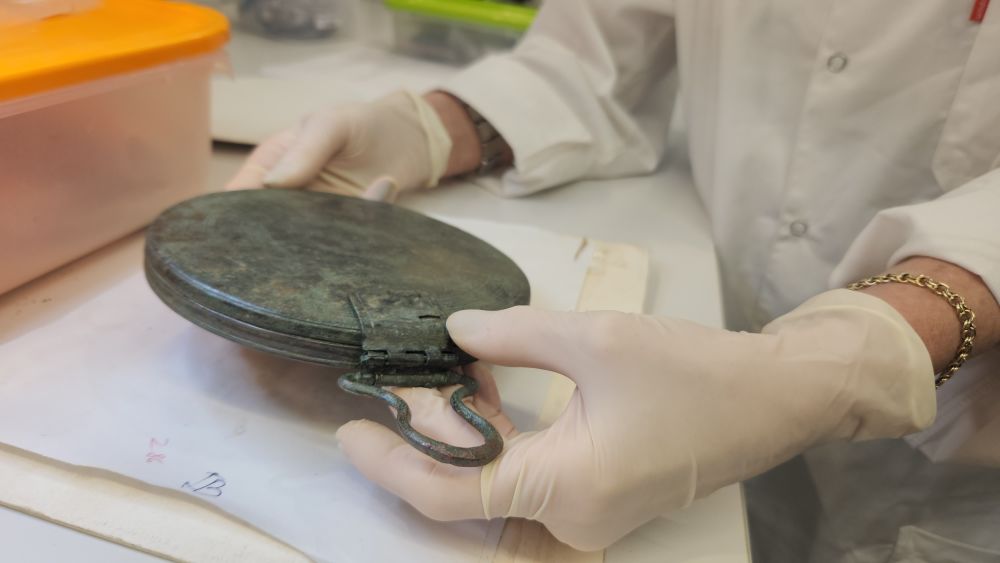 Discovered alongside a perfectly preserved rare luxury mirror, the remains were also 'the earliest evidence in Israel of cremation in the Hellenistic period'
Israeli archaeologists unearthed a burial cave of an Ancient Greek Hetaira courtesan, containing rare and world-first finds.
"We have a found, for the first time in the entire world, a tomb of a Hetaira," Dr. Guy Stiebel, from Tel Aviv University (TAU), stated.
The Ancient Greek hetairas were courtesans that accompanied senior figures in the Hellenstic world, in this case the tomb was dated from the late 4th century to early 3rd century BC. It was discovered in excavations of the Israel Antiquities Authority on Via Habron in Jerusalem.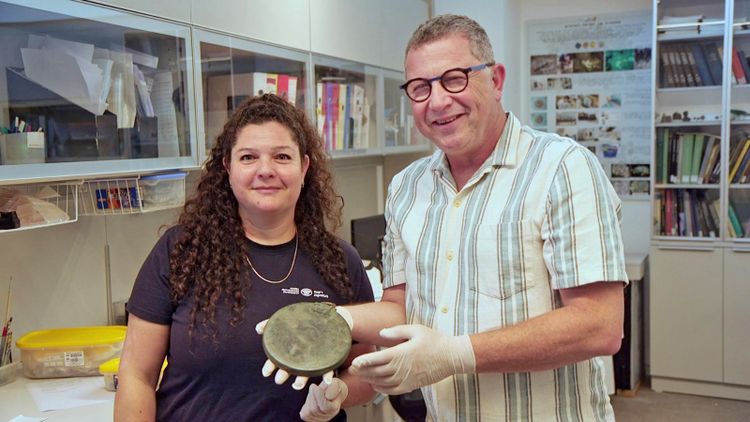 "The most stimulating question arising from this discovery was – what is the tomb of a Greek woman doing on the highway leading to Jerusalem, far from any site or settlement of the period," added Dr. Stiebel.
The cremated remains of the young woman were discovered alongside a rare box mirror in a perfect state of preservation, claimed to also have been "the earliest evidence in Israel of cremation in the Hellenistic period."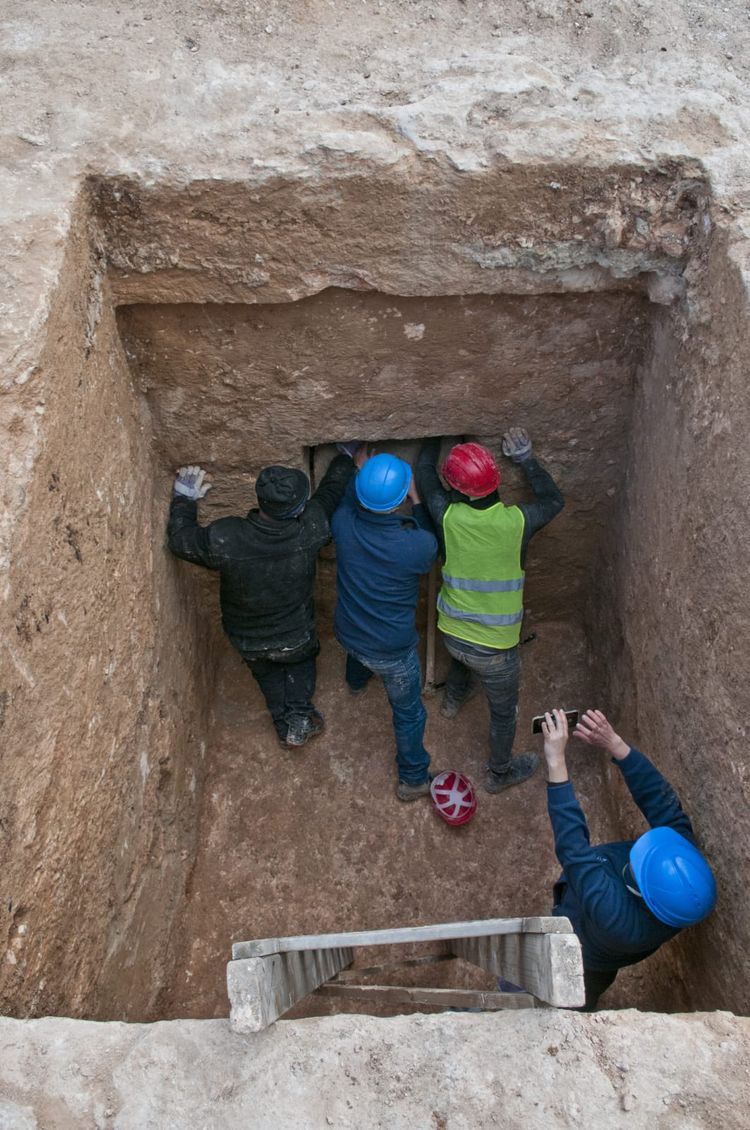 The joint study was led by Dr. Stiebel from TAU and Liat Oz from the Israel Antiquities Authority (IAA). The researchers suggested that the rare mirror signified that the woman was a companion of a senior Hellenistic military or governmental official, during a campaign through the Land of Israel.
"This is only the second mirror of this type that has been discovered to date in Israel, and in total, only 63 mirrors of this type are known around the Hellenistic world," Oz added. "The quality of the production of the mirror is so high that it was preserved in excellent condition, and it looked as if it was made yesterday."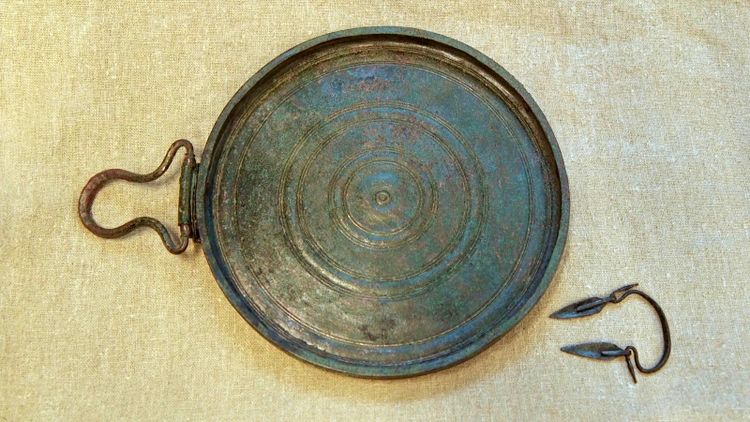 The researchers indicated that the box mirrors were usually decorated with engravings or reliefs of idealized female figures and Greek goddess figures, particularly of Aphrodite.
"Bronze mirrors like the one that was found were considered an expensive luxury item, and they could come into the possession of Greek women in two ways; as part of their dowry ahead of a wedding, or as a gift given by men to their hetairai," the researchers explained.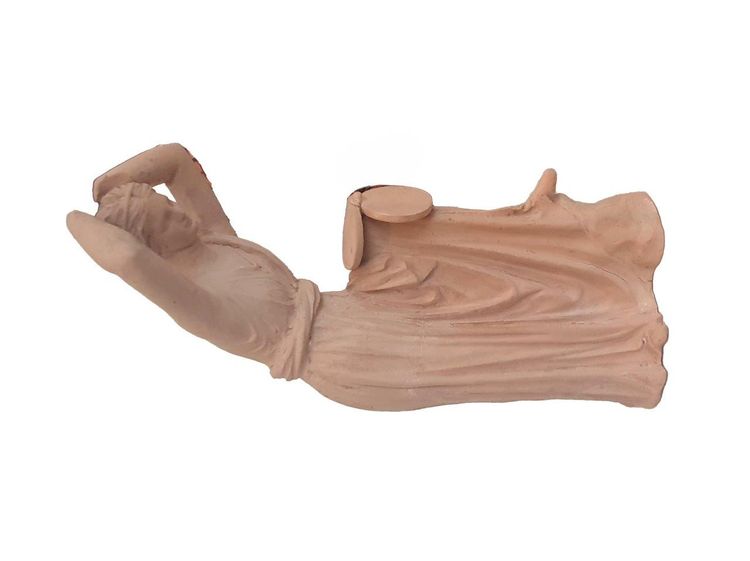 The study posited that the woman was hetaira rather than a married woman, because the latter rarely left their home in Greece. Concluding that, "It is most likely that this is the tomb of a woman of Greek origin who accompanied a senior member of the Hellenistic army or government, during Alexander the Great's campaigns or more likely during The Wars of the Diadochi (successors)."
The study and the mirror will be presented at an upcoming conference, "New Studies in the Archaeology of Jerusalem and Its Region" held by the IAA, TAU and the Hebrew University of Jerusalem, between October 11 to 12.
Read more stories like this:
• 'Magical' artifacts found on Hajj pilgrim route to Mecca in the Eilat mountains >>
• City of David canals leave archeologists with more questions than answers >>
• Rare cache of Roman weapons discovered in Judean Desert cave >>
This article received 0 comments