Noa Kirel could miss Eurovision if Israel's new gov't closes Kan News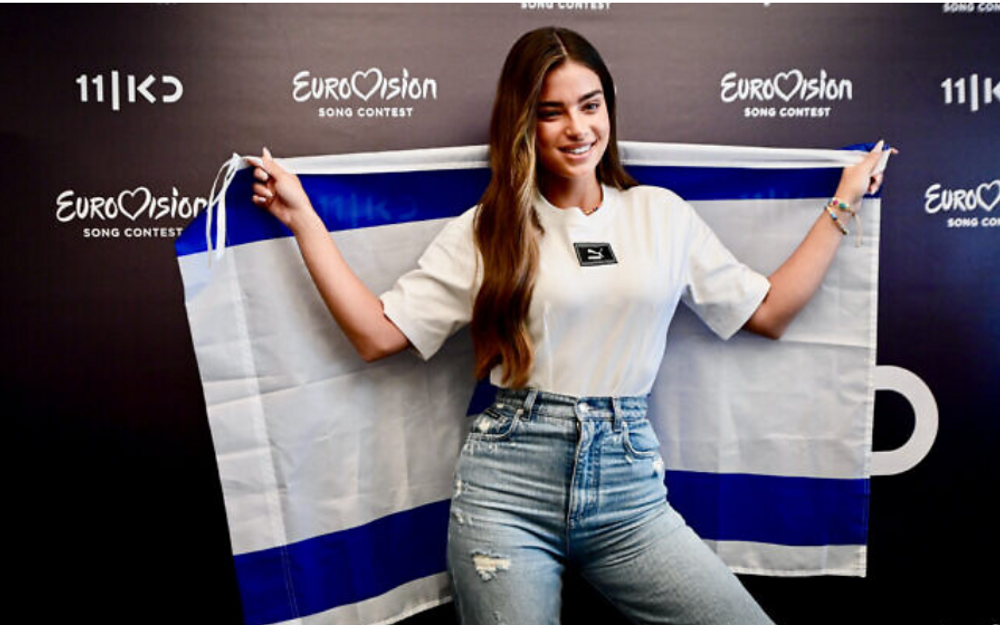 'We trust the new government will safeguard the independence of KAN and enable it to continue to fulfill its mission in democratic society'
European Broadcasting Union Director General Noel Curran sent a letter to Prime Minister Benjamin Netanyahu on Tuesday, in which he expressed concern about the possible closure of the Israeli Public Broadcasting Corporation's news division.
New Israeli Communications Minister Shlomo Karhi recently spoke out in favor of closing Kan News, the third largest newscaster in Israel after channels 12 and 13.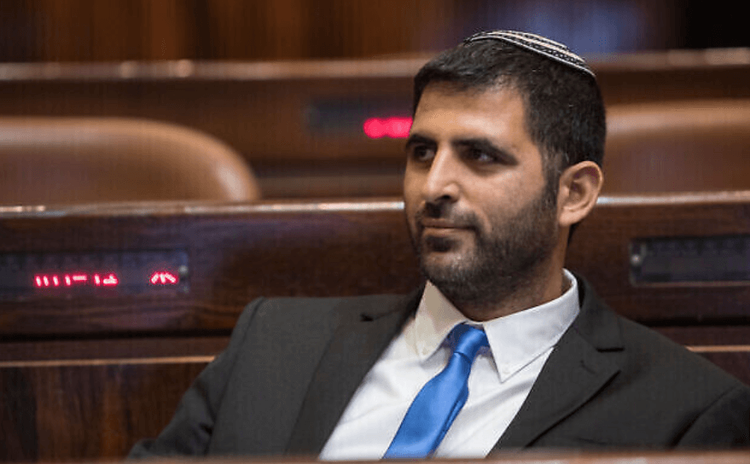 Without a functioning news division, the company will not meet its public service commitment, which calls into question its eligibility for membership in the European Broadcasting Union and Israel's ability to participate in major events, such as the Eurovision Song Contest.
"We trust the new government will safeguard the independence of KAN and enable it to continue to fulfill its mission in democratic society," Curran said in his letter.
Israel's representative for the upcoming Eurovision Song Contest, which will take place in May in Liverpool, UK, Noa Kirel, is currently working on the song she will perform in the contest.
"As far as I remember, we declared our independence as a Jewish and democratic state some 75 years ago. The citizens of Israel elected a right-wing government to implement a liberal economic agenda, including in the media market," Karhi said in response to the letter. "I am committed to the Israeli public and not to a foreign body. We will find the solution that will balance the cultural expression of Israel that we want to bring to the media market."
This article received 0 comments