Apocalypse, Now - on sale: The first 'preppers' store in Israel opens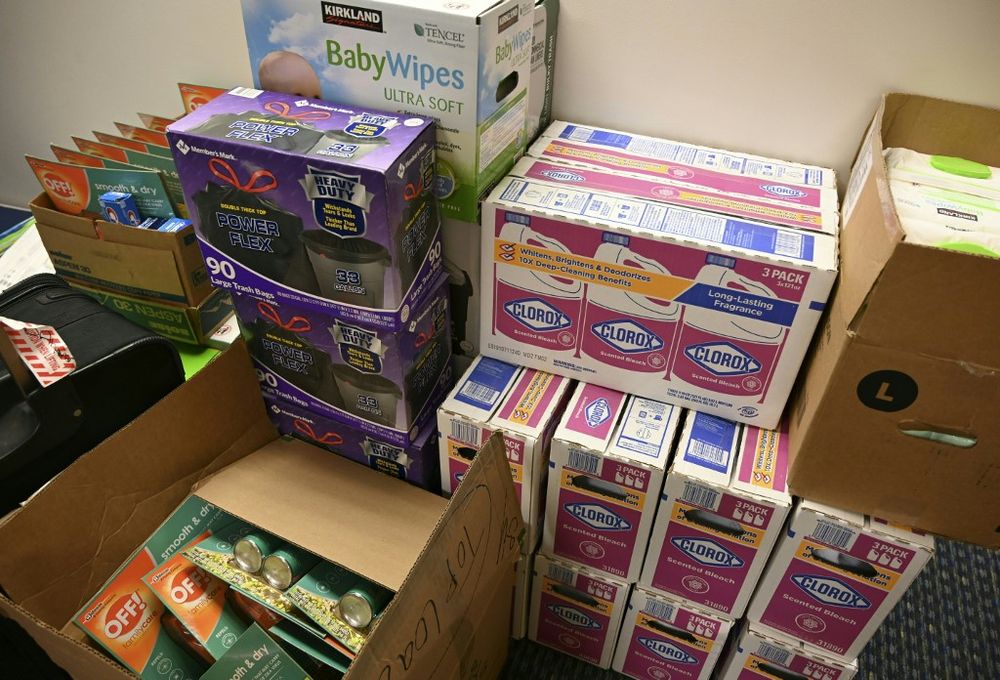 'We have survival skills, and we have a community. Because in this apocalyptic scenario, the first thing we need is each other'
How will it be at the end of the world? This question occupies the minds of many around the world. And now, for the first time in Israel, a store dedicated to the "preppers" community is trying to give some answers to the day after the apocalypse.
Store founder Alon Meitav lives in Pardes Hanna, a small northern coastal city with many alternative and new-age communities. In recent years, he has become increasingly involved in the doomsday preppers community, as he believes it is coming.
"When I imagine apocalypse, I first imagine economic collapse," he said. "The United States economy is about to collapse. There will be a lot of hunger, there will be a short of supply of food, medicine and basic needs. Then the military. Political marshal law will come. So first, we are talking about a financial crisis, and only later the biblical epic will come."
Born to an Orthodox Jewish family in the Golan Heights, Meitav tried to pave his way in the business world when he developed a particular device that allows people to communicate with each other without the need for mobile or internet reception. According to him, the device - which is called "Geshem Kaved" or "Hard Rain" in Hebrew (a tribute to the famous Bob Dylan song) - can reach up to 19 miles between two devices, more than an average range of two-way radio.
"We found the first off-grid communication company in Israel," Meitav explained. "You have over 150 devices like this spread across the country."
However, despite his achievement, Meitav and his partner faced locked doors from the Israeli communication office: "We almost founded a company, I had an investor, but a week before I signed a founder agreement, the communication office in Israel called me."
"It wasn't intimidating, but the bottom line was very intimidating. He said that everything I'm doing is legal, but if I'll keep doing it, there is going to be trouble."
His next step was this store, which contains surviving kits, camping equipment, and many other items. The store is relatively small but full of surprises. One can find axes and knives, period underwear and even a thermoelectric stove that turns fire into electricity.
The "preppers," or survivalists, are a known social movement that prepares for emergencies and mass disasters in a post-apocalyptic world. During the Covid pandemic, the interest in this group increased. According to a study by FEMA and Cornell University from 2018, there are at least 10 million preppers just in the U.S.
In Israel, this trend is relatively new. However, Meitav says that Israel is a fertile ground for these ideas: "Most of the Israeli have been in the army, so most Israeli know how to shoot a gun, they know how to cook, most of us can survive. We have survival skills, and we have a community. Because in this apocalyptic scenario, the first thing we need is each other."
This article received 1 comments