American rapper Travis Scott to perform first Israel concert in March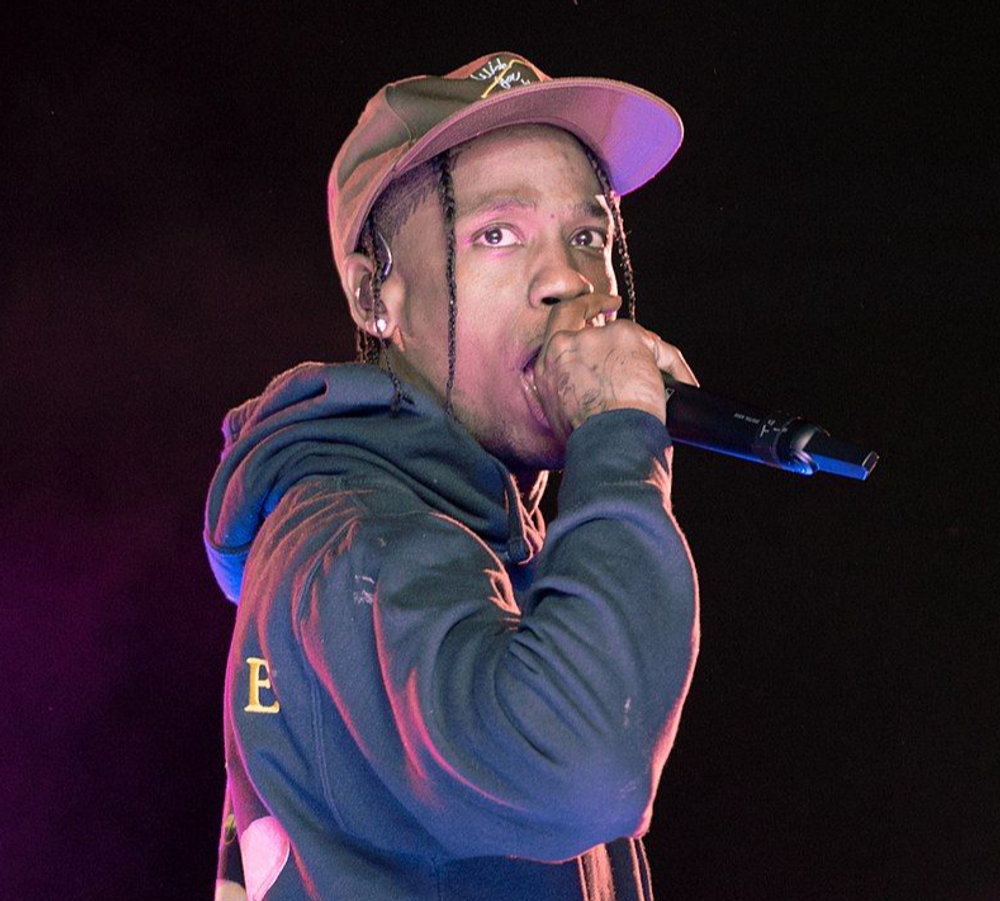 Scott was at the heart of a tragedy last year after a deadly stampede during one of his concerts in Houston, Texas
Travis Scott, one of the world's most prominent hip-hop artists, will perform in Israel for the first time on March 14 at Live Park in the central city of Rishon Lezion, according to Monday announcements.
This will be Scott's first performance in the Jewish state. The rapper - whose first studio album, "Rodeo," was released in 2015 - has become one of the leading artists for the younger generation in less than a decade. Since his first hit album, he has released two more, with prestigious features from Drake, Justin Bieber, Kendrick Lamar, Rosalia, The Weeknd and Kanye West.
Scott was at the heart of a tragedy last year after a deadly stampede occurred during one of his concerts in Houston, Texas. The crush killed ten people and injured hundreds as a result of excessive crowds at the site. Scott was strongly criticized for continuing to sing when the catastrophe occurred, despite fans interrupting him on stage.
He has since been sued by the victims' families, claiming several million dollars for serious fault. Scott has continuously rejected the accusations against him, affirming in a video published the day after the tragedy that he and his team would draw all the necessary lessons from what happened. Speaking to his fans, he said he was "devastated" and temporarily withdrew from the music scene.
Four months after the disaster, Scott launched "Project HEAL," a program to fund college scholarships and mental health services. "Over the past few months, I've taken time to grieve, reflect and do what I can to console my community. I want to use my resources to move forward and help make a difference. This is a lifetime commitment for my family and me.
Nominated for eight Grammy Awards in 2020, Scott won the Billboard Music Award, the Latin Grammy Award, and other prestigious awards that same year. His songs have accumulated over 80 billion listens on streaming platforms, with his album "Astroworld" - released four years ago - accumulating over seven billion streams alone. His next album is scheduled for release in the coming months.
This article received 0 comments