Culture minister says state will not fund films 'offensive' to Israel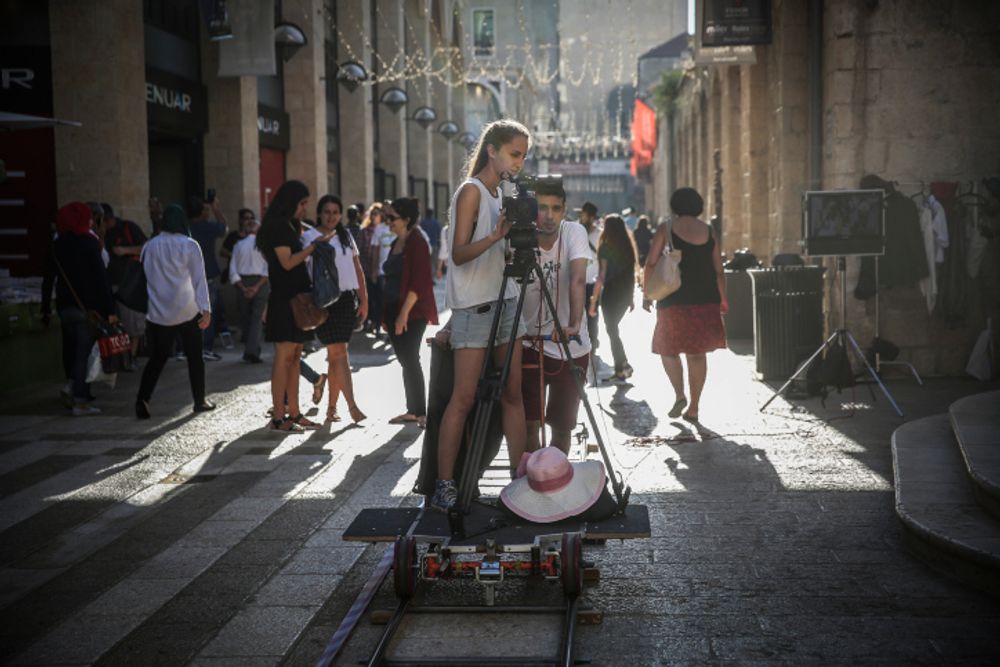 'This is a government of the people, and should support all people whether they agree with its policies or not'
Israel's culture and sports minister said Monday that the state will not fund movies that are deemed to be "offensive" to the country or its military, sparking fear and criticism from filmmakers and their supporters.
In an interview with Ynet, Miki Zohar said Israeli filmmakers who seek state funds for their films will need to sign a pledge that their work isn't anti-Israeli. To rationalize, he pointed to how entities who boycott the Jewish state often point to locally-produced, critical artworks as proof for their claims.
Zohar did not give specifics on what criteria would lead the Israel Film Council to label a film as "offensive" or anti-Israel.
"This was half-expected, but it reinforces fears," said Isaac Zablocki, director of the Israel Film Center at the Marlene Meyerson JCC Manhattan community center.
"State grants for Israeli films are huge, and most of them depend on such funds. That's the wonderful thing about Israel, that the success of Israeli cinema can be partly attributed to the state," he told i24NEWS.
"The other side can argue, 'if it's government money, then shouldn't it get to decide what it funds?' But this is a government of the people, and should support all people whether they agree with its policies or not."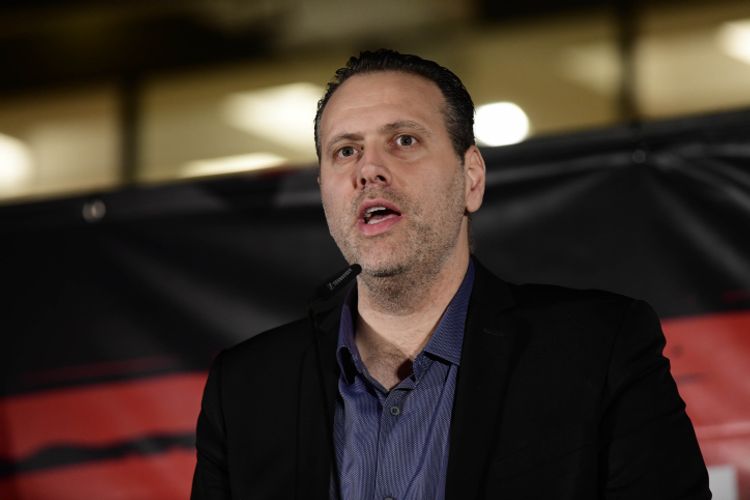 Zohar noted that all film funding bodies that work with the Film Council would also be required to "sign a document that they undertake not to produce content that harms the State of Israel and the soldiers of [its army]. This is the condition for funding."
"In the end, the public will decide whether they come to see a film or not, but we will not compromise on the financing issue. We will not fund offensive content against soldiers and the State of Israel."
While the policy is recent, Zablocki specified that artists in Israel have been afraid for years.
State-funded content critical of Israel was challenged in the past by former culture minister Miri Regev, who in 2017 sought to reform the criteria for state funding of Israeli films – leading to a strained relationship with local artists.
"The discrimination reaches anyone who has political opinions," Zablocki continued. "Filmmakers will more than ever have to dance around subject matters. They must play along with whoever is in power, and now the group in power doesn't align with all artists."
In his announcement, Zohar added that while he wasn't suggesting censorship, the state is not required to fund works he deemed hostile.
"In the end, you have to remember, you are allowed to make any movie you want within the law, of course. We are in a democracy. But the state does not have to finance such controversial content because it violates very fundamental things."
But while it may not amount to direct censorship, Zablocki urged that it enforced "self-censorship."
"Who decides what makes Israel look bad? Art is always up to interpretation. There are those who interpret criticism as offensive," he said. "But criticism is an important part of art as well as Jewish thought – finding critical perspectives on how we do things in order to better ourselves and our society. That's democracy at its core."
This article received 0 comments