Israeli leaders remember legendary actor Chaim Topol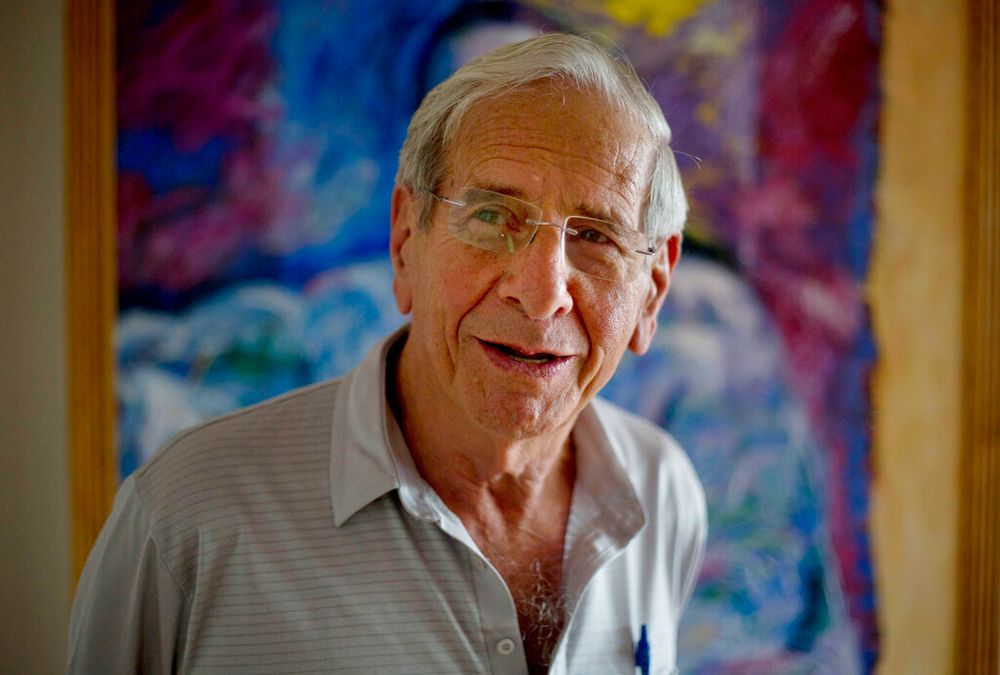 'Topol was one of the giants of Israeli culture and will be greatly missed'
Israeli leaders sent condolences to the family of legendary Israeli actor and singer Chaim Topol, best known for his award-winning role as Tevye in "Fiddler on the Roof," who died on Wednesday after years of battling Alzheimer's.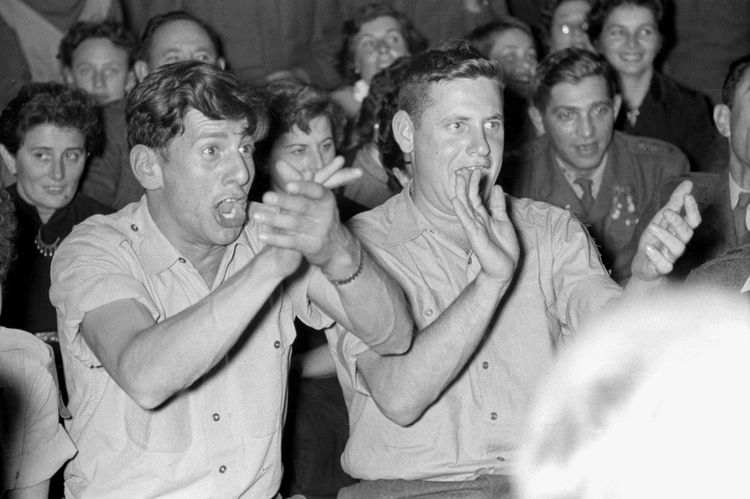 Israel's Prime Minister Benjamin Netanyahu called Topol "one of the greatest lovers of the Land of Israel," adding that the "people of Israel returned his love."
"My wife Sara and I, like all the citizens of Israel, say goodbye today with deep pain to our dear Chaim Topol - beloved by audiences who was one of the greatest artists of the State of Israel," the prime minister tweeted.
Israel's President Isaac Herzog described him as a "gifted actor who conquered many stages in Israel and overseas, filled the cinema screens with his presence and above all entered deep into our hearts."
"Topol was one of the giants of Israeli culture and will be greatly missed," the president said in a tribute to the actor.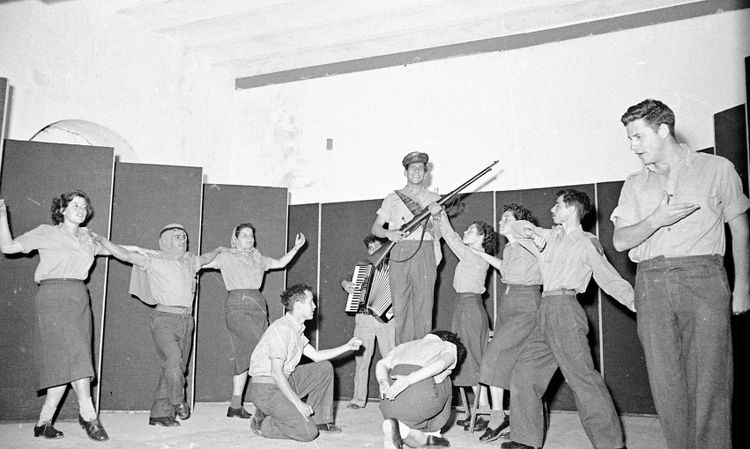 Born in Tel Aviv in 1935, Topol spent his army service in the Nahal Unit's choir where he started acting. He played the Israeli comedic character Sallah Shabati, which was later turned into a movie.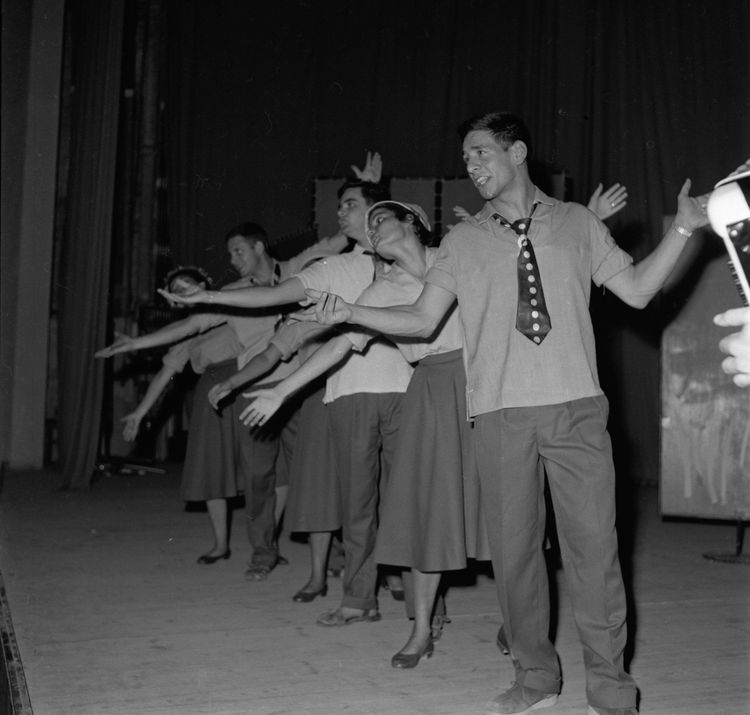 After the army, Topol joined the Green Onion band, and three years later co-founded the Haifa Municipal Theater. His first movie role was the 1961 drama "I Like Mike." Topol became Israel's first-ever nominee for an Oscar in the international film category for the 1964 movie "Sallah Shabati," in which he played a Mizrahi Jewish immigrant (Jews of Middle East or North African origin).
But Topol's worldwide fame came in 1971, when he starred as the lead character in the film adaption of "Fiddler on the Roof" directed by Norman Jewison and based on the popular Shalom Aleichem musical. Topol had previously played Tevye on stage in Israel in Hebrew and in the British theater adaptation, where he perfected his English. The movie, in which also featured his daughter Adi, was nominated for eight Oscars, including best actor, which Topol didn't win.
He was also nominated for a Tony Award for Best Actor for a 1991 Broadway adaptation of the "Fiddler on the Roof." Topol returned to the iconic role for a farewell tour across the U.S. in 2009.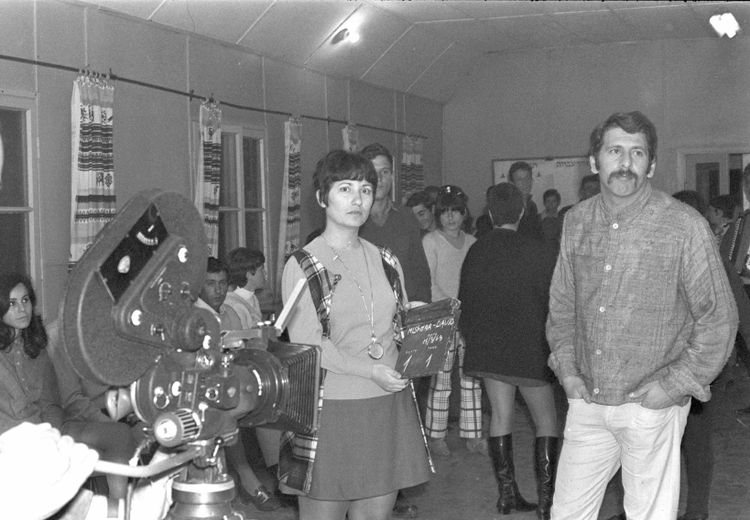 The actor said he played Tevye over 3,500 times.
In 2015, Topol was awarded the Israel Prize for his contributions to Israeli culture.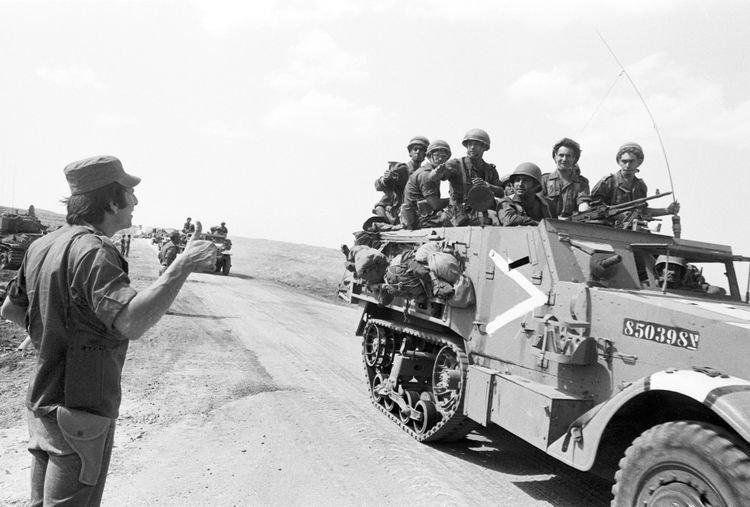 This article received 0 comments