The new way tourists are visiting Jerusalem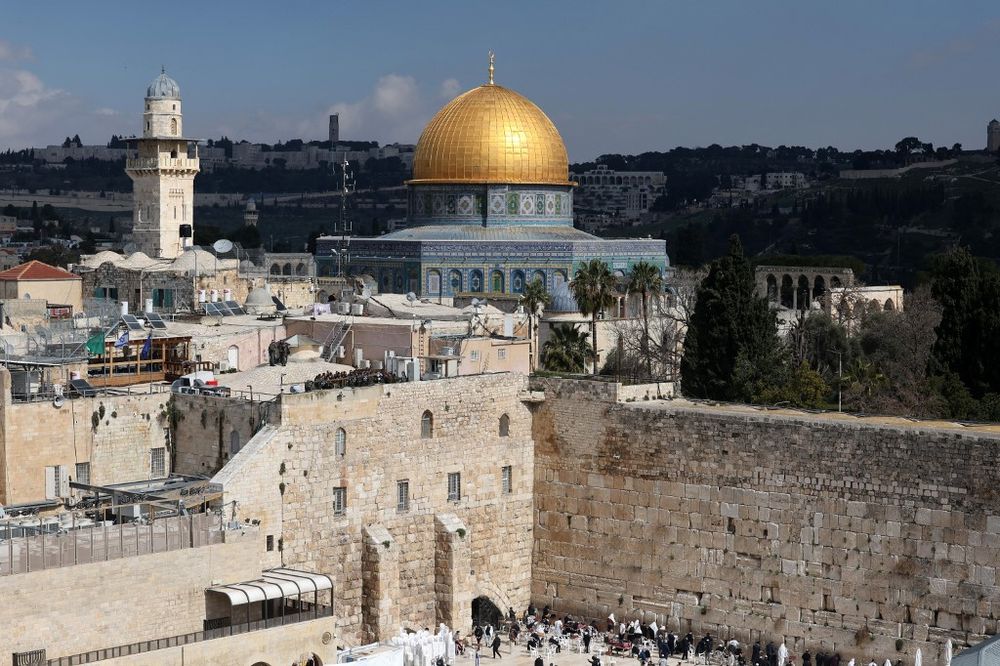 Have you ever wondered how to get to visit Jerusalem without making long lines and lots of waiting? Here, the answer to that question.
A new way of visiting Jerusalem is kicking off soon and it's not by foot, Segway or train.
Jerusalem municipality is welcoming the world renowned two-story red busses from "Red Bus City Tours" to the Holy City. Now, Israel's capital city is adding to its sightseeing options the ride that is very popular in New York, Paris, Oslo, Madrid and other world cities.
It's a way to see Israel's capital city from another angle, and a route for tourists to explore and enjoy magical Jerusalem's many attractions without the need to walk up its abundant hills.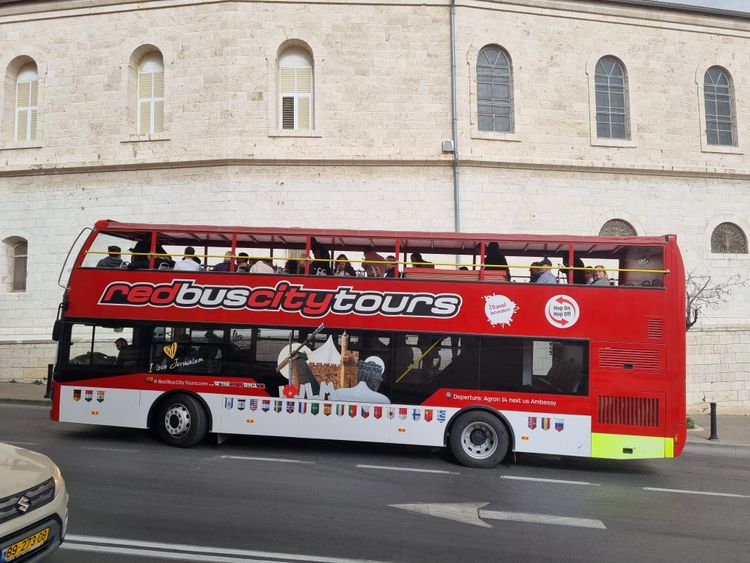 Visit all of Jerusalem's popular places such as the Western Wall, the Old City, the Mount of Olives, the Rehavia neighborhood and other famous places from the comfort of the bus.
Jerusalem is a large city that has mountains around it, so this is a very convenient option to experience all of the attractions in one single ride in a short period of time. Tourists will be able to explore almost the entire city in two hours.
How does the tour work?
There are two different tours for this new service: the "City Tour" and the "Hop on - Hop off"
"City Tour": an hour and a half route in which diverse places in Jerusalem can be seen from the bus.
"Hop on - Hop off": a two hour and a half tour that allows unlimited travel within different ticket options (24/48/72 hours), the route includes many stops where you can get off and on and explore museums, cafes, galleries and so on.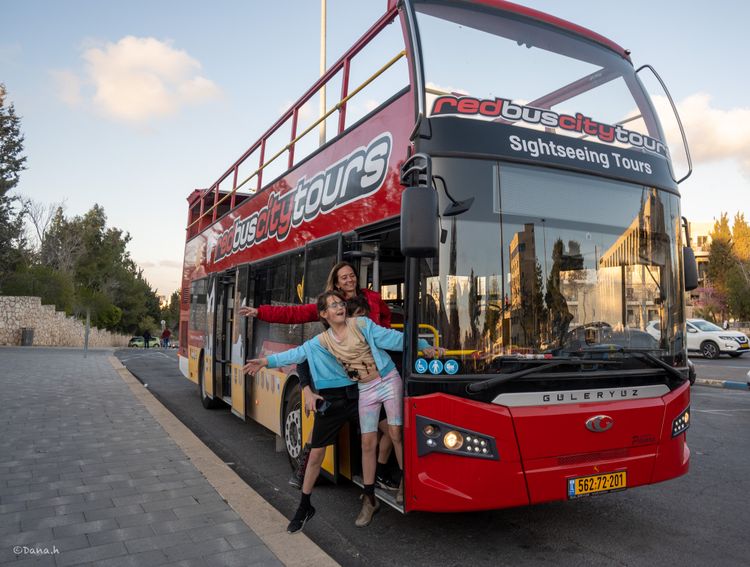 Where does the red-bus have its main stops?
The tour starts next to Jerusalem's Waldorf Astoria hotel and will go through the Kiryat Museums, the Knesset (Israel's parliament), Mount Herzl, Yad Vashem memorial, the central bus station, Jaffa Street, Rehavia neighborhood and more.
How much is it?
The city tour price starts at $18 for adult tourists and the "Hop off hop on" route will start at $30 for adult tourists for a 24 hours card.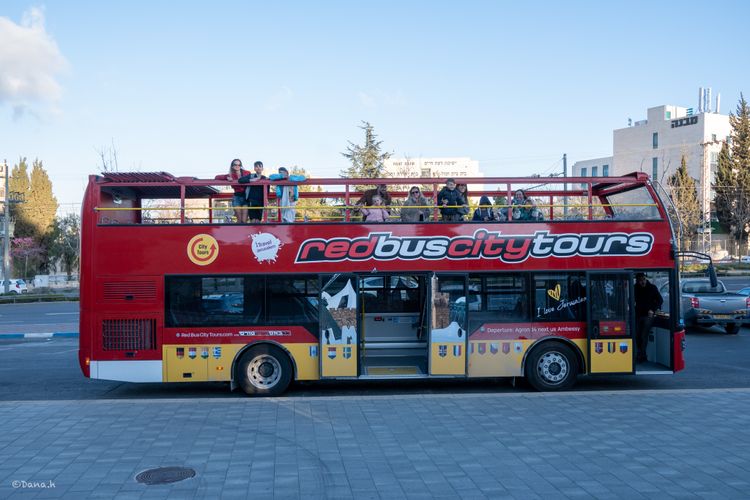 This article received 0 comments