Israeli documentary about Hezbollah, drug trafficking airs in Saudi Arabia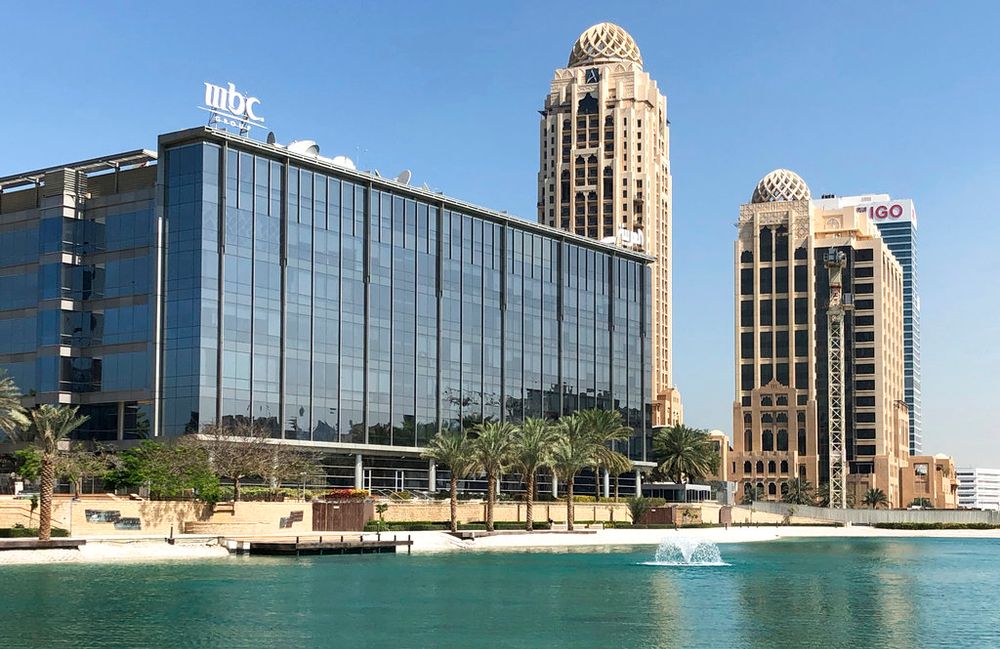 The documentary tells the story of a Mossad-led mission to stem the growing involvement of the Lebanese terror group Hezbollah in cocaine trafficking
An Israeli documentary series telling the story of a mission led by Israel's Mossad spy agency to stem the growing involvement of the Lebanese terror group Hezbollah in cocaine trafficking is now available in Saudi Arabia on a streaming platform.
The story is not completely fiction, as many drugs – cocaine, captagon, and amphetamines – found across the Middle East are primarily manufactured in Lebanon and Syria in "laboratories" controlled by Hezbollah and Iran. The Iranian-funded terror movement mainly targets the Saudi population, more than half of whom are under the age of 35.
The series is therefore not only about the conflict between Israel and Hezbollah but also touches on the history of Saudi Arabia.
It questions the price of the Iran nuclear deal reached in 2015, which forced the Islamic Republic to limit its nuclear capabilities in exchange for sanctions relief. This eventually prompted some in Tehran to get into the drug trafficking world, thus expanding their ​​influence abroad and making a lot of money.
The Saudi platform MBC, the most popular streaming service in the Arab world, and its director knowingly authorized the broadcast of the Israeli series. MBC is known for allowing an increasing amount of series and documentaries that are rather favorable to Israel and which present the Jewish state as a country with which it would be normal to have relations.
MBC has also already been the target of the Qatari channel Al Jazeera, which has accused the platform of wrongly pushing for the normalization of ties with Israel.
This article received 0 comments