Pro-Palestinian NGOs call on French directors to quit Jerusalem film fest jury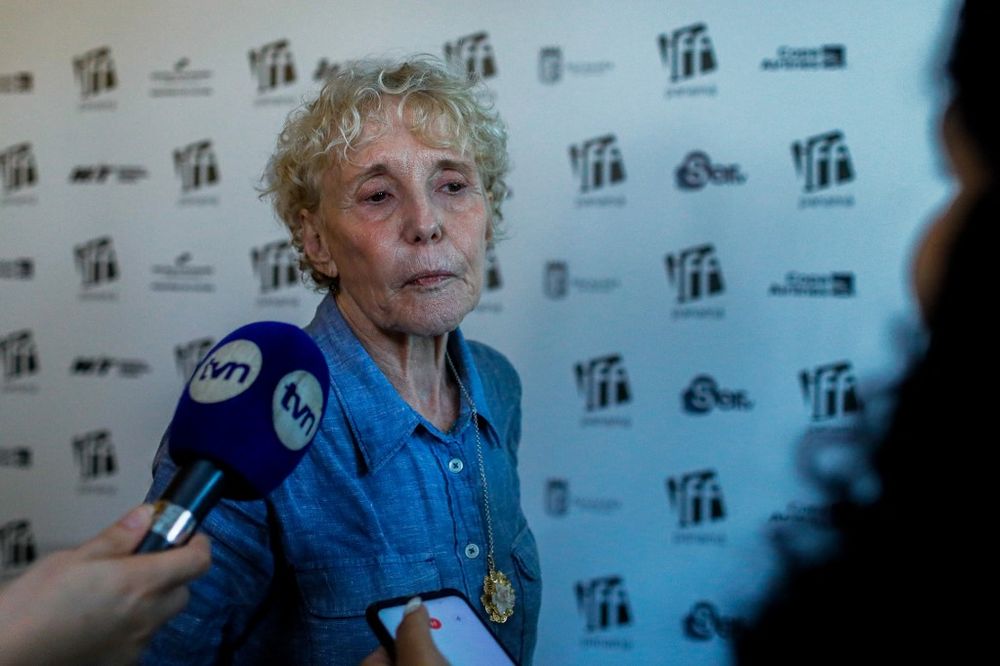 'Would you have agreed to chair and participate in a jury at a film festival sponsored by the Russian state?' three Pro-Palestinian groups ask in an open letter
French directors Claire Denis and Florian Zeller, future president and member of the jury of the Jerusalem Film Festival, which kicked off on Thursday evening, were urged to withdraw from the jury or "publicly condemn the crimes committed by Israel" by several pro-Palestinian groups.
"Dear Claire Denis, Dear Florian Zeller, can you imagine, seriously, that your presence in the jury of this festival is not interpreted and used as a guarantee for the State of Israel and its policy?" said an open letter from the France Palestine Solidarity Association, Friends of the Jenin Freedom Theater and Culture of Palestine.
"Would you have agreed to chair and participate in a jury at a film festival sponsored by the Russian state?", the three NGOs wondered.
The Jerusalem Film Festival, "to which you will give your support" is "sponsored and financed by the far-right Israeli government which includes ministers who claim to be openly fascist," they added.
"Out of respect for all that you have contributed to cinema and theater, we urge you to renounce this compromising participation or, at least, to clearly and publicly condemn the crimes committed by the State of Israel, which finances the Jerusalem Film Festival," the three groups concluded.
The Jerusalem Film Festival will run from Thursday to Sunday. More than 200 films will be screened there, including works that have already won awards at Sundance, Cannes, Berlin or Venice, in the presence of famous actors and directors, notably Oliver Stone, Helen Mirren and the Dardenne brothers.
This article received 1 comments