Wonder Woman's next role: Gal Gadot transforms into 'Snow White' villain
The Israeli actress spilled the details on her intensive audition prep and what it was like to play the Evil Queen in Disney's latest live-action remake
Israeli actress Gal Gadot has revealed that she spent a month preparing for her audition for the role of the Evil Queen in the film "Snow White," which is due to hit theaters in 2024.
In this live-action remake of Disney's famous 1937 animated feature "Snow White and the Seven Dwarfs," the actress told U.S. magazine GQ that she had to hone her singing skills to land the role.
"It was the first time in a long time that I had to audition," explained Gadot. "They wanted to make sure I could sing because it's also a musical. So I worked on the song for a month, passed the audition, we recorded the song, and I landed the role. It was a very stimulating experience."
"The shoot was so intense; it was really unlike anything I've ever done before. It was a real pleasure, because I had to exaggerate everything, to be more theatrical than ever", added the Israeli actress.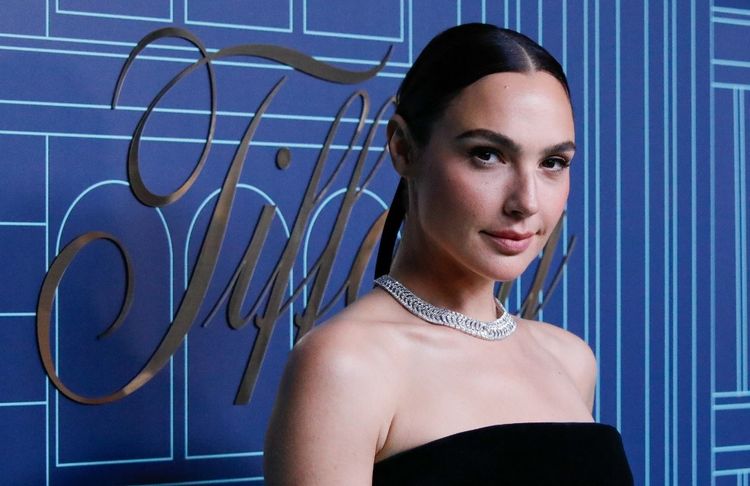 The film is directed by Mark Webb, and the screenplay is written by Greta Gerwig, who is coming off the blockbuster hit Barbie, and Erin Cressida Wilson. The role of Snow White is played by actress Rachel Zegler.
Gal Gadot also made headlines on Friday with the release of the action film "Heart of Stones" on Netflix, in which she plays the lead role.
This article received 0 comments