Israeli hit series 'Fauda' to get fifth season - report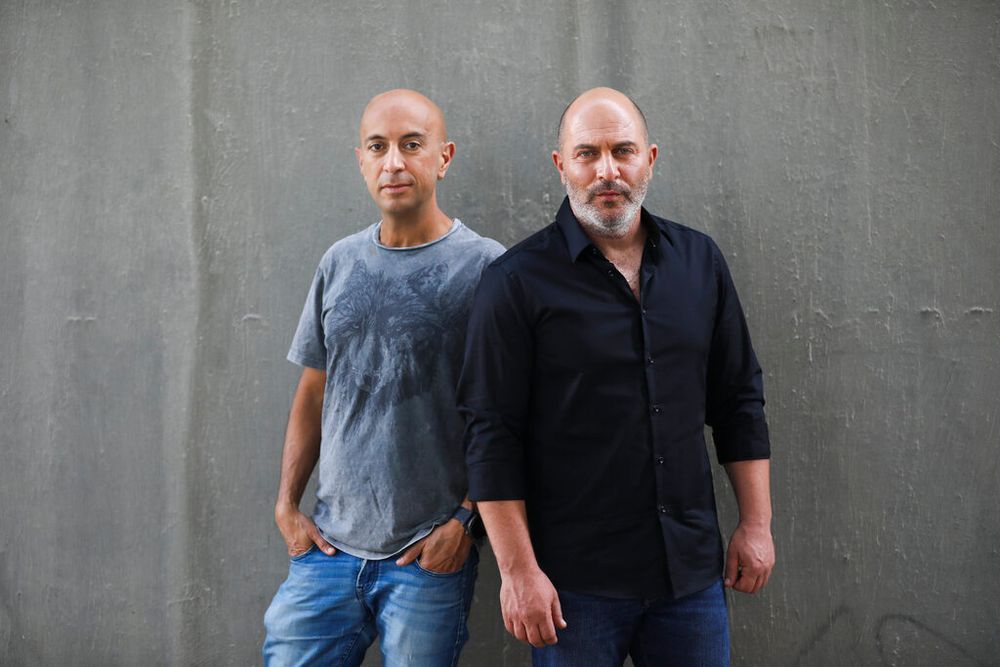 The sources also said that the fifth season of 'Fauda' is not necessarily expected to be the last
Good news for fans of the popular Israeli series "Fauda" - after casting doubt on the future of Doron Kabilio and his brothers in arms by announcing that the fourth season could be the last, the producers of the series and the television channel Yes are in advanced negotiations, media reported on Monday.
The Ynet website revealed that a few months after the dramatic ending of the fourth season, which broke viewership records in the Middle East, talks are underway in order to reach an agreement for the fifth season. Although the contract has not yet been sealed, sources familiar with the matter unofficially confirmed the deal is expected to be signed "very soon," according to Walla.
The sources also said that the fifth season of "Fauda" is not necessarily expected to be the last.
"We wrote the fourth season of 'Fauda' as if it were the last," said the series' star and co-creator Lior Raz, during a recent interview.
"But now we want another season," he added.
At this point, details about the new season's plot as well as its cast remain unclear. For its part, Yes did not officially confirm the reports.
This article received 0 comments