Ishay Ribo becomes first Israeli to play a sold out Madison Square Garden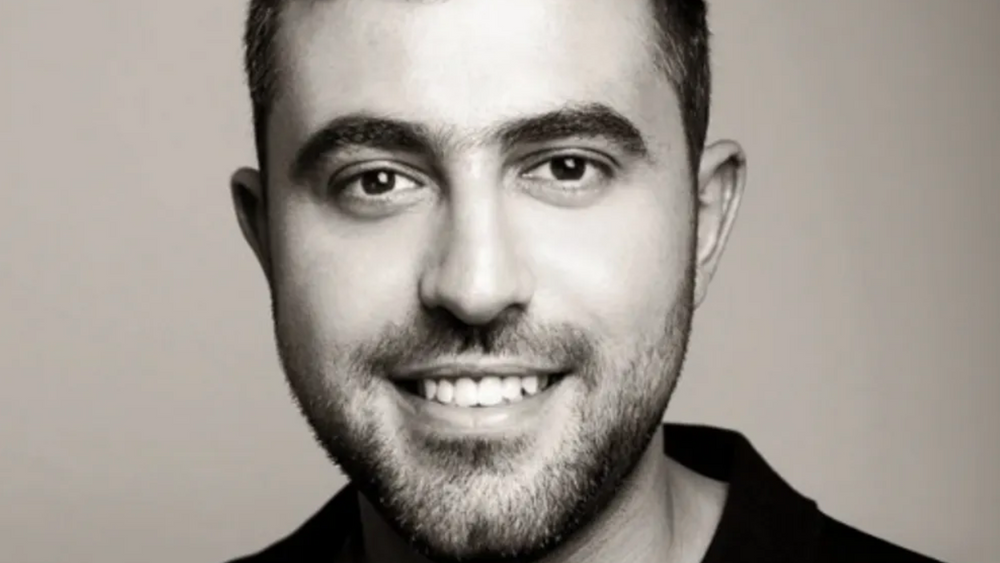 The singer played to more than 15,000 people at the "World's Most Famous Arena" in New York on Sunday
Orthodox Jewish singer Ishay Ribo became the first Israeli artist to play a sold-out concert at Madison Square Garden this past weekend.
The singer played to more than 15,000 people at the "World's Most Famous Arena" in New York on Sunday, in a concert that brought together many fans, both secular and religious, Israeli and American.
Ribo, an Israeli singer-songwriter of French origin, and an Orthodox Jew, has gained popularity in Israel among utlra-Orthodox, national-religious and secular Jewish audiences.
He was born into a traditional Sephardic Jewish family in Marseille, France, and has released four studio albums, two of which have gone gold and one of which hsa gone platinum.
Ishay began his Ribo career at the age of 17 with his friend after they formed a band called "Tachlis," that combines heavy metal rock with religious lyrics.
In 2012, he was the first religious singer to take part in the Idan Raichel project and performed "Ohr Kazeh" ("A Light Like This") on Raichel's album "Reva LaShesh" (2013).
In August 2019, he performed Amir Benayoun's "Nitzacht Iti HaKol" ("You've won everything with me") alongside Benayoun himself at a concert in the Sultan's Pool Amphitheater, Jerusalem; the video broke YouTube records, with over a million views in one week.
This article received 0 comments