The next Fauda? Check out the latest Israeli TV series coming to Netflix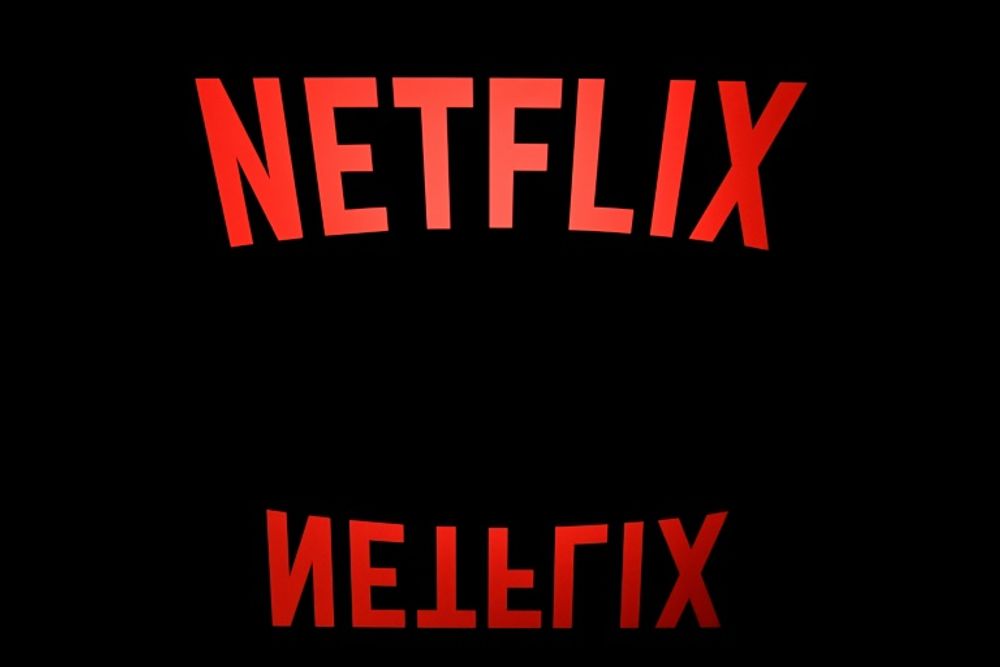 The 8-episode series follows members of a border police unit who face sensitive situations that divide Israeli society
Netflix has acquired the broadcast rights to the Israeli series "Border Police," created by Meni Yaish and starring the singer Shlomi Shabbat.
The eight-episode series will be available later this year on the streaming giant in dozens of countries. Germany's largest television channel ZDF has also purchased the series and will broadcast it with German subtitles on its streaming platform ZDFneo.
The story follows Avi (Ben Sultan), a young man from the Tel Aviv suburb of Bat Yam, who finds himself embroiled in affairs with local Arabs from Jaffa. He joins the Israeli Border Police to settle scores with them, and quickly becomes an effective and respected police officer, while also falling in love with a border policewoman, who is a pacifist. But his past is constantly catching up with him to remind him that he will never change.
The series also follows other members of the border police unit, and deals with the tenuous and sometimes blurred line between the army and the police. The protagonists are constantly confronted with complex and sensitive situations that divide Israeli society: Jews and Arabs, secular and religious.
It will be available on Netflix later this year in the United States, Israel, France, Canada, Argentina, New Zealand, Australia, South Africa, the United Kingdom, Poland, Romania, Czech Republic, Hungary, Spain, Portugal, the Netherlands, Belgium, Sweden, Norway, Denmark, Greece, Italy.
This article received 0 comments