'Trust No One' becomes latest Israeli TV series to land on Netflix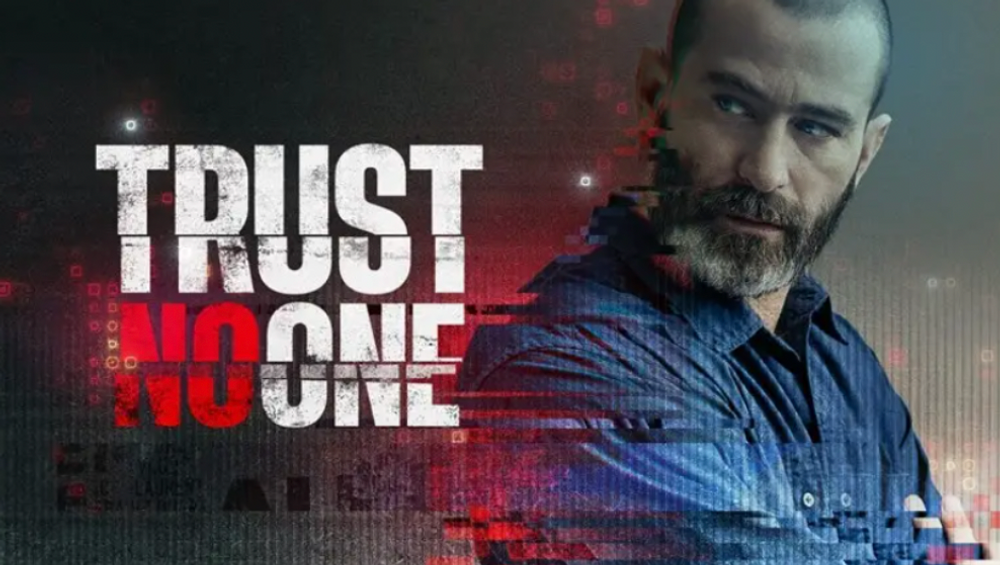 Keshet International announced the sale of "Trust No One" to Netflix on Thursday, a move that highlights the growing international appeal of Israeli television
Keshet 12's latest suspense and espionage drama, "Trust No One," has made waves even before its first episode airs, with Netflix securing the international rights to the show following its world premiere at the Monte Carlo festival.
"Trust No One," boasts a stellar cast, including Yehuda Levy, who plays the head of the Shin Bet, and features Yael Elkana, Oshri Cohen, Meli Levy, and Amir Banai in key roles.
Keshet International announced the sale of "Trust No One," to Netflix on Thursday, a move that highlights the growing international appeal of Israeli television.
The show was sold to Netflix in 20 territories worldwide, including the United States and the United Kingdom. Netflix viewers across the globe will be able to enjoy this suspenseful drama after the final episode airs in Israel, which is expected to be in November.
The show, titled "The head" in Hebrew, delves into the tumultuous month in the life of the Shin Bet's chief, portrayed by Yehuda Levy. During this period, a significant security breach is discovered, casting suspicions on those in his inner circle.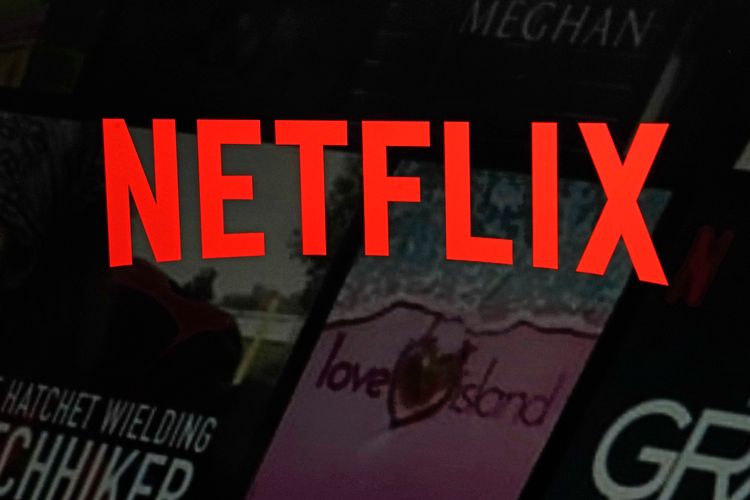 The narrative is woven with performances by the cast, including Yael Elkana, Oshri Cohen, Meli Levy, Amir Banai, Imri Biton, Guy Amir, Or Ben Melech, Tiki Dayan, and Luna Mansour. "The Head" is a product of "Shanar Productions," with Ofir Lovell, one of its creators, also taking on the role of director.
"The drama series 'The Head' is the result of many years of hard work by Keshet's drama department led by Karni Ziv, the creators - Ron Leshem, Daniel Amsel, Amit Cohen, and Ofir Lobel, and an excellent cast led by Yehuda Levi and Yael Elkana," Avi Nir, CEO of the Keshet Group, said.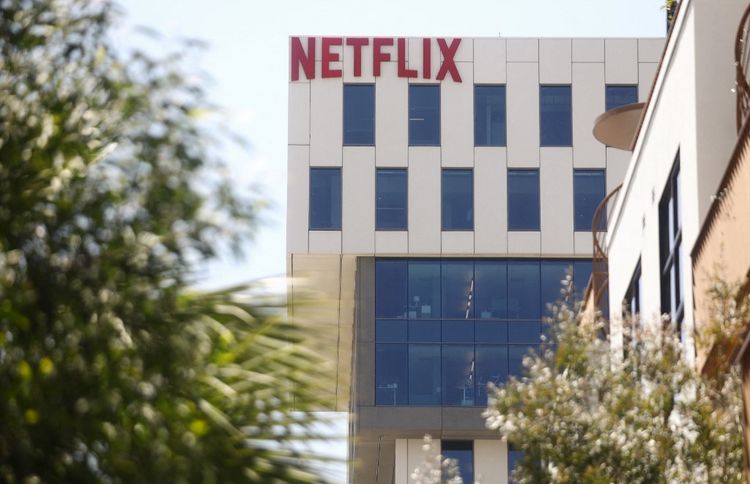 "I am happy that after the broadcast on Channel 12, Netflix viewers around the world will also be able to enjoy one of the best and original suspense series created here."
Keren Shahar, CEO of Keshet International, added, "We are excited for the expected exposure of 'The Head' on Netflix, an international platform that has chosen to present our new series to tens of millions of subscribers around the world, alongside other excellent series such as 'For Her Heroes Fly,' 'Be With Her' in its American version, and 'Diamonds'."
This article received 0 comments