Israeli 'Fauda' creators working on a new Netflix project - report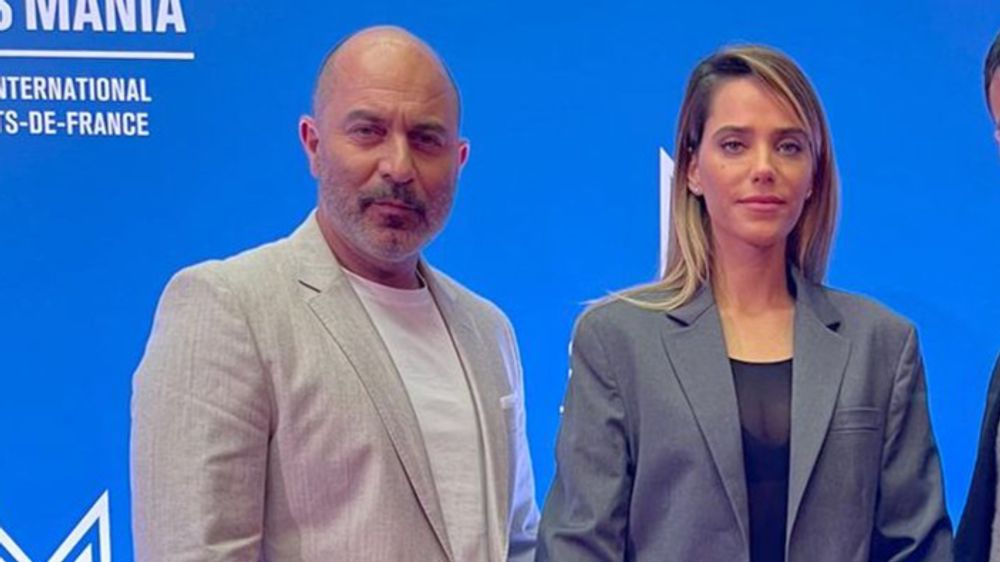 Longtime show making partners, Lior Raz and Avi Issacharoff will collaborate with actress Rotem Sela on a new series filmed in Israel and around the world
The Israeli star behind the "Fauda" hit series teamed up with a local actress to create a new show for Netflix, according to Ynetnews.
Lior Raz, known for his Fauda fame, will collaborate with Israeli actress Rotem Sela to film a documentary series that will take place in Israel and other countries, the report revealed.
The Israeli icon, Raz, had his first collaboration alongside Sela in an eight-part drama titled "A Body That Works." The series had the two starring as a couple that fell in love, but faced obstacles in finding a surrogate mother to have a child together.
According to Ynet, the new documentary journey will begin in Israel and continue in other countries around the world. It will be formatted as Raz and Sela facing different challenges of nature in various countries, particularly those in the developing world.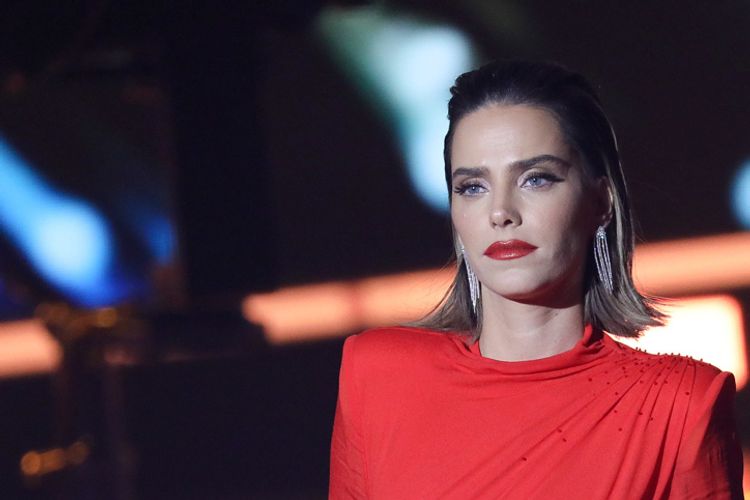 The program will be available on Netflix worldwide, but did not specify a date. It will be Sela's first debut on the streaming giant, following her successful career in the Israeli entertainment industry.
It will be created by Raz, Sela and the journalist Avi Issacharoff, who will also serve as producers on the show, and will be directed by Gal Raz. The Netflix deal was closed by the Faraway Road production company. Filming is expected to begin next week and last for about a month, and the show will air at a later date, the Ynet report revealed.
Though Raz recently told i24NEWS, "We wrote the fourth season of 'Fauda' as if it were the last." It was later revealed that the hit series would be renewed for a fifth season.
This article received 0 comments