Israeli actor from hit series 'Fauda' takes part in real life law enforcement raid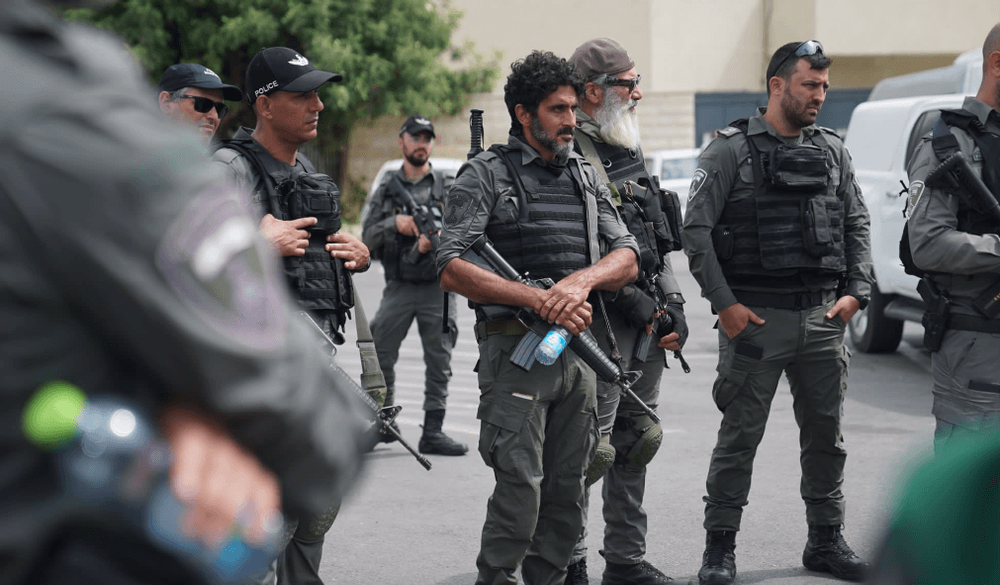 Actor Tzahi Halevi volunteers with the Israel Border Police and joined a joint operation in the Central District to locate and seize illegal weapons
Israeli "Fauda" Actor Tzahi Halevi took part in a real life law enforcement raid in the city of Lod, as part of his volunteer work in the Israel Border Police unit, according to the Police spokesperson on Monday.
The police statement stated that Halevi operated with his Border Police unit in a joint operation with several other branches of the Israeli police in the Central District, to locate and seize illegal weapons.
The Israeli media were all over the real life operation by the Fauda counter-terror star, noting it wasn't just any "photoshoot."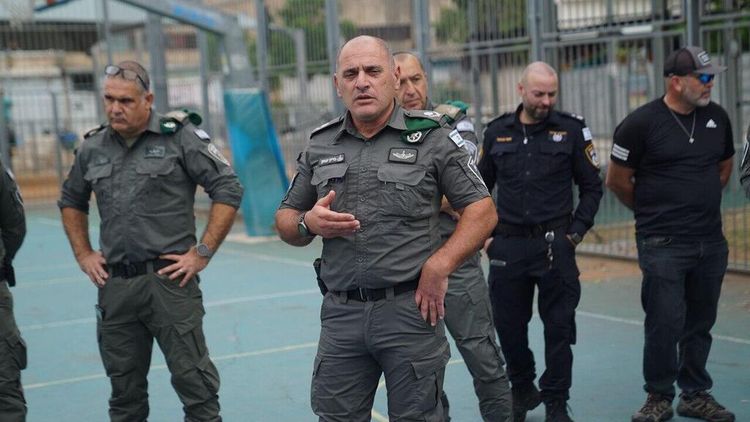 During the operation, in which a residence in Lod was searched thoroughly, weapons were located, including a Kalashnikov rifle with three magazines and ammunition, as well as cocaine and marijuana with a total weight of about 2 ounces.
The police with Halevi also arrested four suspects, aged between 20 and 30, along with the evidence, and will continue the investigation as part of ongoing efforts to counter widespread crime in the Arab-Israeli sector.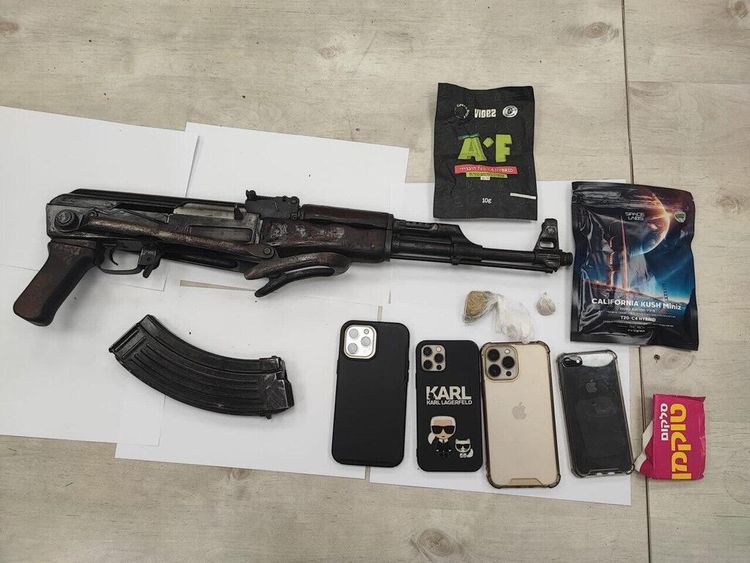 On Thursday, Israel Police prevented a car bombing that was preliminarily linked to a dispute between Arab-Israeli criminals in the city of Lod. Prompt action by officers led to the discovery, and bomb disposal experts safely neutralized the explosive device.
There has been a debate on whether to use the Shin Bet internal security agency for fighting domestic crime, though its traditional mandate has been reserved for counter-terror operations. Israel's National Security Minister Itamar Ben-Gvir has been adamant about using the force until his own National Guard is formed.
This article received 0 comments