When Bruno Mars sang in Israel, he shook up Tel Aviv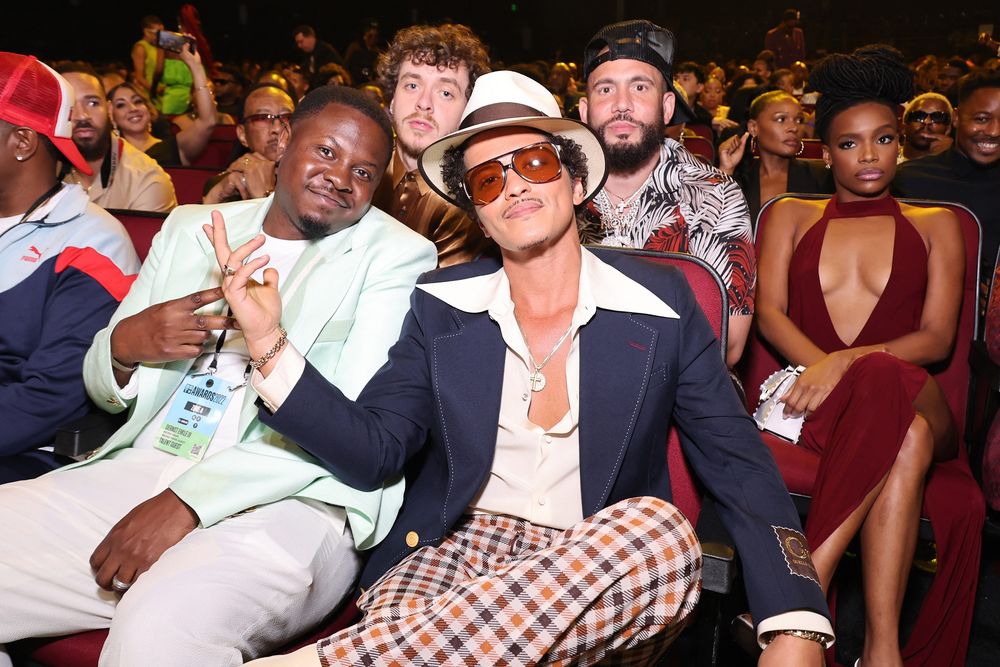 The American superstar wowed his Israeli fans with his Hebrew, blue and white shirt, and even performed a song for the Sukkot holiday
After a long career, Bruno Mars finally came to perform in Tel Aviv, in production of Bluestone group (Live Nation Israel) and amazing the Israeli audience with his performance.
Mars dazzled fans, telling them "I love you" in Hebrew, his carefully selected blue and white (a nod to the Israeli flag), and even sang "Shlomit is building a sukkah," one of the traditional songs of the Jewish holiday Sukkot, which is currently underway.
Fans were wowed by the wide variety of songs spanning his entire career, from the oldest to the newest. Beginning with a phenomenal performance of "I want to be a billionaire," he ended the show with the hit song "Uptown Funk."
Mars gave his bandmates their due, and let the instrumentals lead the transition sections with particularly impressive solos. The performance continued with a string of songs on the piano as Mars sang choruses and let the audience join in enthusiastically. "I could go on like this all day," he declared, singing "Forget You," "Grenade," and "Nothin' on You."
He even shared his fantasy with the audience: "I imagine myself singing 'I'm Coming for You' (from the song "Blow"), and all the Israeli girls are running to me." When the crowd responded enthusiastically, he laughed and warned them in Hebrew: "I'm shy."
Mars vibed with the audience, bounced, moved and laughed – and the audience showed their loyalty and sang with him in bad English all the way.
He will give a second performance on Saturday, a concert which was added after tickets sold out for his first show in a matter of hours.
Mars promised to return to Tel Aviv soon, and we can't wait for that to happen.
This article received 1 comments