Amid crisis, Israel's agriculture ministry to provide financial incentives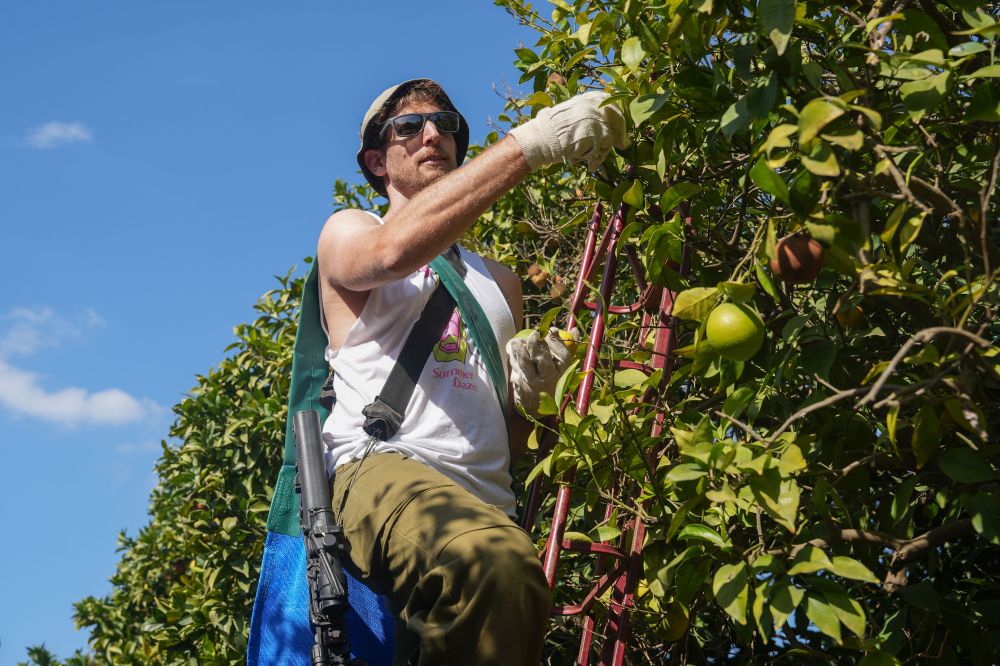 Israelis new to farm work will receive NIS 3,000 ($780) per month for a minimum of two months, with the amount increasing to NIS 4,000 (just over $1,000) for the third month
The Israeli Ministry of Agriculture has taken proactive steps to address a critical manpower crisis in the country's agriculture sector.
The crisis, deemed the worst since the establishment of the state, has been exacerbated by various factors, including the recent Israel-Hamas war, the departure of numerous foreign workers, and the mobilization of IDF reservists.
To combat this shortage, the ministry circulated a form on Thursday for farmers seeking to hire employees, along with a link for Israelis interested in agricultural work to sign up.
In a bid to encourage locals to join the farming workforce, the government has pledged financial support. Israelis new to farm work will receive NIS 3,000 ($780) per month for a minimum of two months, with the amount increasing to NIS 4,000 (just over $1,000) for the third month. This is in addition to the regular wage paid by the farmers.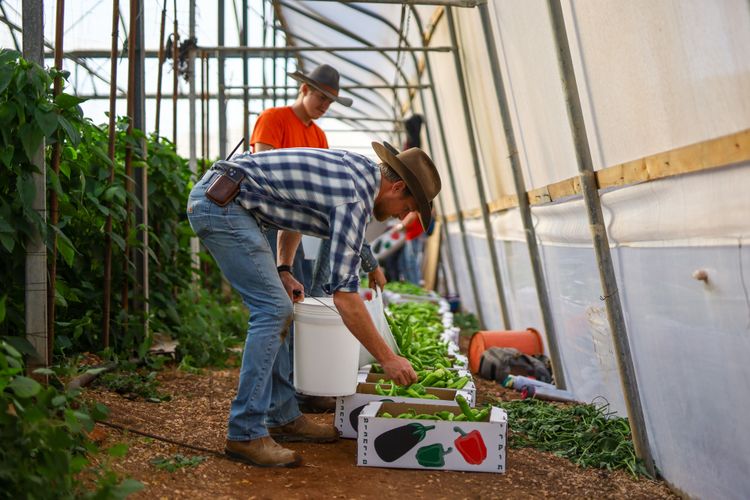 The danger associated with working near borders, coupled with the exodus of foreign workers and the mass mobilization of IDF reservists, has created a challenging environment for the agriculture sector.
Before the conflict, nearly 30,000 foreign farmhands, primarily from Thailand, worked in Israel, with 5,000 of them employed on farms close to the Gaza Strip – a region responsible for 75% of Israeli vegetable production.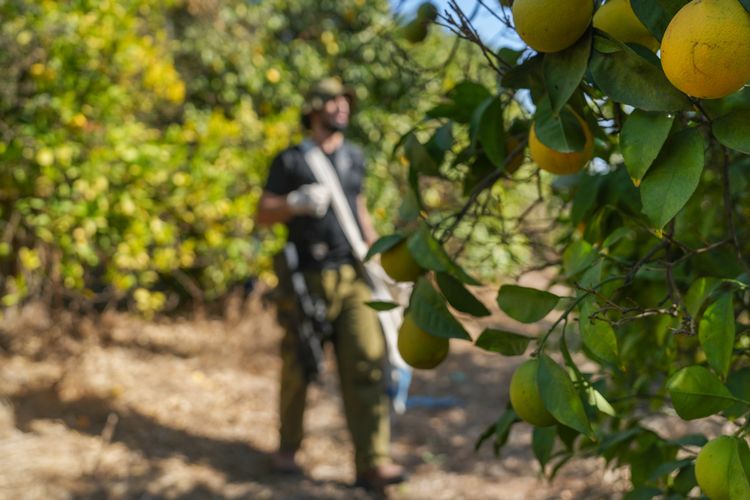 The war's toll on the agricultural sector is further underscored by a tragic incident on October 7, where 32 Thai farm laborers were killed, and 23 were kidnapped during the conflict. The farms situated within nine kilometers of the Lebanon border or seven kilometers of the Gaza border will be fully compensated for loss of profits. Additionally, those located seven to 20 kilometers from either border can claim up to a maximum of NIS 3 million ($780,000) in damages per month.
As the Israeli government takes these measures to stabilize the agriculture sector, the hope is that the combination of financial incentives and compensation for affected farms will not only attract local workers to fill the labor gap but also mitigate the economic impact on farmers facing losses due to the war-related challenges.
This article received 1 comments