'Fauda' crew member killed fighting in Gaza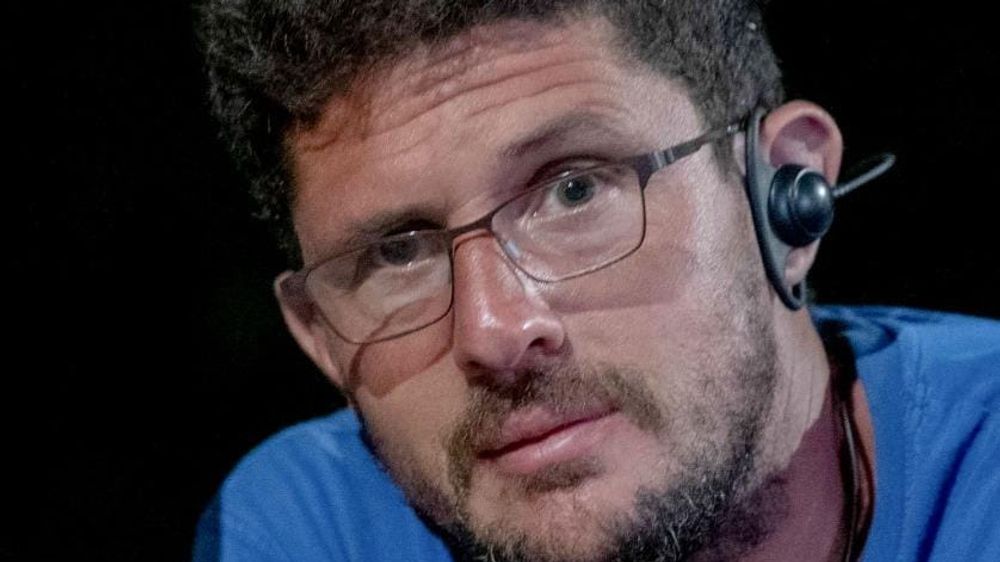 The Netflix show's cast and crew are said to be 'heartbroken by this tragic loss'
Matan Meir, a reservist in the Israel Defense Forces' (IDF) 551st Brigade's 697th Battalion and a crew member of the Israeli series 'Fauda,' on Saturday was announced killed fighting in Gaza. Meir, 38, was from the northern community of Odem.
The IDF released four more names of the soldiers who fell in the ground operation: Moshe Yedidyah Leiter, 39; Yossi Hershkovitz, 44; Sergey Shmerkin, 32; Netanel Harush, 34.
The official 'Fauda' X (formerly Twitter) account posted: "We are devastated to share that one of our Fauda family members, Matan Meir, was killed in action in Gaza. Matan was an integral crew member. The cast and crew are heartbroken by this tragic loss. We extend our condolences to Matan's family and friends. May his soul rest in peace."
The show's creator, Avi Assacharoff, also expressed his condolences to Metan's family.
'Fauda' tells a story of Doron, an IDF commander of the Mista'arvim unit and his team.
This article received 0 comments