Report: Nuclear scientist's death did not slow Iran program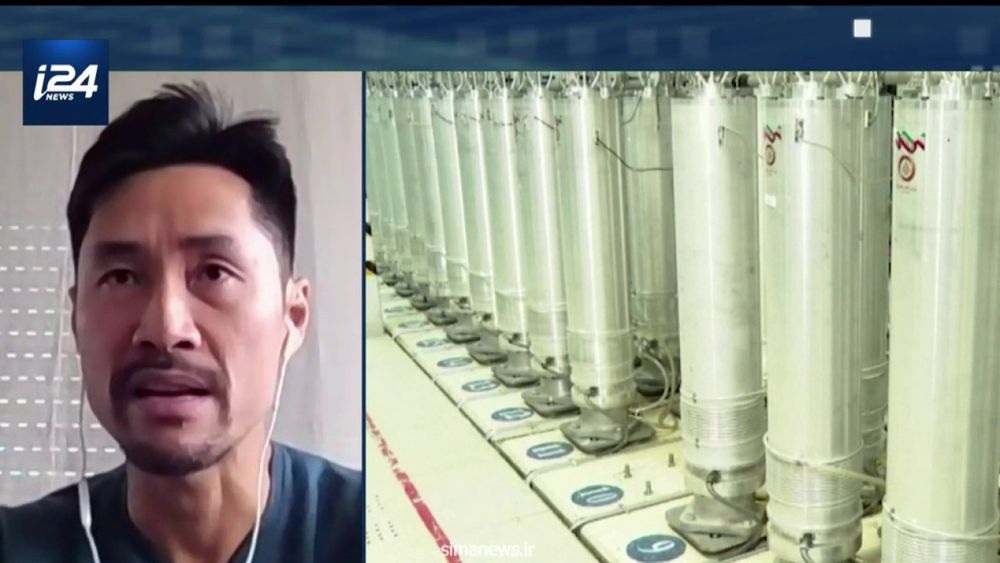 'When it comes to the separate process of weaponization, Fakhrizadeh would have played a more important role'
Israel's alleged assassination of top Iranian nuclear scientist Mohsen Fakhrizadeh did not have the desired effect of slowing down Iran's nuclear activity, an anonymous Israeli official was quoted saying by Channel 12 News.
Nuclear negotiations between Iran and world powers resumed on Tuesday, talks that are of particular concern to nearby Israel.
In an interview with i24NEWS, Kevjn Lim analyzed the Iranian nuclear situation, Israel's influence on the Vienna talks, and whether alleged Israeli attempts to curb Iran's nuclear advancements have lasting effects.
Iran accused Israel of a sabotage attack on a supposedly civilian nuclear facility in June of this year, a facility that resumed production earlier this month.
Iranian media considered the attack an Israeli effort to disrupt the Vienna talks.
United States officials warned Israel that attacks on Iran's nuclear facilities are "counterproductive" and are encouraging Tehran to speed up its nuclear program.
According to The New York Times, the US cautioned that while Israel's attacks on Iranian facilities may be "tactically satisfying," they do not impede Iran's ability to resume uranium enrichment.
The US cited four explosions at Iranian nuclear facilities attributed to Israel, as well as the killing of Fakhrizadeh attributed to Israel's intelligence agency last year.
"Fakhrizadeh was in charge of the military component of Iran's nuclear program. It depends, in terms of enrichment, and the pace of which Iran has been enriching its uranium, [Fakhrizadeh's death] has not really changed much," Lim said.
"When it comes to the separate process of weaponization," he told i24NEWS, "I think Fakhrizadeh would have played a more important role there."
"These attacks may have had some sort of effect."
This article received 0 comments