US officials flipflop over Iraqi site's Israel connection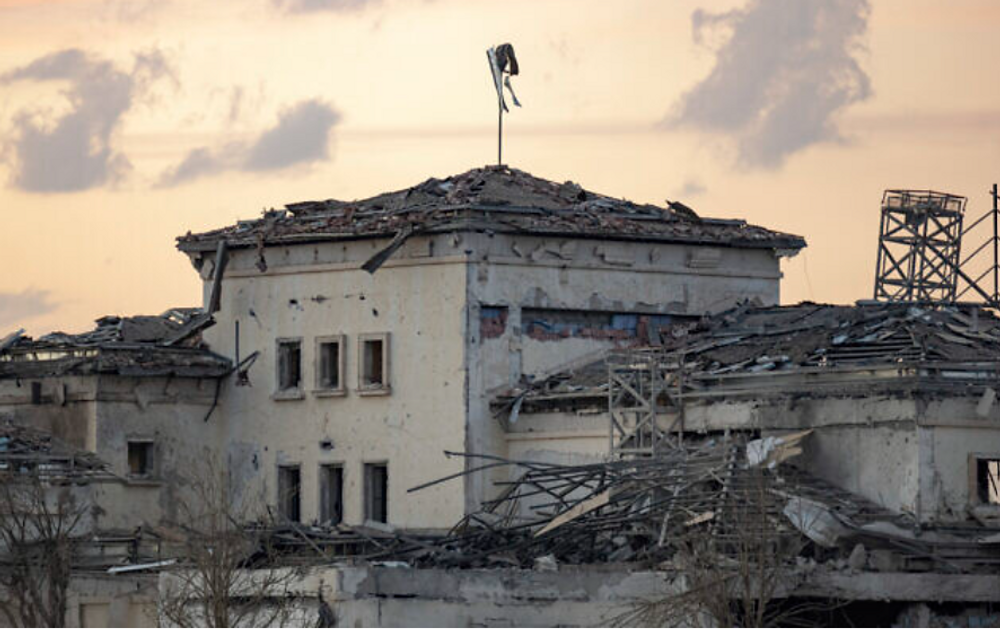 Iran's IRGC said it attacked 'a strategic center for conspiracy and mischiefs of the Zionists'
US officials briefed journalists with contradictory information relating to a building in northern Iraq that was struck Sunday by Iranian missiles.
On Monday a top US official disclosed to the The New York Times that the building hit acted as an Israeli training facility.
However the following day, Tuesday, US officials walked these comments back with a senior Biden administration figure stating that the building was understood to be civilian in nature.
The incident involved a dozen ballistic missiles from Iran hitting the city of Erbil before dawn, according to Kurdish and US sources. At least two people were wounded.
Iran's Islamic Revolutionary Guards Corps later said it targeted "a strategic center for conspiracy and mischiefs of the Zionists."
The city is the capital of the autonomous Kurdish region of Iraq, which contrasts greatly with Baghdad on Israel.
Beyond openly purchasing oil from Iraqi Kurdistan and voicing support for Kurdish independence, Israel also allegedly maintains security ties with the region's leaders.
A US consulate was reportedly near the strike, although US officials said there was no damage or casualties in any US building. The nearby Erbil airport, which houses a US military base, was not affected in the attack.
While US bases in Iraq have come under attack by alleged Iranian-backed militias in Iraq, the direct assault against an alleged Israeli target in Iraq's autonomous Kurdish region reflects an emboldened Iran amid faltering talks in Vienna to revive the 2015 Iran nuclear deal.
This article received 0 comments