Gaza rocket lands in Israel, causing no damage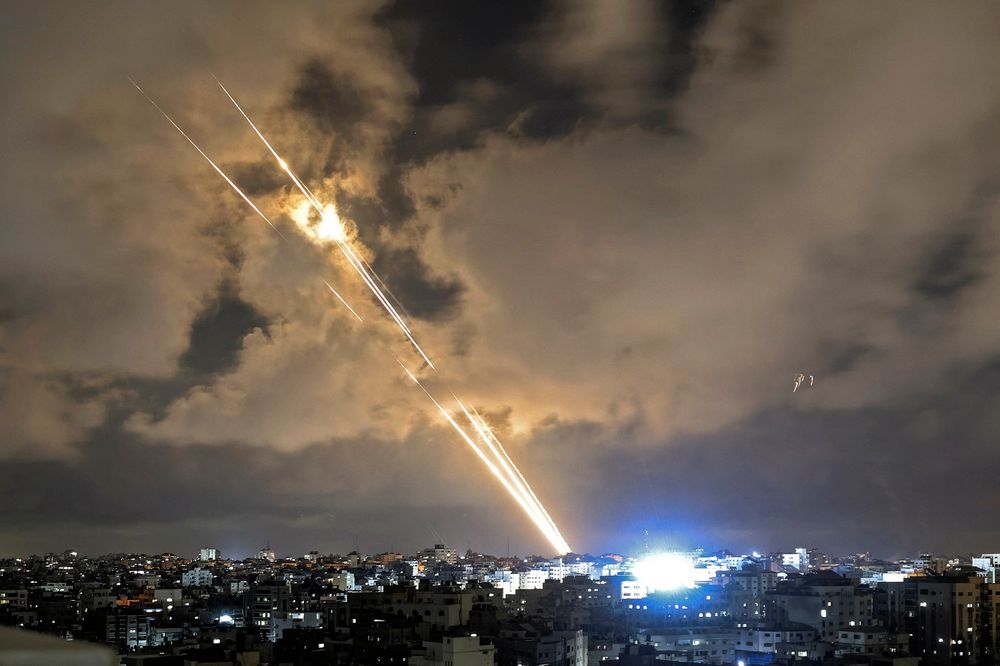 Another rocket lands inside Palestinian enclave
Palestinian terrorists in the Gaza Strip fired two rockets at Israel on Friday night, with tensions threatening to erupt into an all-out escalation following a day of clashes between Palestinians and Israeli security forces on the Temple Mount in Jerusalem's Old City.
"A rocket hit an open field near the border fence with northern Gaza. Another rocket hit inside the (Gaza) Strip," the Israel Defense Forces (IDF) said on Twitter, noting air raid sirens were not activated in the latest attack.
According to early reports, Israel's Iron Dome anti-missile shield was not activated as one of the rockets landed in open terrain, causing no damage.
The other rocket is believed to have landed inside the Palestinian enclave, lightly wounding a Palestinian man.
The continuing unrest in Jerusalem sparked international fears of conflict, one year on since riots in an east Jerusalem neighborhood triggered an 11-day war between Israel and Gaza-based terrorists.
This article received 1 comments