Israel issues warning of imminent attack on nationals in Istanbul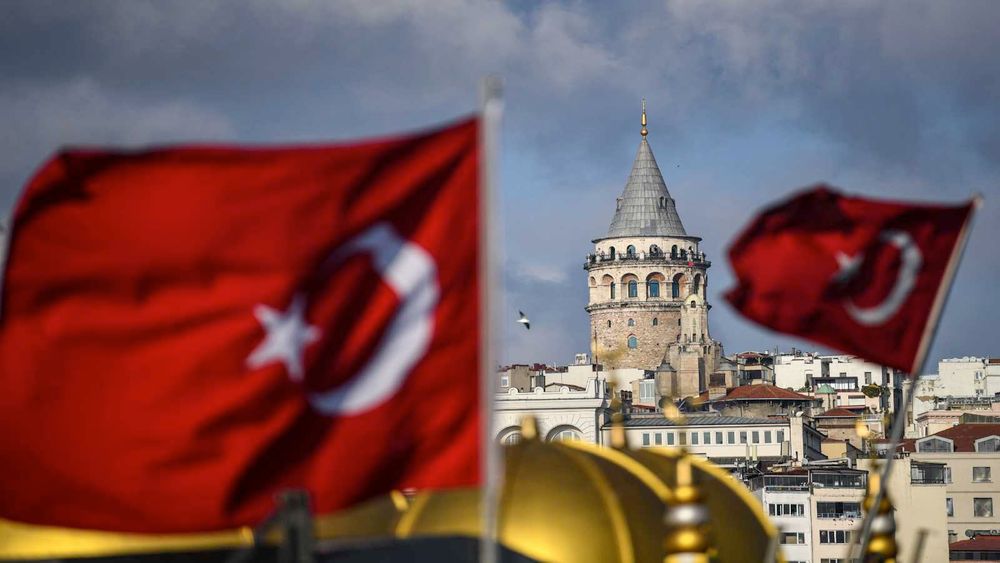 Israelis already in the city advised against going out and urged to be extra vigilant
Iran intends to carry out large-scale attacks against Israeli targets this weekend in the Turkish megapolis of Istanbul, according to new information received by Israeli defense officials, Hebrew media reported Friday evening.
Israel already issued a travel warning for Turkey earlier this week, yet the latest message upgraded the alert level still further.
Officials urged Israelis not to travel to Turkey and those already there are urged to be extra vigilant.
The decision followed an assessment of the situation conducted by Israel's Prime Minister Naftali Bennett with senior defense officials earlier in the day, Channel 12 News reported.
Those Israelis who are already in the city are advised against going out to restaurants and entertainment venues, the official statement said, referring to terrorist cells "roaming" Istanbul in search of Israeli targets.
Earlier this month, Israeli and Turkish intelligence services carried out several operations clamping down on Istanbul-based Iranian terrorists, yet it is believed that additional groups remain active in Turkey's biggest city.
This article received 0 comments