Israel: 2 Palestinians planning terror attack arrested in Netanya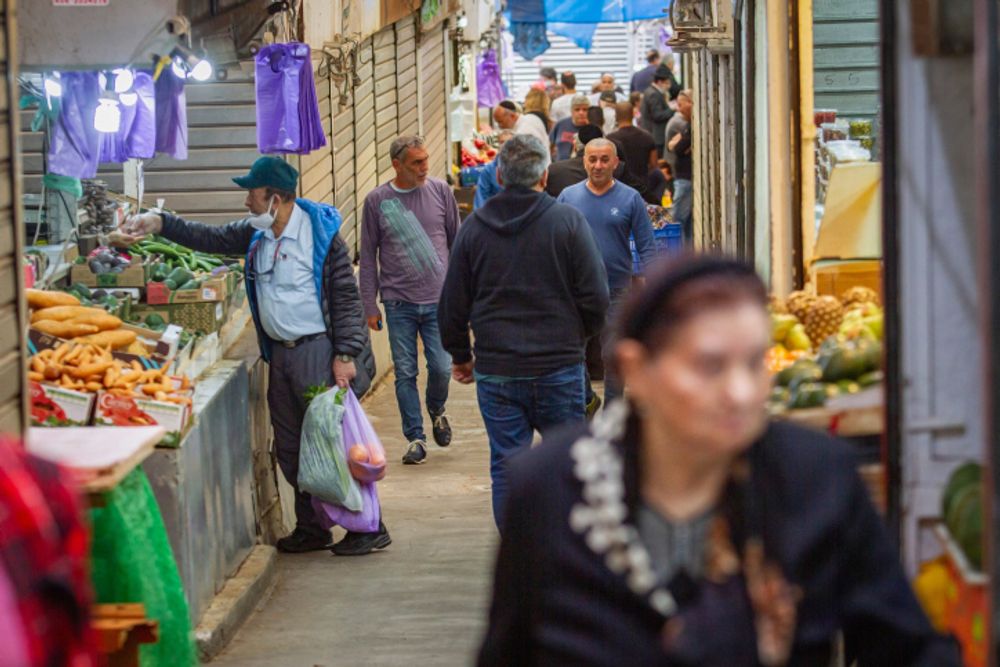 Recent months have seen an uptick in Palestinian terrorism
Israeli police on Thursday thwarted a planned terrorist attack, arresting two Palestinians residing illegally in the coastal city of Netanya.
The incident took place outside the city market.
Police closed off nearby roads and conducted a sweep of the area.
Recent months saw an uptick in Palestinian terrorism amid rising tensions in the long-raging conflict.
Earlier on Thursday two Palestinian gunmen were killed as clashes broke out during an overnight raid by Israeli forces in the Jenin area
This article received 0 comments