Palestinian with dummy weapon shot during home demolition in Shuafat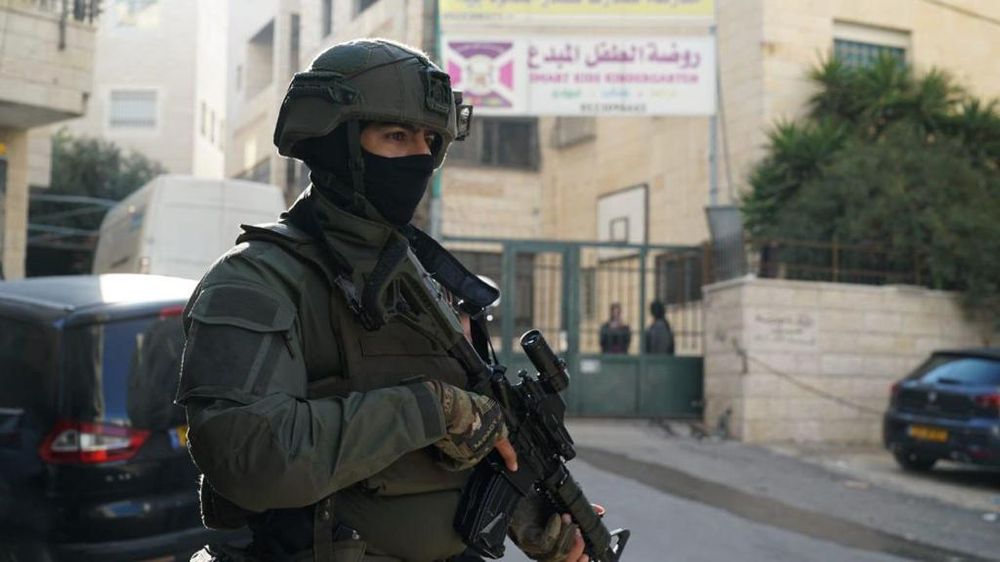 Shooting occurred during demolition of home of Udai Tamimi, accused of killing Sergeant Noa Lazar in October
A Palestinian who pointed what appeared to be a live weapon at Israeli forces was shot during a home demolition being carried out Wednesday by Israeli forces in the Shuafat refugee camp in east Jerusalem, the Jerusalem police spokesperson said in a statement.
It was later determined that the Palestinian who was shot was holding a dummy weapon. The police said that he was "neutralized."
Several masked terrorists threw pipe bombs and Molotov cocktails at the security forces conducting the operation, with one Israeli policeman slightly wounded and needing medical treatment, according to the police.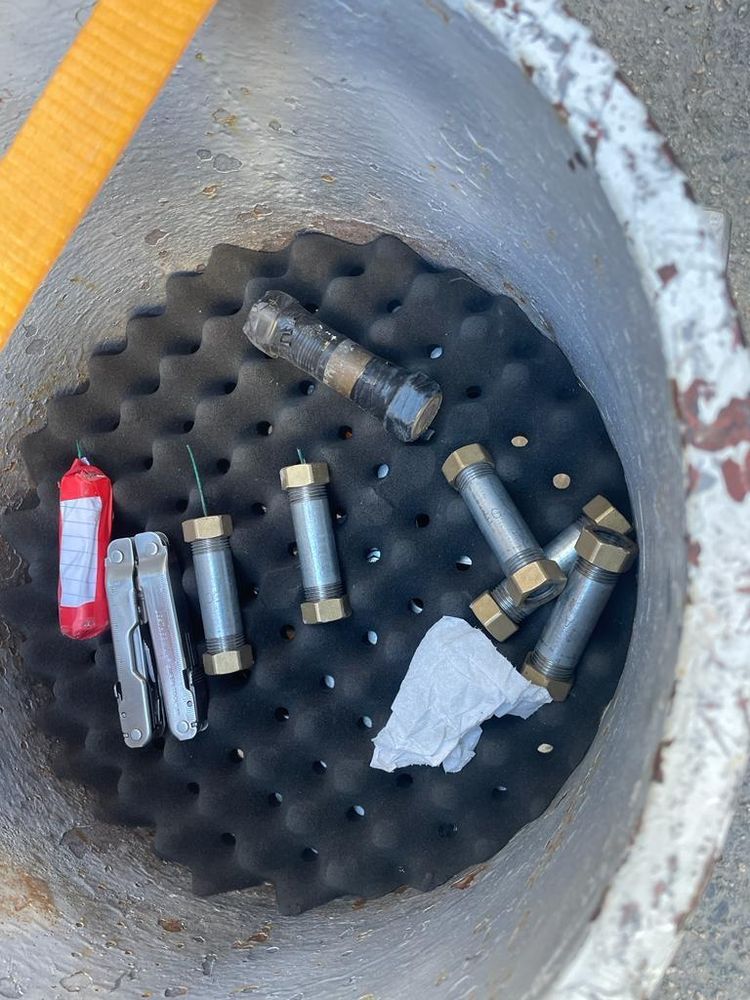 The incidents occurred during the scheduled demolition of the home of Udai Tamimi, accused of killing Israeli Sergeant Noa Lazar last October at a checkpoint near Jerusalem. Tamimi was killed by Israeli forces during another attempted attack at a checkpoint near the entrance of the West Bank settlement city of Ma'aleh Adumim.
Also during the demolition activities, another masked suspect was arrested by Israeli forces for questioning.
This article received 0 comments