Israeli forces arrest 4-man terrorist cell behind deadly Jericho shooting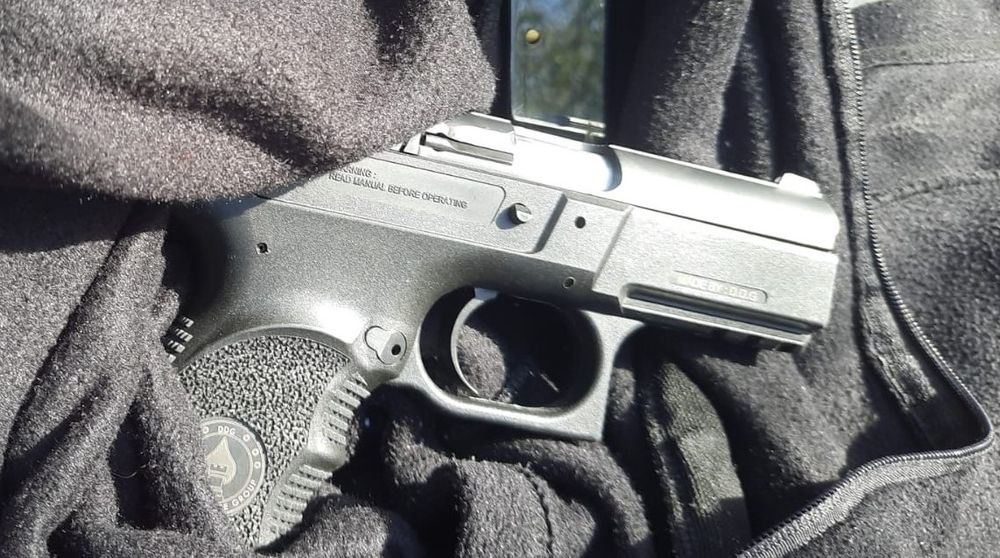 IDF arrest murderers of Elan Ganeles as the Israeli-American was brought to rest
Israeli security forces on Wednesday raided a four-man Palestinian cell in the refugee camp of Aqabat Jaber in the West Bank, killing two of the suspects who tried to flee.
The raid targeted a house that served as a hideout for the terrorists who murdered Israeli-American Elan Ganeles earlier this week. The joint Israel Defense Forces (IDF) and Shin Bet operation took place concurrently with the victim's funeral.
Two of the terrorists were arrested while two others were shot and killed as they tried to escape. Israel's Defense Minister Yoav Galant praised the successful completion of the operation.
The past months have seen a sharp upsurge in Palestinian violence against Israelis amid almost daily IDF operations to flush out and capture terrorists. Recent developments saw the usually relatively quiet city of Jericho emerge as one of the conflict's flashpoints.
This article received 1 comments