'A miracle:' Terror bombing averted in West Bank Jewish community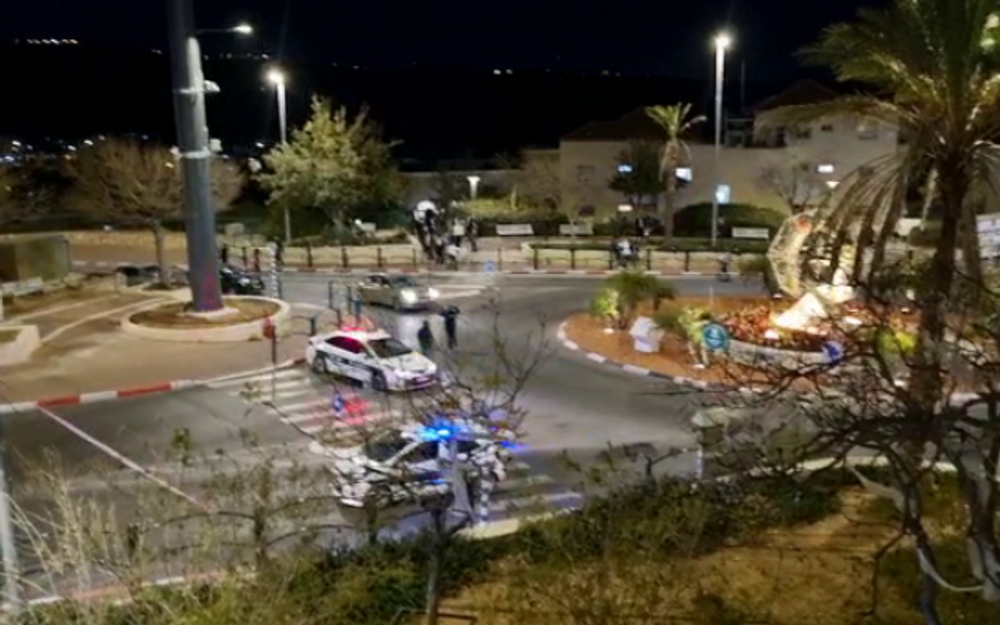 Bomb fails to go off; at least 10 firebombs hurled at the fence of Beitar Illit
A terrorist attack was averted in the West Bank Jewish community of Beitar Illit on Friday, as a bomb placed by a Palestinian terrorist on a passenger bus caught fire but failed to explode.
Local residents on social media described the incident as a "miracle" as the improvised explosive device failed to go off, hurting no one. Authorities activated an alert warning the residents to lock their doors and launched a manhunt after the Palestinian who planted the bomb.
There were unconfirmed reports from Beitar Illit regarding a second infiltration. Additionally, at least 10 firebombs were hurled at the community's security fence Thursday night.
The attempted attack coincided with a terrorist shooting at the heart of Tel Aviv, where a Palestinian assailant wounded three Israelis. He was shot dead at the scene by security forces as he charged at them.
This article received 0 comments