Israeli forces arrest terrorist behind shooting attack on IDF soldiers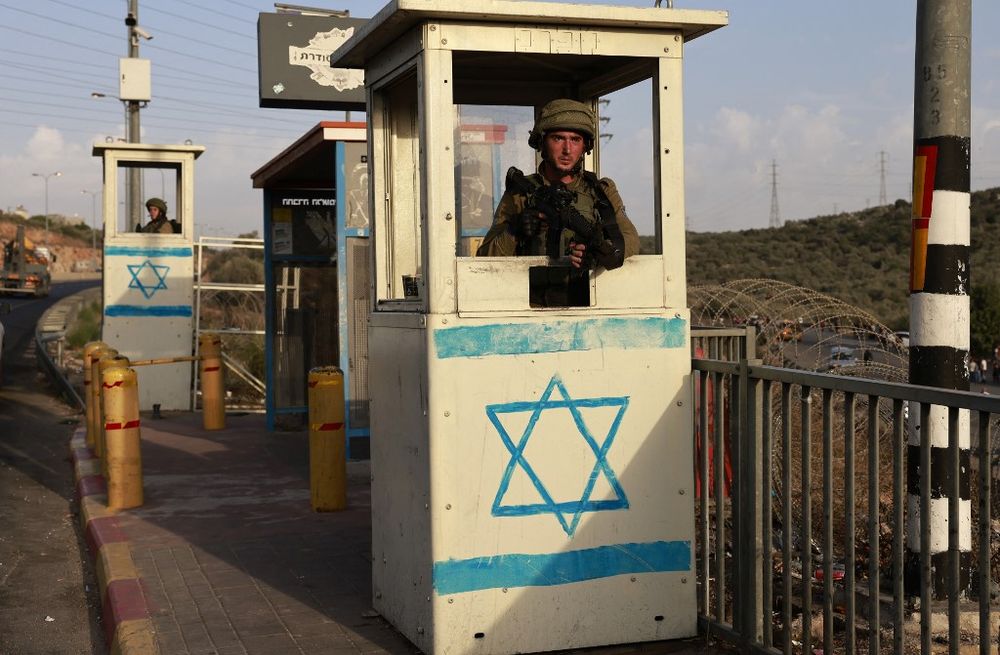 Maher Aseid 'planned and carried out the shooting and attempted arson attack against a soldier bus' last year, wounding six soldiers
The Israeli Defense Forces (IDF) and the Shin Bet domestic security agency announced on Thursday that they had arrested the terrorist who carried out a shooting attack on IDF soldiers in September 2022.
In a joint operation the Israeli forces detained Maher Aseid, a resident of the West Bank village of Wadi Burkin. According to Israeli intelligence, he "planned and carried out the shooting and attempted arson attack against a soldier bus in the Bekaa and Emekim region on September 4, 2022, along with his son (who was killed) and his nephew." Six Israeli soldiers were wounded in the attack.
Maher was arrested in the West Bank village of El Yamon, not far from Jenin, by the IDF soldiers and the Special Forces. He was handed over for further investigation by the Shin Bet.
"The security forces will continue to work to locate, arrest and bring to justice those who carried out attacks against the citizens of Israel and the security forces, even after the time has passed since the attack was carried out," the joint statement by the IDF and Shin Bet said.
Earlier on Wednesday, Israeli forces disclosed information about the arrest of a 20-year-old Israeli citizen from the Arab town of Umm al-Fahm, who was recruited by Hamas and planned to carry out a bombing attack on a bus line in the Hadera area, in northern Israel.
This article received 0 comments