Israel to build security barrier on Jordan border amid increased Iran threat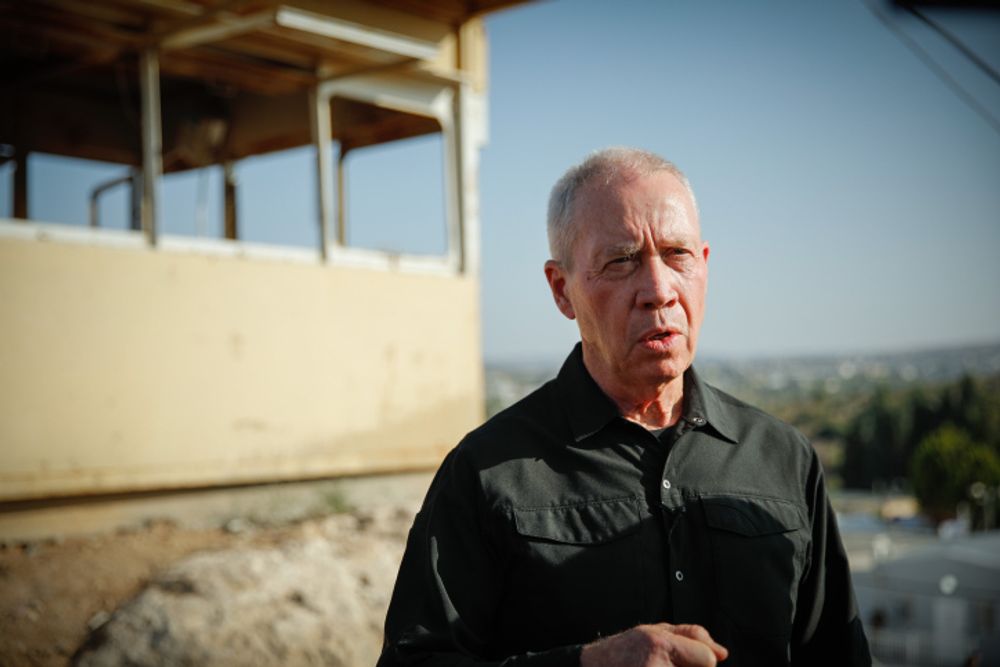 Last week, an arms smuggling attempt was foiled at the Jordanian border by the Israel Defense Forces
Israel will build a security barrier on the border with Jordan, to prevent the smuggling of weapons to the West Bank, Defense Minister Yoav Gallant said Monday.
Speaking at the closed discussion of the Committee on Foreign Affairs and Security, Gallant noted that Tehran has intensified efforts to transfer arms to Palestinian terrorist groups.
"We recognize an increase in Iranian involvement in attempted arms transfers and intelligence gathering in the West Bank," the defense minister said.
"Iran and terrorist organizations identify Judea and Samaria as the soft underbelly and direct many resources there with the aim of directing attacks," he added as an arms smuggling attempt was foiled last week at the Jordanian border, most of the details of which are prohibited from publication.
The idea of building a security barrier on the Israeli-Jordanian border, similar to those that were constructed on the border with Egypt and the Gaza Strip, have been discussed for a few years. However, due to funding issues and other priorities the project hasn't been implemented.
This article received 0 comments