Police to post armed guard outside every Jerusalem synagogue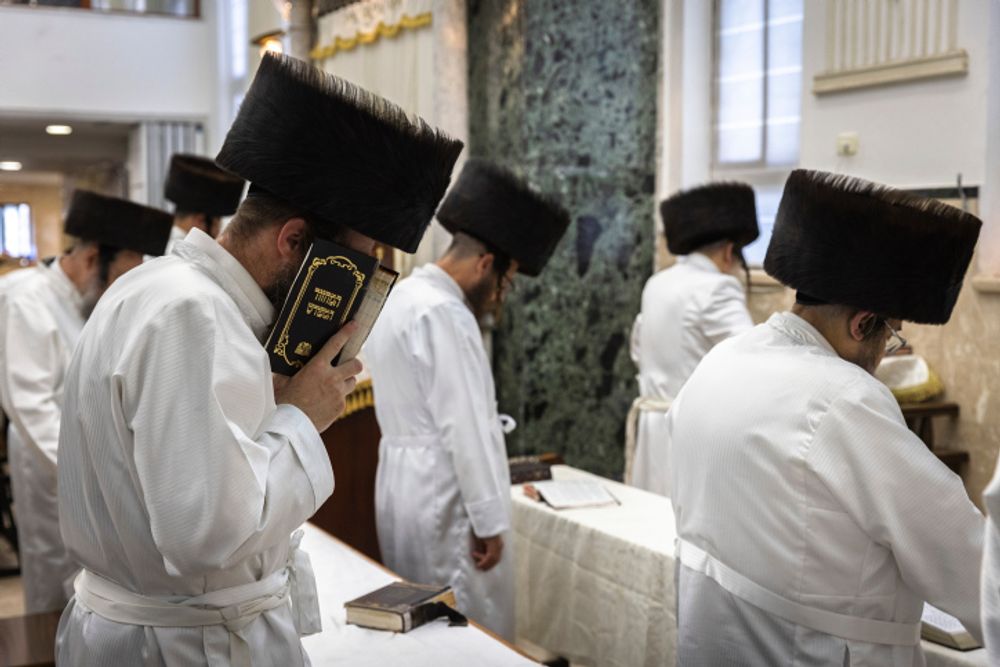 Jerusalem police chief cites an increase in alerts warning of Palestinian terror plots
Due to a sharp uptick in intelligence concerning terrorist plots, Jerusalem police will beef up the security in the capital for the period of the High Holidays, including posting an armed police officer outside every single synagogue in the city, police chief said Wednesday. The decision comes amid heightened Israeli-Palestinian tensions in West Bank and East Jerusalem.
"There is an uptick in alerts and threats of all kinds" throughout the holiday season, Jerusalem Police District chief Doron Turgeman told journalists two days before the Rosh Hashanah, or the Jewish New Year. He added that each synagogue in the city will be protected by an armed guard.
Turgeman noted that police thwarted 31 attacks in Jerusalem since the beginning of 2023. "Eight people were removed from the Temple Mount only yesterday," he said, adding "there are 110 people being held in preventive custody for fear of incitement and hostile activity."
Jerusalem has seen a series of deadly terrorist attack in recent years, including at synagogues.
An attack earlier this year left seven people dead and three wounded in the Jerusalem neighborhood of Neve Ya'akov before the terrorist was shot dead and another assailant fled.
This article received 0 comments