LIVEBLOG: Clashes break out amid Gaza border riot, IDF strikes Hamas post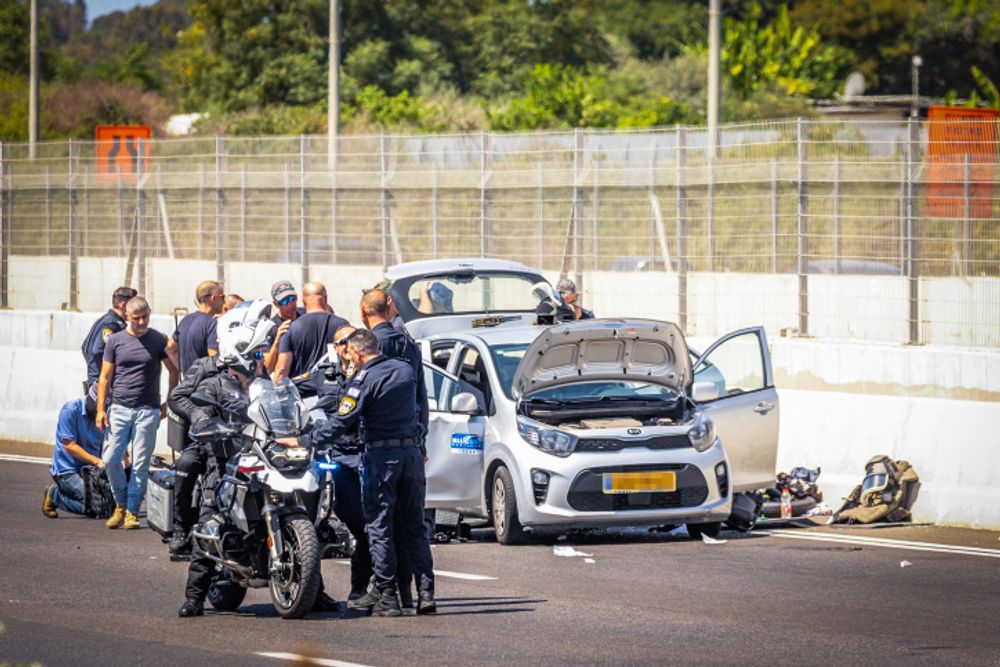 At least seven Palestinians have been reportedly injured during the riots on the Israel-Gaza border
Israeli security forces arrested suspects on a central highway on Friday, after there was an explosion earlier in the day near Tel Aviv's HaYarkon Park.
The Shin Bet internal security agency released a statement after the arrest on highway Road 431, saying one of the arrested suspects admitted responsibility for the bomb explosion in Tel Aviv.
No casualties were reported in either incident. However, Israeli media were reporting that a serious security incident was thwarted.
IDF hits Hamas position during riots on Gaza border after explosives launched at Israeli media soldiers
An IDF aircraft struck a military post belonging to the Hamas terror organization during a violent riot that took place adjacent to the security fence in the Gaza Strip.
During the violent riot, several explosive devices and grenades were launched at IDF soldiers. No IDF injuries were reported.
The soldiers acted against the rioters and used riot dispersal means.
Palestinians launch incendiary balloons from Gaza Strip - first time in two years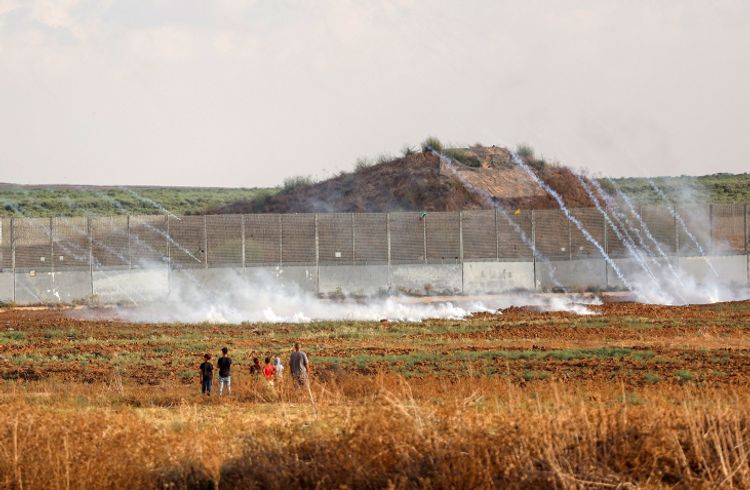 Hostile forces were gathering at the Gaza Strip's border with Israel, as violent riots were anticipated later on Friday, with Palestinian terror groups releasing images of several improvised explosive devices (IEDs).
Palestinian reports indicated that incendiary balloons were being launched, for the first time in two years, and Israel Defense Forces (IDF) were firing crowd dispersal shots.
On Wednesday, at least five Palestinian were killed when a terrorist tried to place an IED on the border fence, but the bomb exploded prematurely.
Israeli security forces report more arrests amid heightened security tensions
Israel Police and the Shin Bet arrested operators of unidentified aircrafts that approached homes belonging to officials with heightened security details, it is unclear if the arrests are related to Friday's other incidents.
Israel Police and Shin Bet release joint statement on Friday's events
In a joint statement, released by Israel Police and the Shin Bet internal security agency, Friday's explosive events were linked through an arrested suspect.
"A few hours after the explosion, following rapid investigative actions by the Shin Bet and the police, 2 suspects, originally from Azaria (and living intermittently in Jaffa), were arrested," the statement read.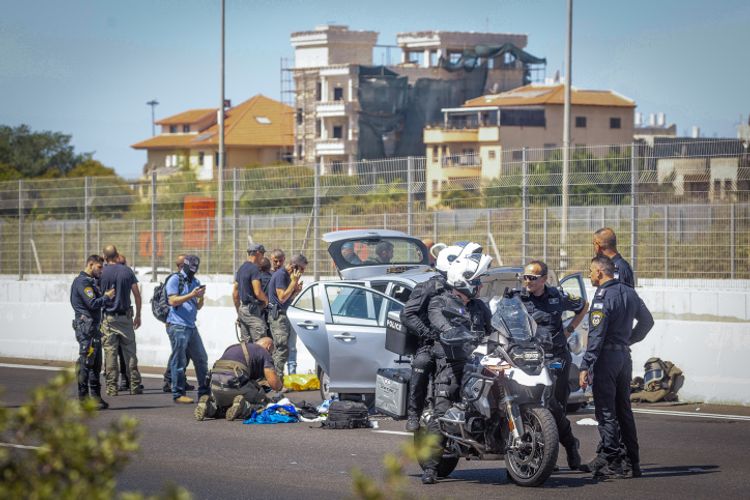 It added that one of the arrested suspects admitted responsible for the incident earlier in Tel Aviv, during which an explosive device was detonated in HaYarkon Park.
The statement concluded that the investigation is ongoing, and "the rest of the details are prohibited from publication at this stage."
Israel's Ynet releases video of HaYarkon Park explosion in Tel Aviv
Senior Israeli security officials says 'more serious incident' likely thwarted
Israeli media reported that Arabs were arrested on the highway Road 431 incident, and a source told News 14 the current suspicions on the events.
"The suspicion is of a more serious incident than currently thought, we may have succeeded in thwarting a terrorist squad that planned to sabotage the [Jewish] holiday in a number of unusual terrorist incidents that we have not seen yet," a senior Israeli security official told News 14.
Earlier reports said the arrested suspects belonged to one of the Palestinian terrorist groups.
Shin Bet says no explosives found on the highway Road 431 arrest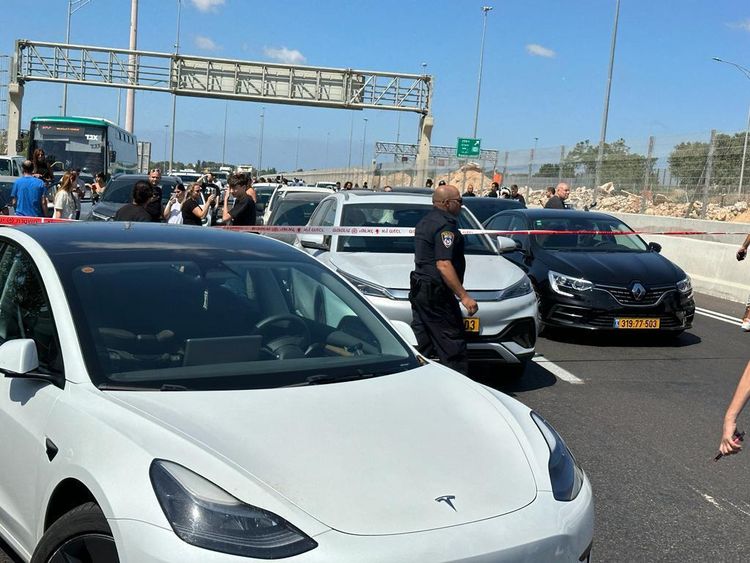 This article received 1 comments