West Bank: 3 dead, 20 wounded in IDF Jenin op against terrorist targets - report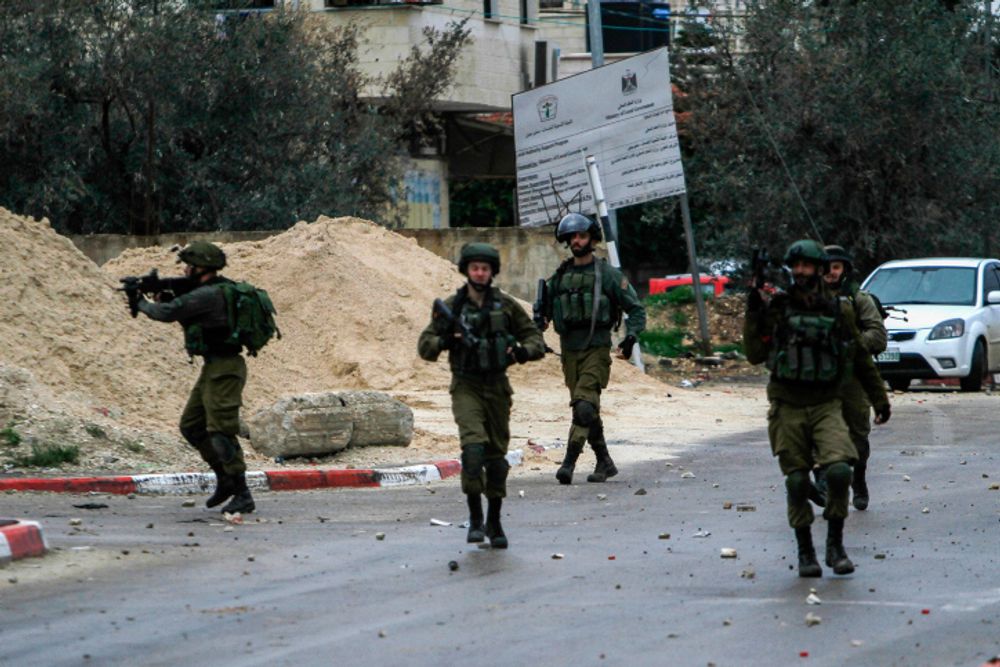 Israeli forces reportedly sieged the home of Muhammad Abu Al-Baha'a, leader of the Al-Aqsa Martyrs Brigades; unconfirmed reports that he was killed
The IDF launched an operation in the West Bank's Jenin refugee camp on Tuesday, with reports of a rare airstrike against terrorists.
Heavy exchanges of fire erupted in the area, with the Palestinian Authority's health ministry listing three dead and at least 20 wounded so far.
The IDF confirmed a Maoz-type exploding drone was used, adding that other details would be forthcoming. Palestinian reports said Israel fired a rocket at the home of a major leader of the PIJ terror group in the refugee camp, with Israeli planes attacking targets from the air.
Israeli forces also reportedly sieged the home of Muhammad Abu Al-Baha'a, leader of the Al-Aqsa Martyrs Brigades - the armed wing of the Fatah party. There were unconfirmed reports that he was killed.
More to follow.
This article received 0 comments