Israel strikes Syrian army positions south of Damascus: monitor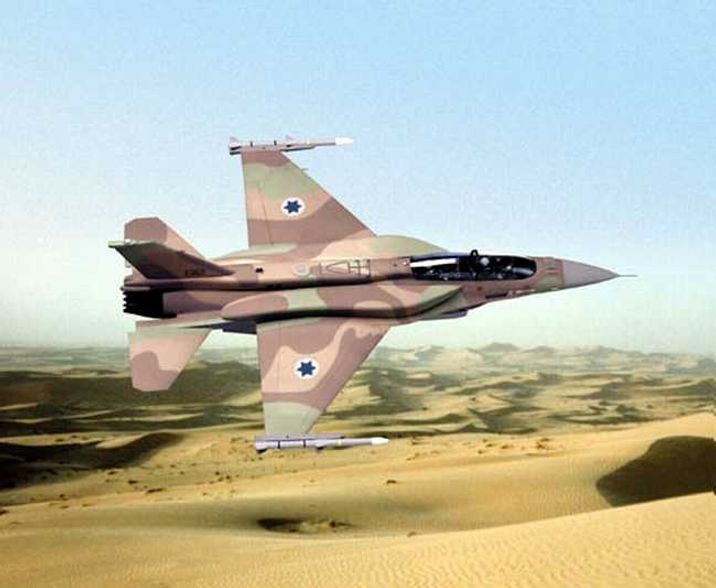 Israeli F-16
IAF
A Pro-Assad military source denies reports of strikes coming from Israel
Israel struck several Syrian army targets south of Damascus Wednesday evening, the Observatory for Human Rights said.
According to the Britain-based Observatory, three Israeli missiles caused property damage but there were no immediate reports of casualties.
A Pro-Assad military source however, denied reports of strikes coming from Israel, said Reuters.
Since the beginning of the bloody civil war in 2011, Israel is reported to have attacked Syrian military bases on a number of occasions, including raids reportedly targeting Iranian rockets bound for Lebanon's Hezbollah.
The group's chief Hassan Nasrallah said Tuesday that Hezbollah is not interested in a war with Israel, and certainly not in the near future, Israel's Channel 2 news reports.
Nasrallah claimed that Hezbollah was capable of defeating Israel in war, which, he says, Israel knows and therefore does not initiate a battle with the Lebanese group.
This is a developing story