Two Israeli soldiers wounded in West Bank shooting attack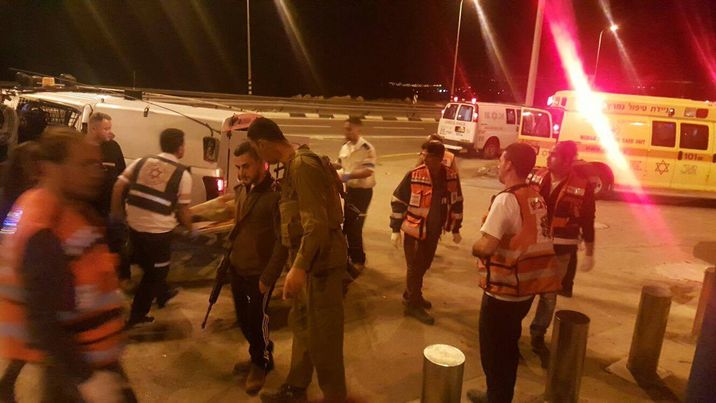 The scene of a shooting attack near Beit Horon in the central West Bank, March 11, 2016
Moshe Mizrachi
Earlier on Friday, one person was lightly-to-moderately wounded in a stabbing attack in Jerusalem's Old City
Two people were wounded in a shooting attack in the central West Bank on Friday night, along Route 443 close to Beit Horon, around 14 miles from Jerusalem. The shooter, who opened fire from a passing car, fled the scene, seemingly in the direction of the nearby town of Beitunia, Ynet reports.
A manhunt is underway for the attackers.
Paramedics said that one of the victims was in light-to-moderate condition and the other in light condition, the latter apparently suffering only bruising. Both were evacuated to Shaare Zedek Medical Center in Jerusalem.
Earlier on Friday, one person was injured in a stabbing attack in Jerusalem on Friday near the Old City.
Conflicting reports put the attack by both the Jaffa Gate and Dung Gate entrances to the Old City.
Israel's Magen David Adom emergency medical services arrived on scene and treated a 29-year-old Israeli male with stab wounds to his upper body. His condition was reported to be mild to moderate.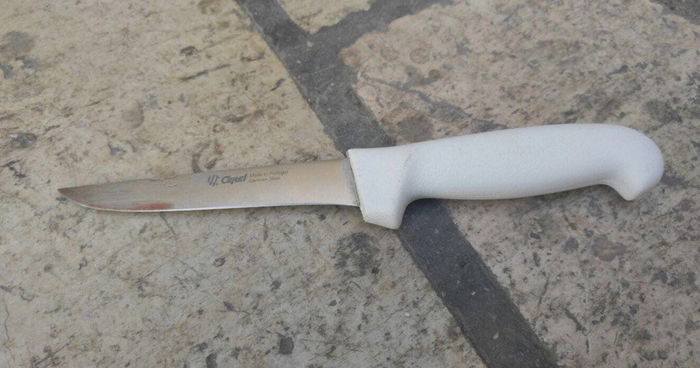 Police said they caught the perpetrator who was hiding in an alley in the Old City, identifying him as a 19-year-old from Qabalan, a West Bank town north of Ramallah.
A senior paramedic at the scene said "I saw an Orthodox man, about 30-years-old, sitting fully conscious. He suffered a penetrating injury tot the upper body ...I gave him first aid immediately to stop the bleeding."
The victim was evacuated to Shaare Zedek Medical Center in Jerusalem. The hospital released a statement after admitting the which said that he was in stable condition.
Body of tourist killed in Jaffa attack returns to US
The body of 28-year-old Taylor Force, who was killed in Tuesday night's attack in Jaffa, began its trip back to the United States Friday, the Israeli news site The Times of Israel reported. A farewell service was held at Tel Aviv's Ben Gurion airport prior to its departure.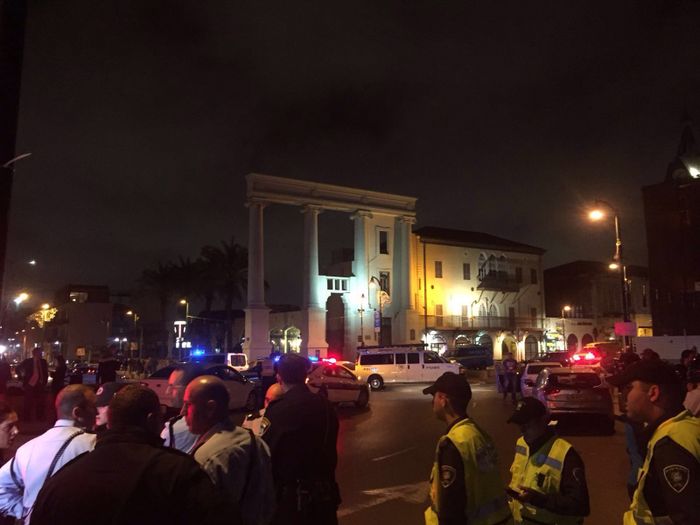 Force was killed and 11 others injured when a 22-year-old Palestinian assailant from the West Bank city of Qalqilya, went on a stabbing spree in the mixed Jewish and Arab neighborhood south of Tel Aviv.
Force was on an Owen Graduate School of Management school trip to Tel Aviv, according to the a letter from the school's chancellor, Nicholas S. Zeppos. According to an interview with Force on a school website, he had served in the United States Army after military school.
During the service deputy chief of mission at the US embassy in Tel Aviv, William Gaunt, said that "it is with profound sadness that we gather today and bow our heads in fellowship as Taylor Force begins his journey home," said the Times of Israel.
"Innocent of any wrongdoing, Taylor was taken cruelly from his family, his friends, fellow students at Vanderbilt University, and his community, in an act of terror which we condemn with all of our strength," he said.
"Tragically, Taylor's death forms an additional bond between the people of the United States and the people of Israel."
Force's coffin was draped in an American during the service, and placed on a platform covered with two Israeli flags.
(Staff with agencies)