France obliges Israel's request to end broadcasting Hamas TV station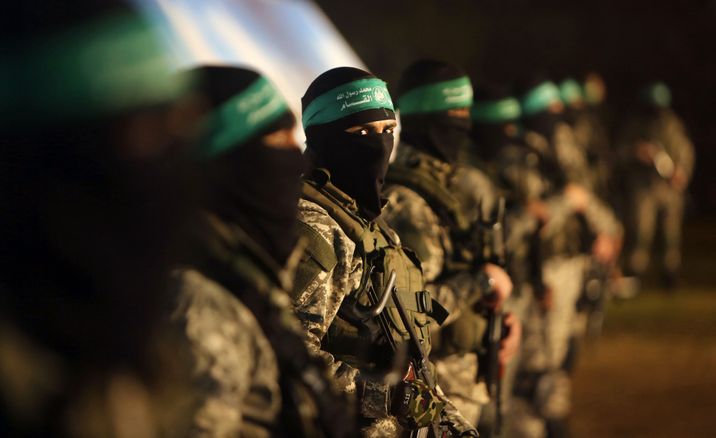 Membres des brigades Ezzedine al-Qassam du mouvement terroriste palestinien Hamas
AFP
Israeli prime time broadcast briefly interrupted by suspected Palestinian hackers with menacing message.
The Israeli embassy in Paris announced on Saturday that France will oblige a request by Israel to end the broadcast of the Al-Aqsa television station, affiliated with the Gaza-based Hamas movement, over France's EUTELSAT satellite company.
Israeli Prime Minister Benjamin Netanyahu spoke with French President Francois Hollande and asked for his help in the fight against Palestinian incitement against Israelis and Jews by ending the station's transmission over French satellites.
Israel in recent months has stepped up its crackdown on incitement in Palestinian media, which it implicates as a driving factor behind the recent upsurge in stabbings, car-rammings, and other attacks, many of which have been perpetrated by Palestinian youths.
Israeli forces on Friday conducted an overnight raid of the West Bank offices of Palestine Today television and arrested its manager over allegations of inciting violence, Israel's Shin Bet internal security agency said.
In November, Israel shut down two radio stations in the West Bank city of Hebron -- Al-Hurria and Al-Khalil -- accusing them of fanning the violence.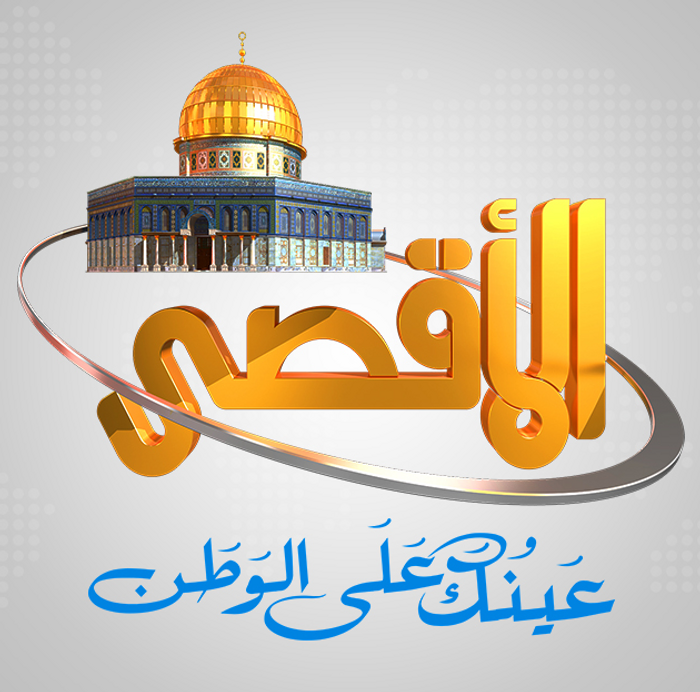 - Israeli TV hijacked by suspected Palestinian hackers -
An Israeli television broadcast was briefly hijacked by suspected Palestinian hackers on Friday, directing a menacing message to Israeli viewers.
Israel's Channel 2 prime time broadcast of popular reality television show 'Big Brother' was interrupted by a clip showing footage of terror attacks, the Jerusalem Post reports.
"Stay in your homes," read Hebrew text accompanying the clip, "the story is not over...there is more to come."
The message included the words "Al-Quds Intifada" written in Arabic, referring to a wave of stabbing, car ramming, and other attacks which have led to the deaths of 188 Palestinians, over 30 Israelis, two Americans, an Eritrean, and a Sudanese since October 1.
Many analysts say Palestinian frustration with Israeli settlement building in the West Bank, the complete lack of progress in peace efforts, and their own fractured leadership have fed the unrest.
(Staff with agencies)