Head of Israel's governing body in West Bank dies in plane crash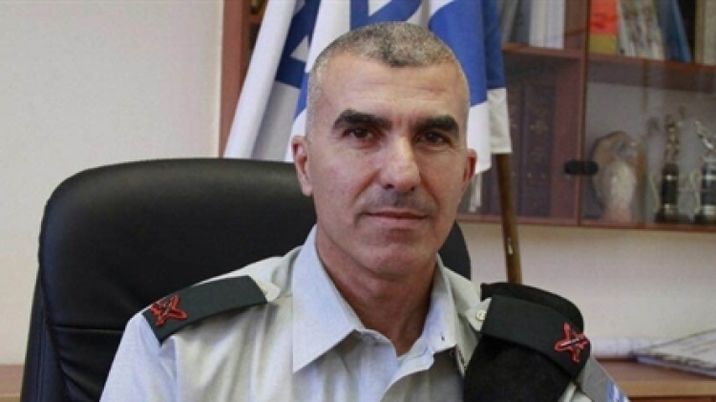 Brigadier General Munir Amar
Brigadier General Munir Amar killed a month after assuming role
Brigadier General Munir Amar, chief of the Coordinator of Government Activities in the Territories Unit (COGAT), died on Friday when the light plane he was traveling in crashed on a cliff about fifteen minutes after takeoff, Israeli news site Ynet reported. He was the only person on the plane.
COGAT's website describes the unit as "responsible for implementing the government's policy in Judea and Samaria and vis-à-vis the Gaza Strip" and "constitutes the civilian authority for residential zoning and infrastructure and is responsible for addressing the needs of Israeli settlements in the West Bank."
Amar, 47, was a married father of three and a resident of the Druze town of Julis in the western Galilee, Israeli news site Walla reported.
Before assuming his COGAT position, Amar served as commander of the IDF's Arab-speaking Sword Battalion, commander of the Hermon Brigade, and commander of the Home Front Command's Northern District.