Security company 'would definitely want' to be involved if Trump builds a wall along the Mexican border
The Israeli security firm that built the fence surrounding the Gaza Strip "would definitely want" to be involved in US Republican presidential nominee Donald Trump's proposed barrier along the Mexican border, Bloomberg News quoted its CEO as saying on Monday.
Magal Security Systems Ltd. has pioneered its "smart fence" technology, which uses video, ground sensors, motion detectors, and satellite monitoring.
"We would join forces with a major US defense company that has experience with such projects worldwide," Koursh said about Trump's wall proposal. "We've done it in the past and we would definitely want to do it."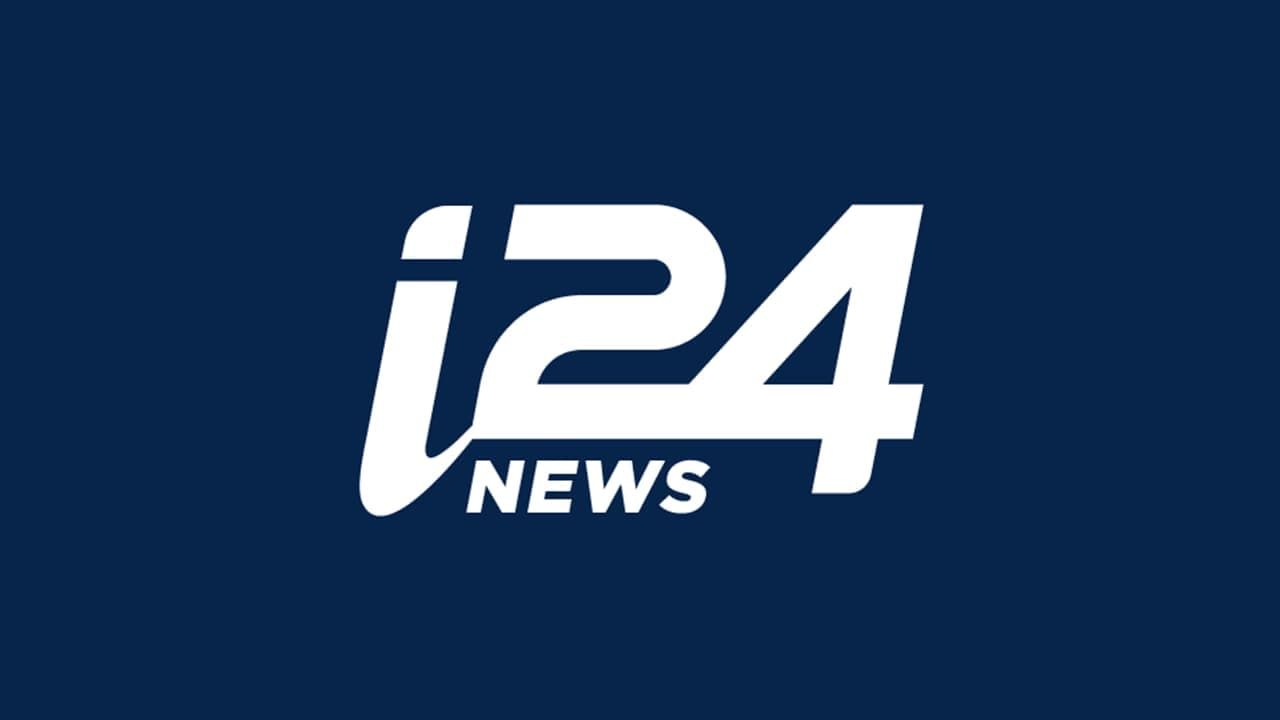 CEO Saar Koursh told Bloomberg that the company is currently in the running for a contract to build a wall on the border between Kenya and Somalia.
Migration and terrorism have sparked concerns about border security worldwide in recent years, exemplified by the United Kingdom's vote to leave the European Union and Trump's anti-immigration stances.
So despite controversy over the Gaza barrier, Magal's business is booming. Revenue increased seven percent in the first quarter of 2016 to $12.6 million, according to Bloomberg.
"The border business was down, but then came ISIS and the Syrian conflict," Bloomberg quoted Koursh as saying. "The world is changing and borders are coming back big-time."
The planned project in Kenya would see construction of a barrier along a 682-kilometer (425-mile) border, and would cost some $15.2 if the barrier extends along the entire border – a largest project than any Magal has previously tackled.
Koursh said in an interview last month in Kenya that his company's experience gives it an edge. "We put a smart fence around the entire Gaza Strip," he said. "Anybody can give you a very nice Powerpoint, but few can show you such a complex project as Gaza that is constantly battle-tested."