Rare gesture believed to be the first since meeting at Paris climate conference
A still picture in which Palestinian president Mahmud Abbas seems to be holding back tears at the funeral of former Israeli president Shimon Peres quickly made the rounds on Arabic-language social media after it was first broadcast by i24news.
The photo, showing Abbas grasping his head with a saddened facial expression, was met with anger by hundreds of users on Twitter, who slammed the Palestinian leader for "crying" in face of the death of the former Israeli President.
A second picture, in which Abbas can be seen hugging Peres' daughter, was also shared with similar reactions, ranging from disgust to outright death threats against Abbas.
While Peres is hailed in the West as a peacemaker, many in the Arab world, including among the Palestinians, regard him a "war criminal".
They have cited his involvement in successive Arab-Israeli wars, the Israeli military presence in the Palestinian territories, and his support for settlement building before his work on Oslo.
Abbas, Netanyahu shake hands
Israeli Prime Minister Benjamin Netanyahu and Abbas meanwhile, shared a rare public encounter in which they shook hands and briefly spoke.
They shook hands as they met in the crowd before the funeral began, believed to be the first time since a handshake at a Paris climate meeting last November.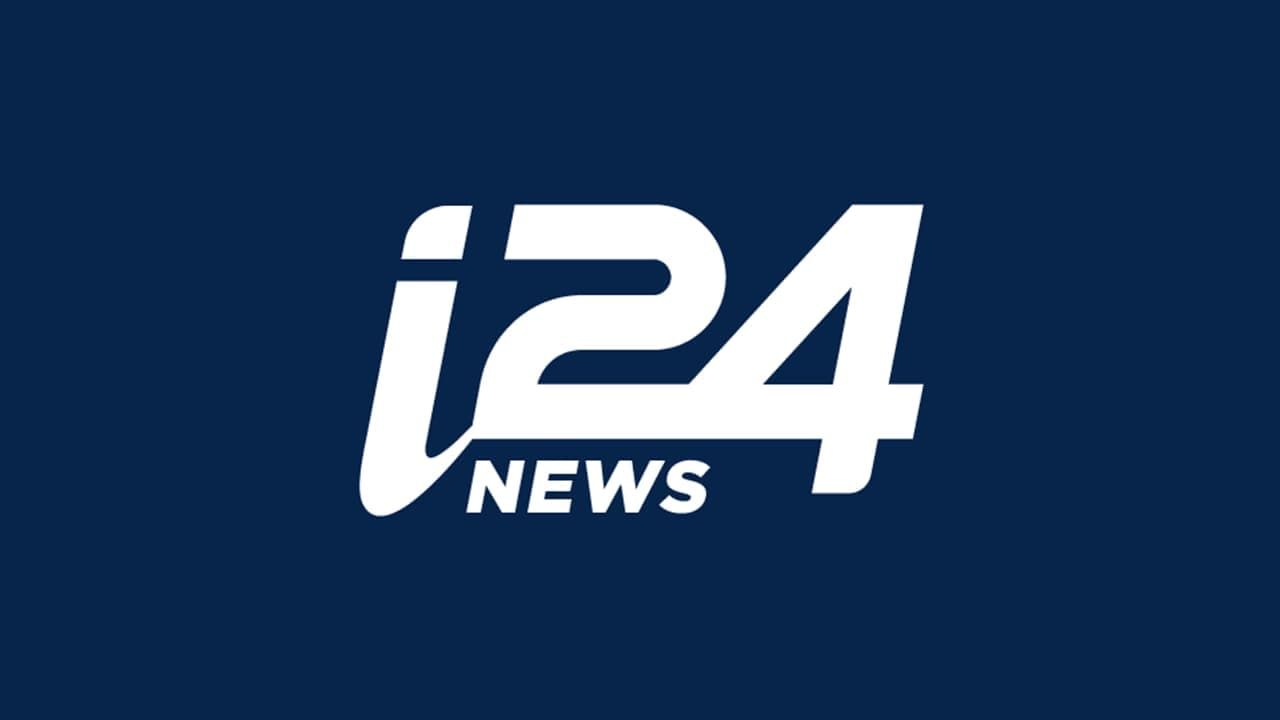 "Good to see you. Long time," Abbas said in broken English, a video posted by Netanyahu's spokesman showed.
Netanyahu and his wife Sara thanked him for coming.
The last substantial public meeting between Abbas and Netanyahu was in 2010, though there have been several unconfirmed reports of secret meetings since then.
Peace efforts have been at a complete standstill since April 2014.
Abbas was making a rare trip to Jerusalem from his base in the West Bank city of Ramallah, joining leaders from around the world for the funeral of the Israeli ex-president and Nobel Peace Prize winner.
On Wednesday, Abbas described Peres as a "brave" partner for peace.
Abbas negotiated with Peres and signed the Oslo peace accord of 1993, which earned Peres the Nobel prize alongside Israeli prime minister Yitzhak Rabin and Palestinian leader Yasser Arafat.
"Peres was a partner in making the brave peace with the martyr Yasser Arafat and prime minister Rabin, and made unremitting efforts to reach a lasting peace from the Oslo agreement until the final moments of his life," Abbas said earlier.
No Arab heads of state were believed to be at the funeral. Many in the Arab world accuse Peres of "war crimes" for his role in successive Middle East conflicts.
Egypt was represented by Foreign Minister Sameh Shoukry, while Jordan also sent a minister. They are the only two Arab countries to have signed peace treaties with Israel.
(staff with agencies)