Israel asks Russia to update security coordination after S-300 deployed to Syria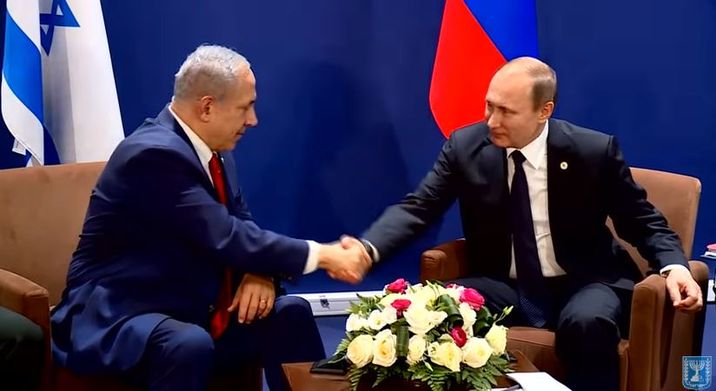 Israeli Prime Minister Benjamin Netanyahu and Russian President Vladmir Putin, November 30 2015
Request is intended to prevent Russia from mistakenly firing on IDF aircraft over Syria, Russian report said
The Israeli Defense Forces (IDF) are said to have approached Russia's Defense Ministry to request that a security coordination mechanism between the two countries be updated in light of Moscow's deployment of S-300 air defense missile systems to Syria, according to Russian media reports.
Israel and Russia last year established a 'hotline' coordination mechanism intended to prevent misunderstandings between their air forces as Russia began carrying out airstrikes in Syria in support of President Bashar Assad's regime forces.
"In the context of the hotline between [Israel and Russia], the Israelis sent us a request to develop new procedures and open-fire rules to be added to the existing coordination mechanism," Russia's Izvestia newspaper wrote citing an unnamed source.  
The source said that the Israeli request made in order to avoid Russian missile systems from erroneously firing at Israeli aircraft in Syrian airspace.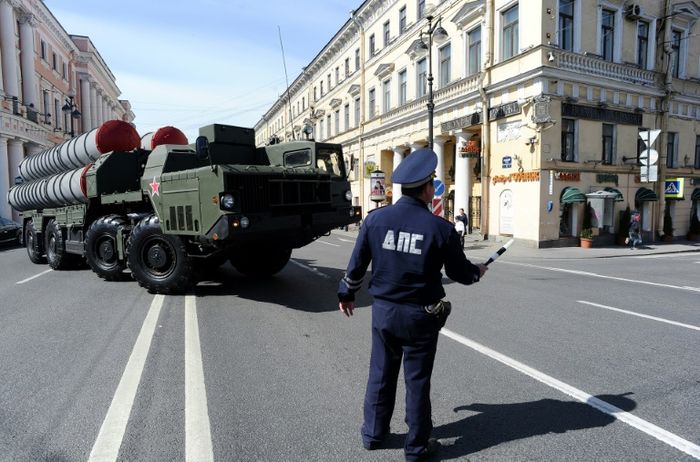 Russia earlier this month stationed two S-300 anti-aircraft missile defense systems at its naval facility in the Syrian city of Tartus, which US officials said could potentially be used to intercept American cruise missiles.
The deployment of the sophisticated system came a day after the United States announced that it had suspended military contact with Russia over obtaining a ceasefire in Syria.
"We are currently developing our response and will send it to the Israelis in the context of the agreed upon procedures between the [two] sides," Izvestia quoted their source as saying. 
The SA-23 Gladiator system is a variant of Russia's S-300 interceptor and has a range of up to 150 miles. Russia has already deployed its S-400 air defense system in Syria.
(Staff with agencies)