Stabbing attempt in West Bank, assailant shot dead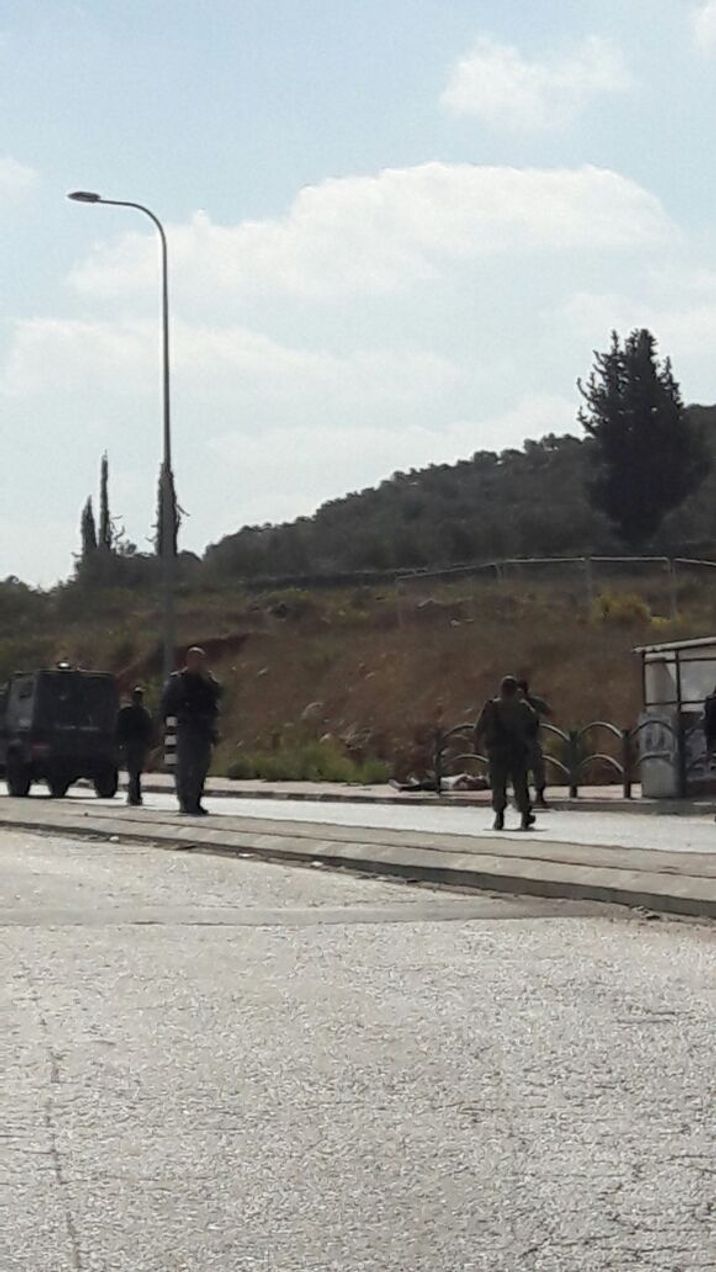 Tapuach Junction after attempted stabbing attack on October 19, 2016
Female attacker said to attempt attack before being killed by security forces
A Palestinian woman was shot dead on Wednesday afternoon after approaching border police with a knifeat Tapuach Junction in the West Bank, Israeli police said.
No other injuries were reported.
Police identified the attacker as a resident of Asira Al-Shimaliya, a village north of Nablus, which is located near the junction.
Also known as Zaatara junction, it has been the site of a number of violent incidents.
The Palestinian health ministry said "a woman was killed after being shot by the occupation forces at Zaatara checkpoint."
The incident comes as Jews celebrate Sukkot, a week-long holiday that has led to tensions with the Palestinians in the past.
Violence since October 2015 has killed 36 Israelis, two Americans, one Jordanian, an Eritrean and a Sudanese national, according to an AFP count.
At least 234 Palestinians were also killed, most while carrying out attacks at the time, according to Israeli authorities.
(Staff with AFP)
You need to be logged in in order to post comments. Sign up or log in
"extradite her family to Gaza!"? Sorry, Dick. No can do! Vote Hilary.