Azerbaijan said to finalize deal to purchase Israel's Iron Dome technology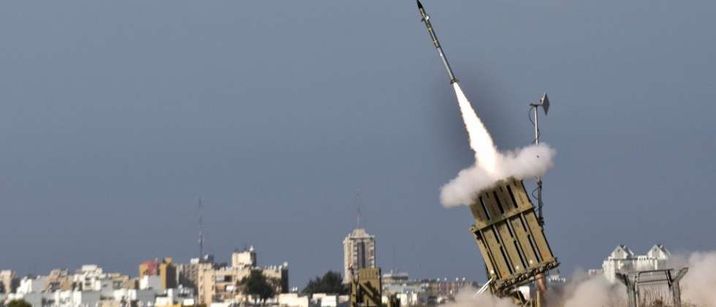 Israel deployed its Iron Dome missile defense system near Eilat, which borders the Sinai peninsula.
AFP
Azeri President said last week his country has purchased nearly $5 billion in defense equipment from Israel
Azerbaijan has finalized an agreement with Israel to purchase its Iron Dome missile defense system, according to Azeri media reports Saturday which cited the country's Defense Industry Minister Yavar Jamalov.
Jamalov was reported to have said that a purchase agreement had been signed by both countries, but did not provide any details on the scope of the deal or how many Iron Dome batteries would be purchased. 
Local reports that Azerbaijan was acquiring the Iron Dome emerged in October this year citing a Jewish Azeri parliamentarian. Saturday's reports were the first to say that the deal had been finalized.
Azerbaijan's President Ilham Aliyev revealed last Tuesday that his country has purchased nearly $5 billion worth of Israeli defense equipment 
"So far the contracts between Azerbaijani and Israeli companies with respect to purchasing of defense equipment is close to five billion dollars. More precisely – $4,850,000,000. The biggest part of these contracts have already been executed and still we are continuing to work on that and we are very satisfied with the level of this cooperation," Aliyev said, during an official visit by Israeli Prime Minister Benjamin Netanyahu to the Muslim country.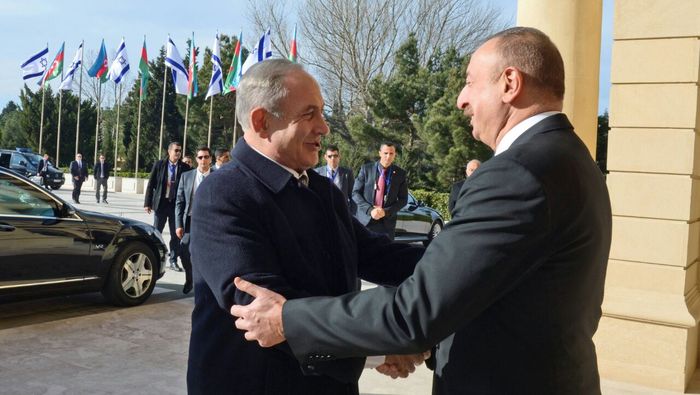 The Iron Dome system, developed by Rafael Advanced Defense Systems Ltd., has been touted as the most sophisticated of its kind in the world, with a reported 90 percent success rate during Israel's 2014 conflict with Gaza.
Israel reportedly sells ammunition, radar systems, and drones to Azerbaijan as part of its efforts to bulwark against regional foe Armenia. Israel is also reported to collect intelligence against Iran from the Asian nation.
In April, an Israeli-produced suicide drone was reportedly deployed by Azerbaijani army over the disputed area of Nagorno-Karabakh, an Armenian rebel enclave inside Azerbaijan. seven Armenians. The drone, identified as an Israeli Aerospace Industries Harop loitering munition, allegedly killed seven Armenians.
Azerbaijan and Armenia have feuded over Nagorny Karabakh since Armenian separatists seized the landlocked territory in a war that claimed some 30,000 lives in the early 1990s.