Israel sends security delegation, Mossad chief to meet Trump transition team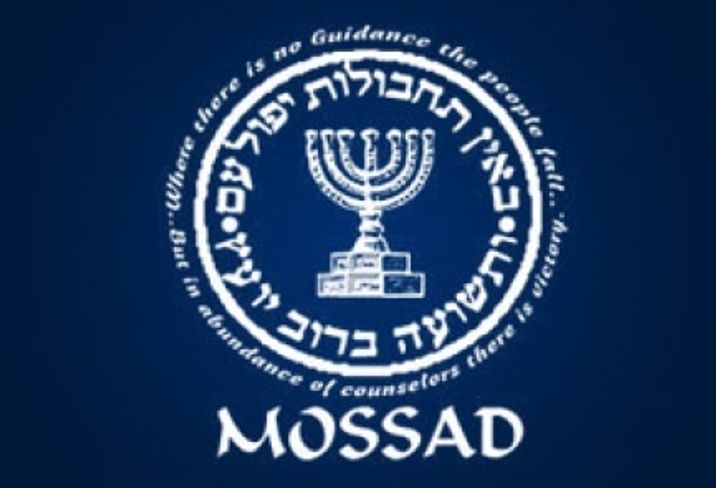 Logo Mossad
Mossad
Israeli officials have approached Trump asking him to veto a UN resolution on settlements.
The head of Israel's spy agency, the Mossad, made a discreet visit to the United States to meet with members of president-elect Donald Trump's transition team and brief them on urgent security matters, including the Iranian nuclear agreement, the Syrian civil war, the threat of terrorism throughout the region, and the Israeli-Palestinian conflict.
Mossad director Yossi Cohen was among the members of the visiting Israeli security delegation assembled by Prime Minister Benjamin Netanyahu and led by National Security Council head Yaakov Nagel. 
Israel's Ambassador to the United States, Ron Dermer, also attended the briefings.
The Israeli security delegation also discussed with Trump's team various initiatives underway to attempt to advance stalled peace talks between the Israelis and Palestinians, including a regional conference to be hosted by Egypt and and a UN resolution put forth by the Palestinians with New Zealand's backing.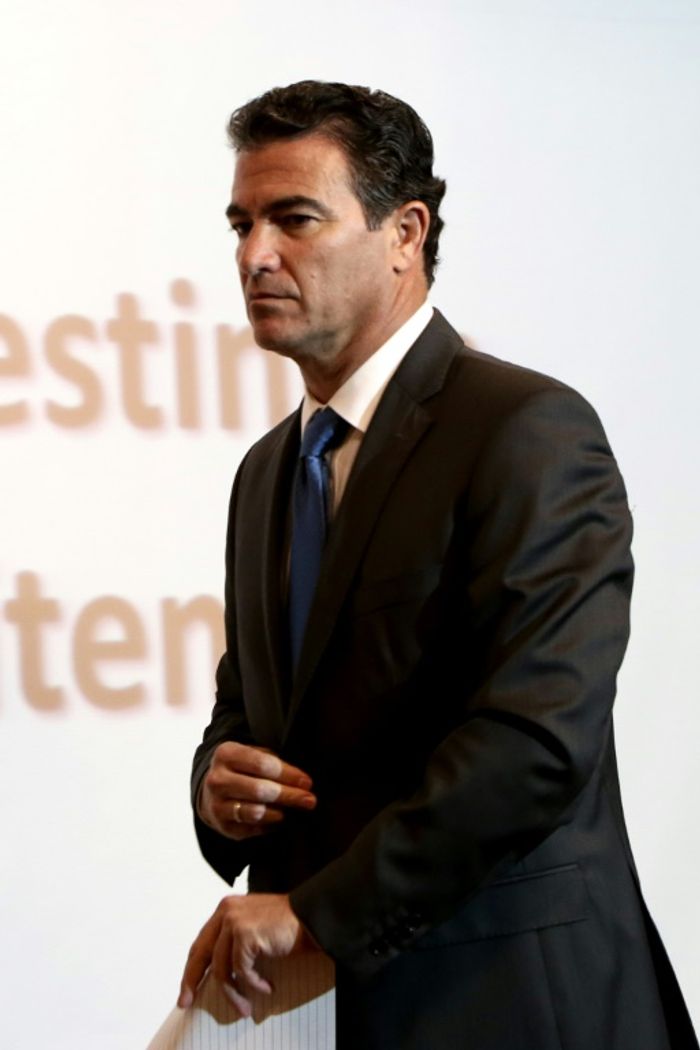 Israeli officials have also approached Trump asking him to veto a UN Security Council resolution on Israeli settlements, which the Palestinians reportedly hope to bring to a vote in January, before the President-elect takes office on January 20.
The draft resolution calls for the Security Council to state that settlements in the West Bank and East Jerusalem are illegal and an obstacle to peace, to demand that Israel stop settlement construction, and to prevent UN member nations from providing Israel with assistance that could be used directly for settlement-related activity.
It also calls for a halt to violence against civilians and incitement, and finally for all countries to work to restarts direct Israeli-Palestinian peace talks.
The last time the Security Council passed a resolution against settlements was in 1980.